These are all of the hot sauces that we have tried and reviewed thus far at PepperGeek. We're kind of addicted. So here are some unbiased and honest reviews of all the hot sauces we've tried.
See our top hot sauces of the year here!
Filter By Heat:
Best Hot Sauces 2020 Video:
---
All Hot Sauces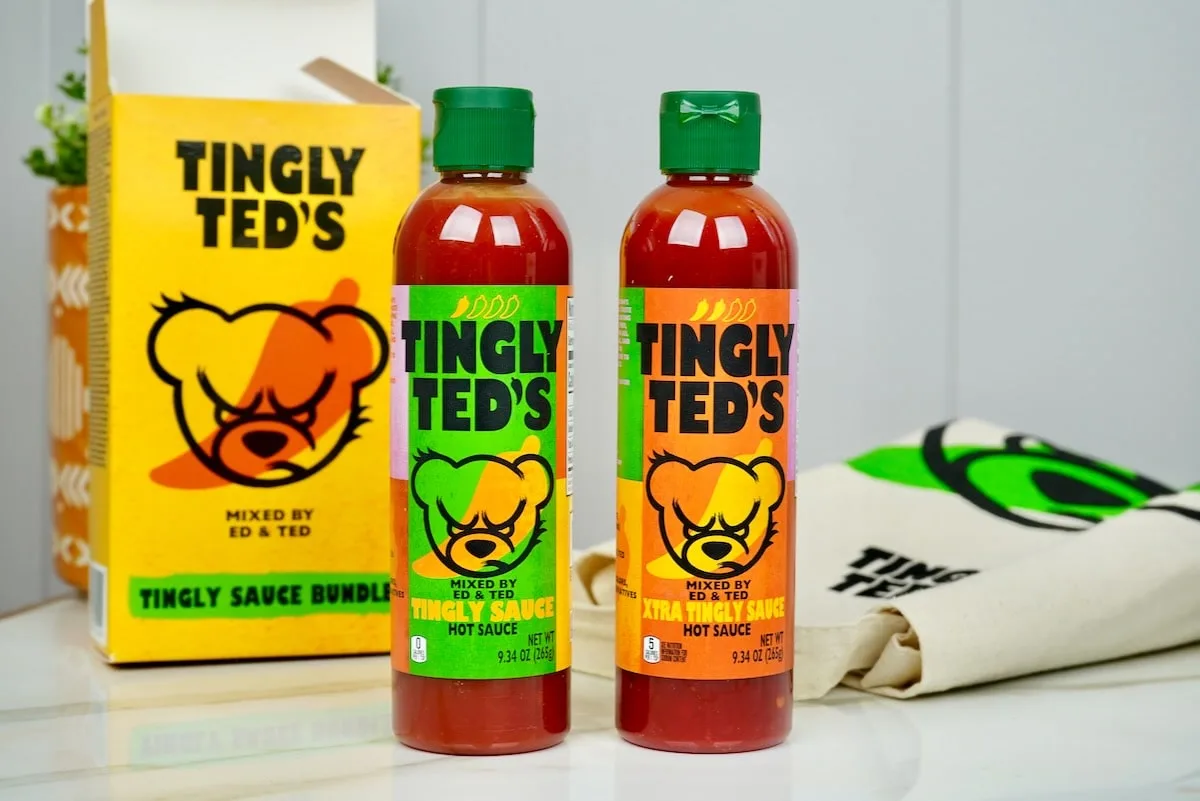 Everyone seems to be making their own hot sauce these days. UFC's Dustin Poirier has a surprisingly delicious buffalo-style sauce…
Our favorite Hot Sauces
When it comes to hot sauce, we try a lot. So many that we basically have an entire shelf in the refrigerator dedicated to our sauces. And a cabinet for all our unopened sauces. However, we wouldn't have it any other way! We love to try new sauces and experience the myriad of unique flavors that are out there. Here, we have compiled our favorites thus far. Read more about eat and find where you can buy them yourself.
Los Calientes is one of our very favorite hot sauces of all time. We have…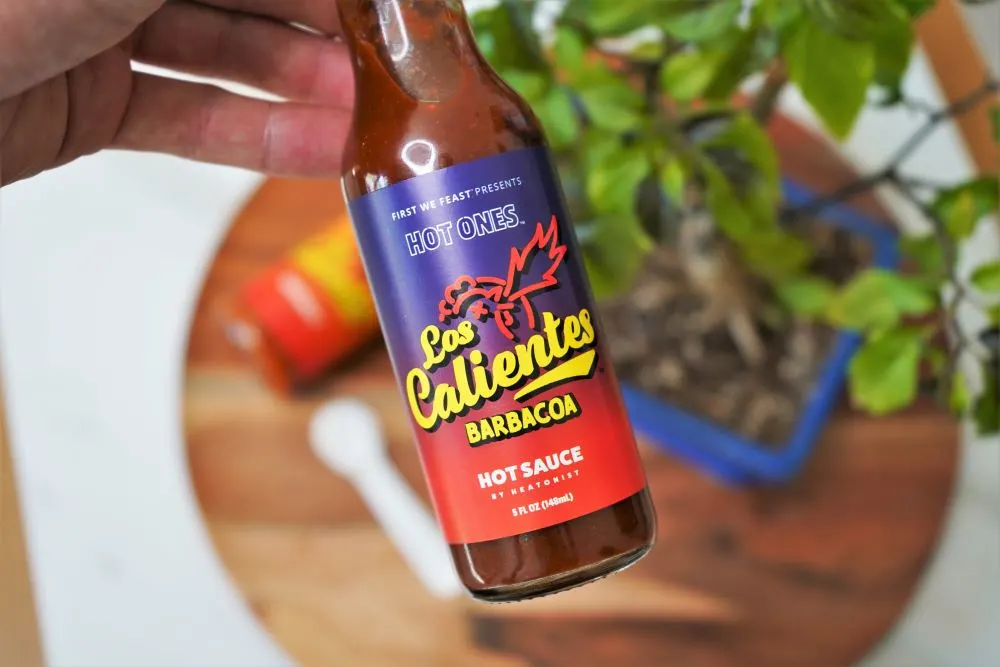 With 2 successful hot sauces under his belt, Keith is going for the trifecta with…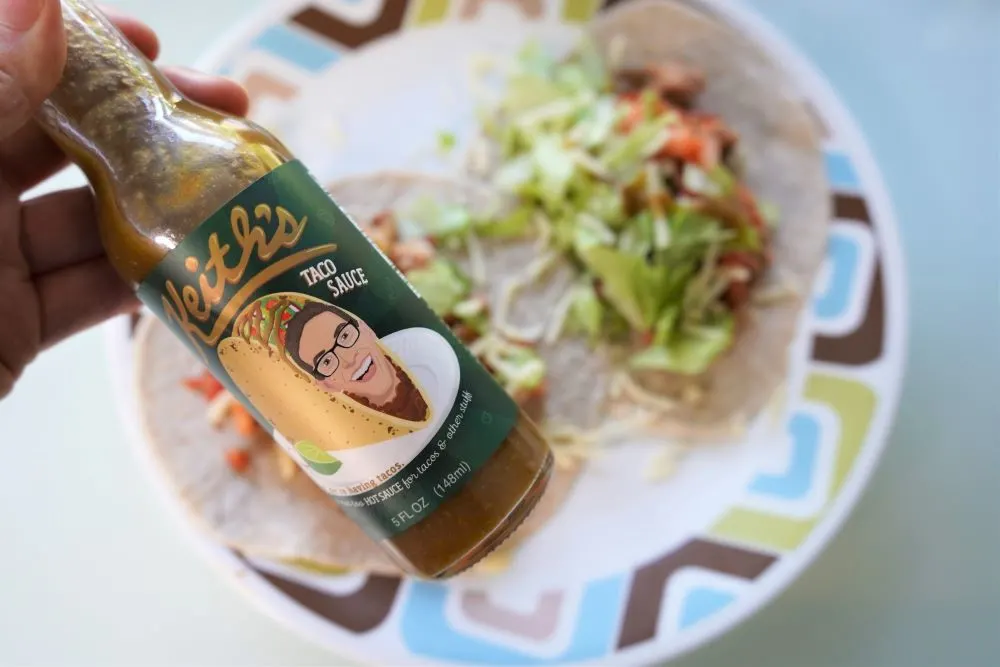 Pro MMA fighter Dustin Poirier was born in Louisiana, so it isn't all that surprising…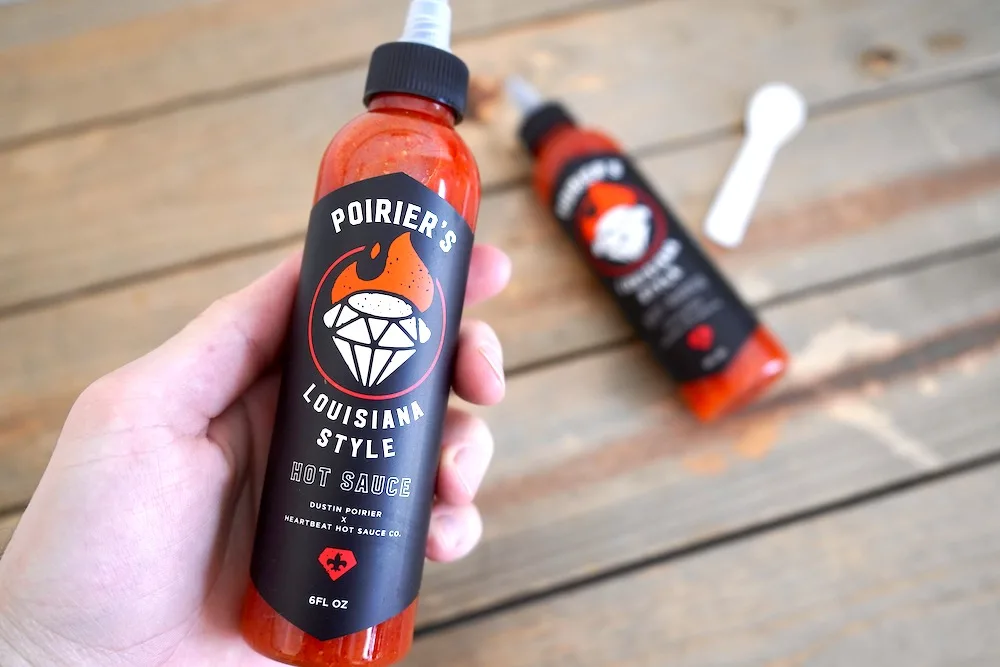 Dave from DavezFoodz.com has launched a new brand of hot sauces. Today at Pepper Geek,…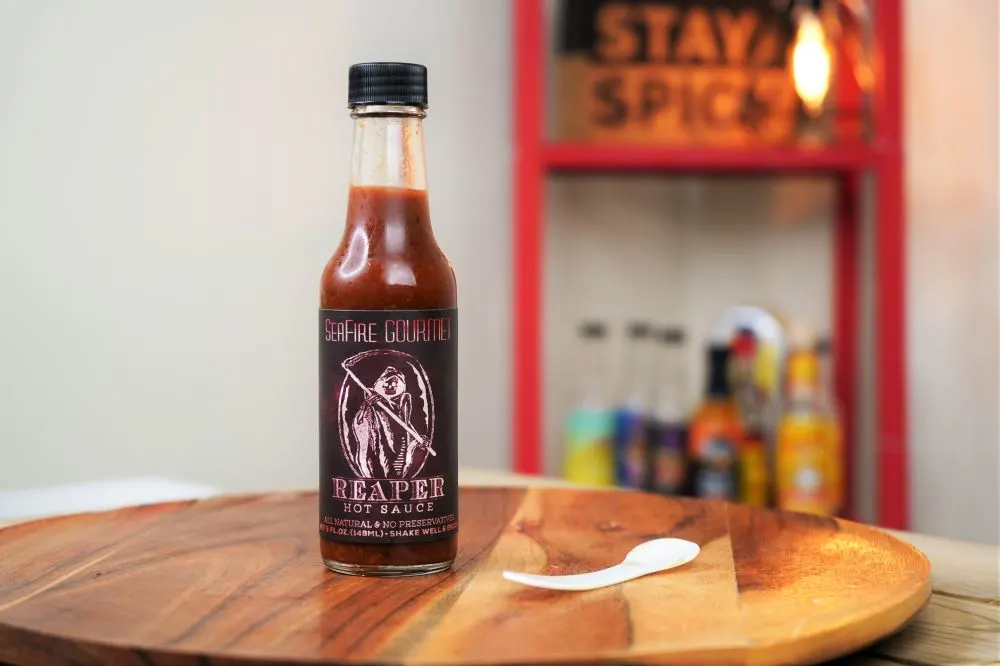 Karma Sauce Co. has grown rapidly ever since their Extreme Karma sauce was featured on…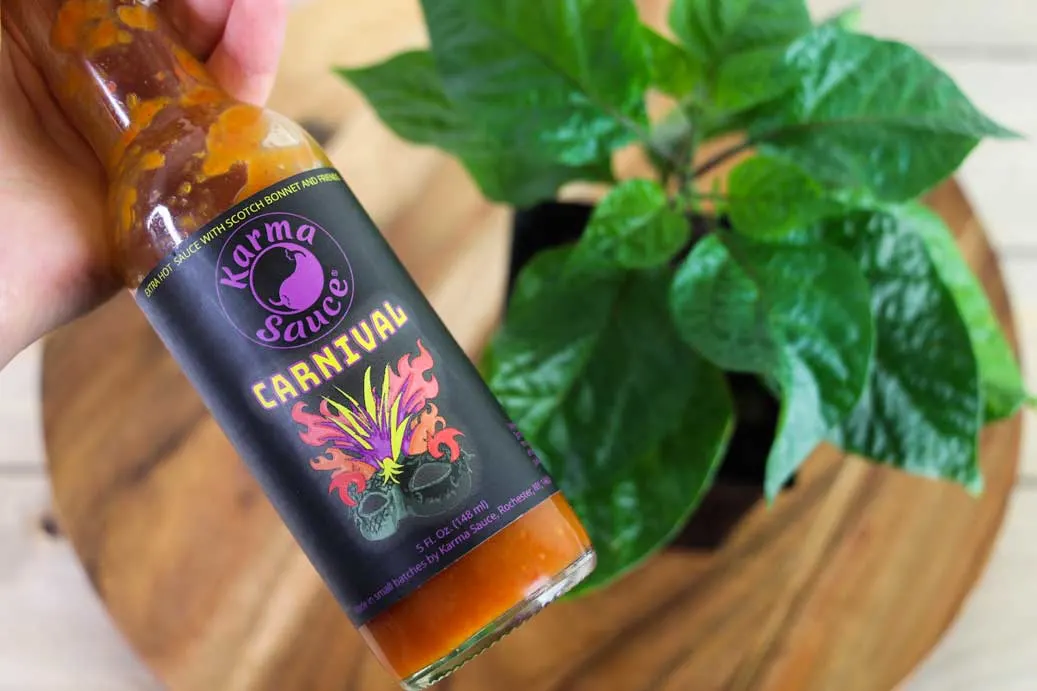 Every now and then you come across a hot sauce that you find yourself reaching…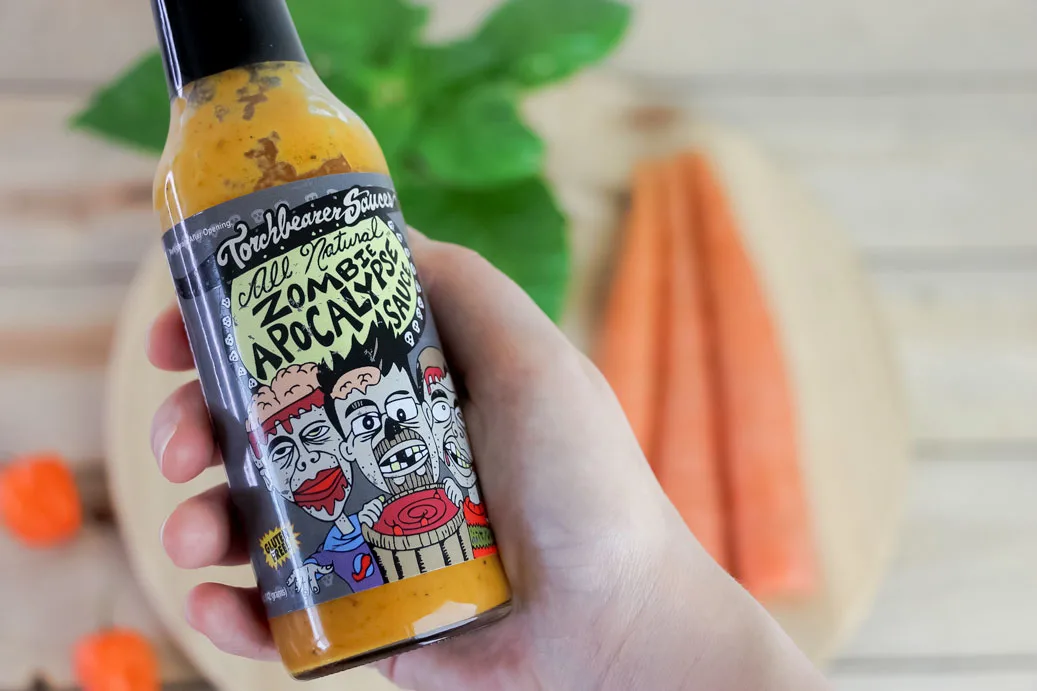 The founders of Pepper North Artisan Foods had a typical foray into the hot sauce…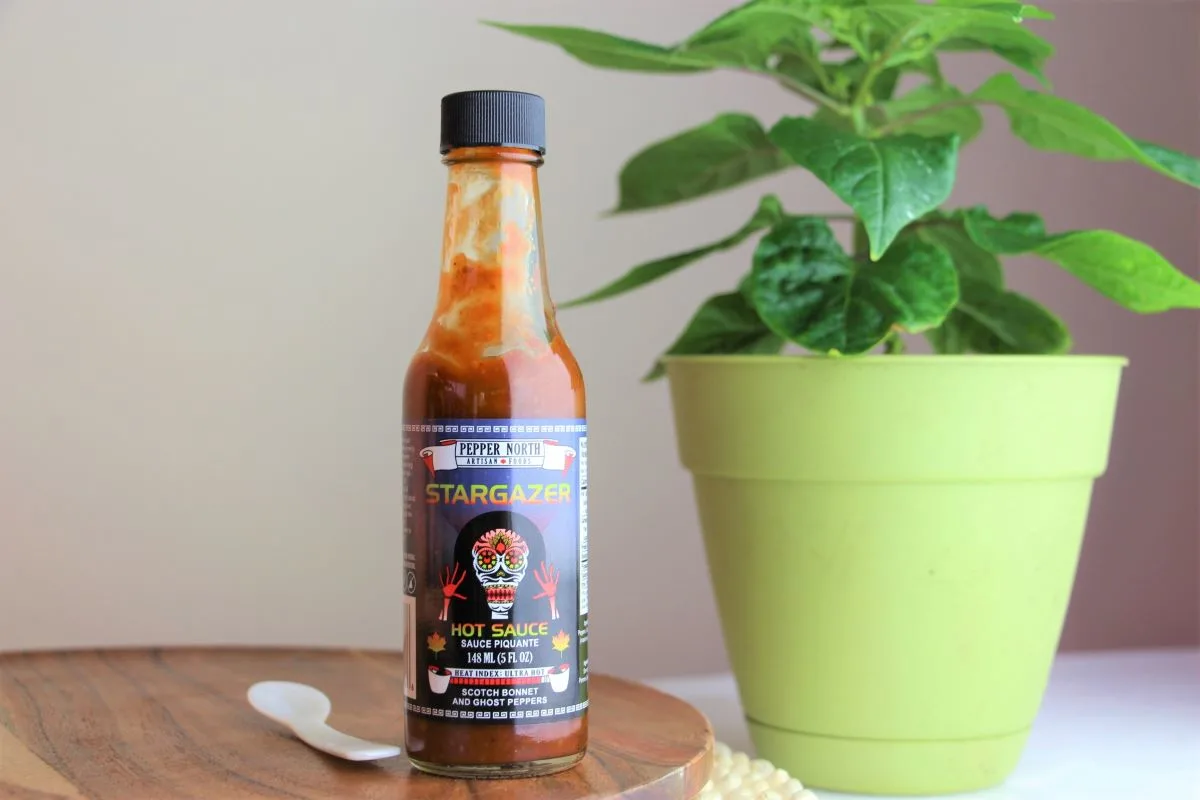 With a name like Dirty Dick's, we weren't sure what to expect from this hot…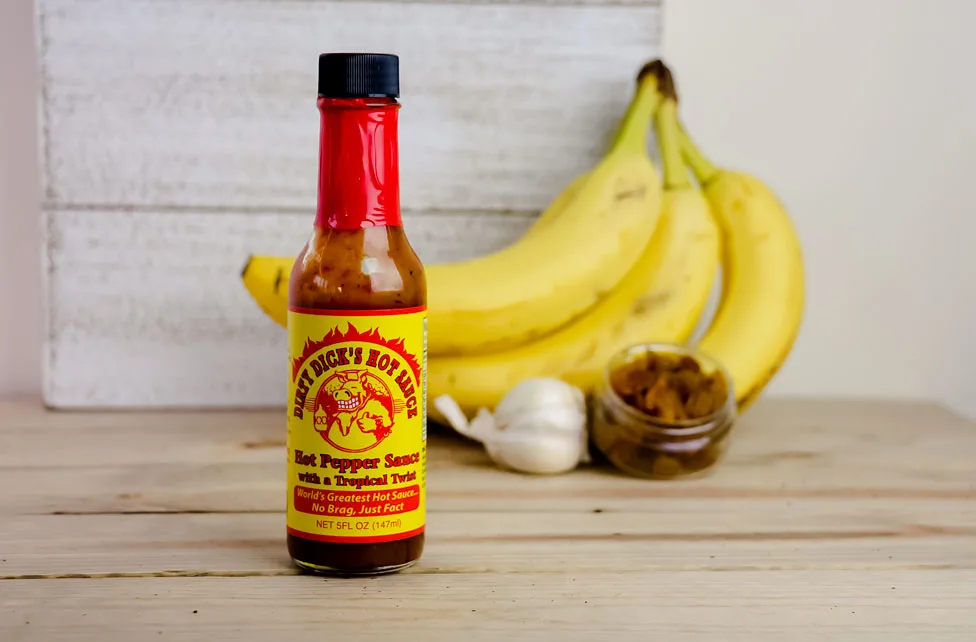 How amazing is this label artwork? Who better to trust with creating the perfect chicken…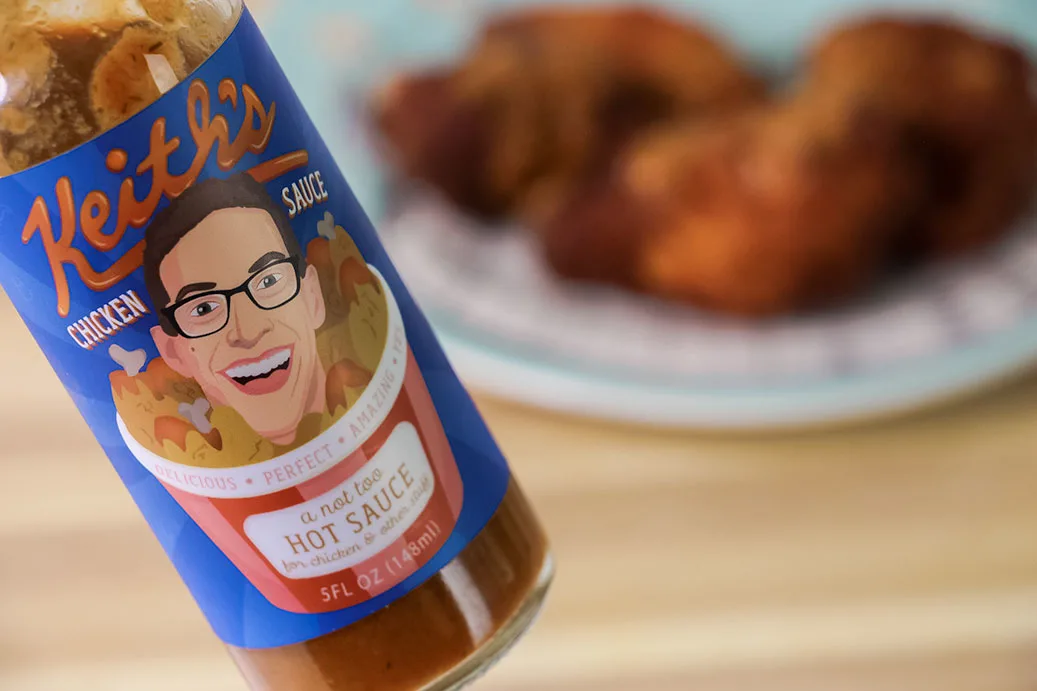 Gringo Bandito hot sauce comes to us from Dexter Holland, vocalist of the platinum-selling punk…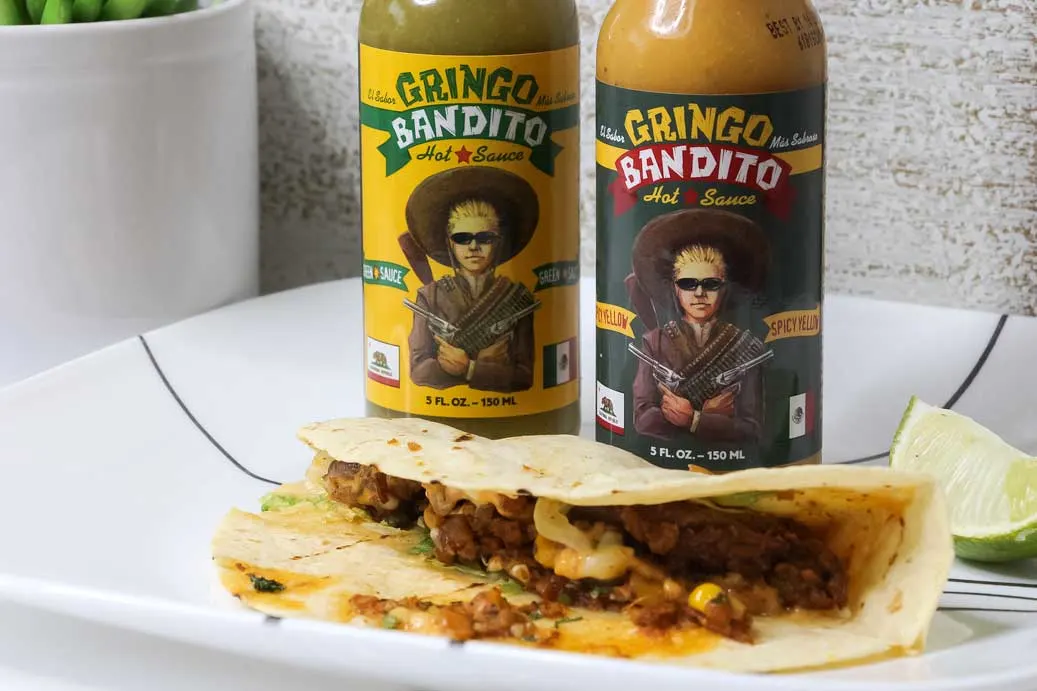 About Fiya! Fiya! Hot Sauce Fiya! Fiya! hot sauce comes to us from a small…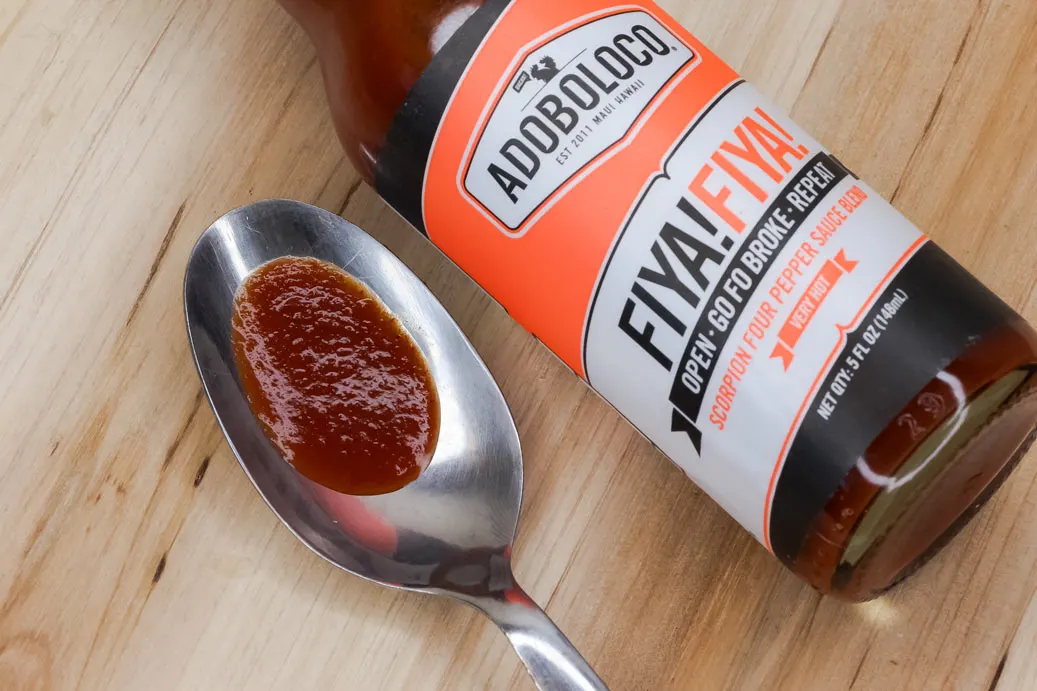 Hot Ones former #10 spot sauce continued the tradition of using Pepper X Peppers to…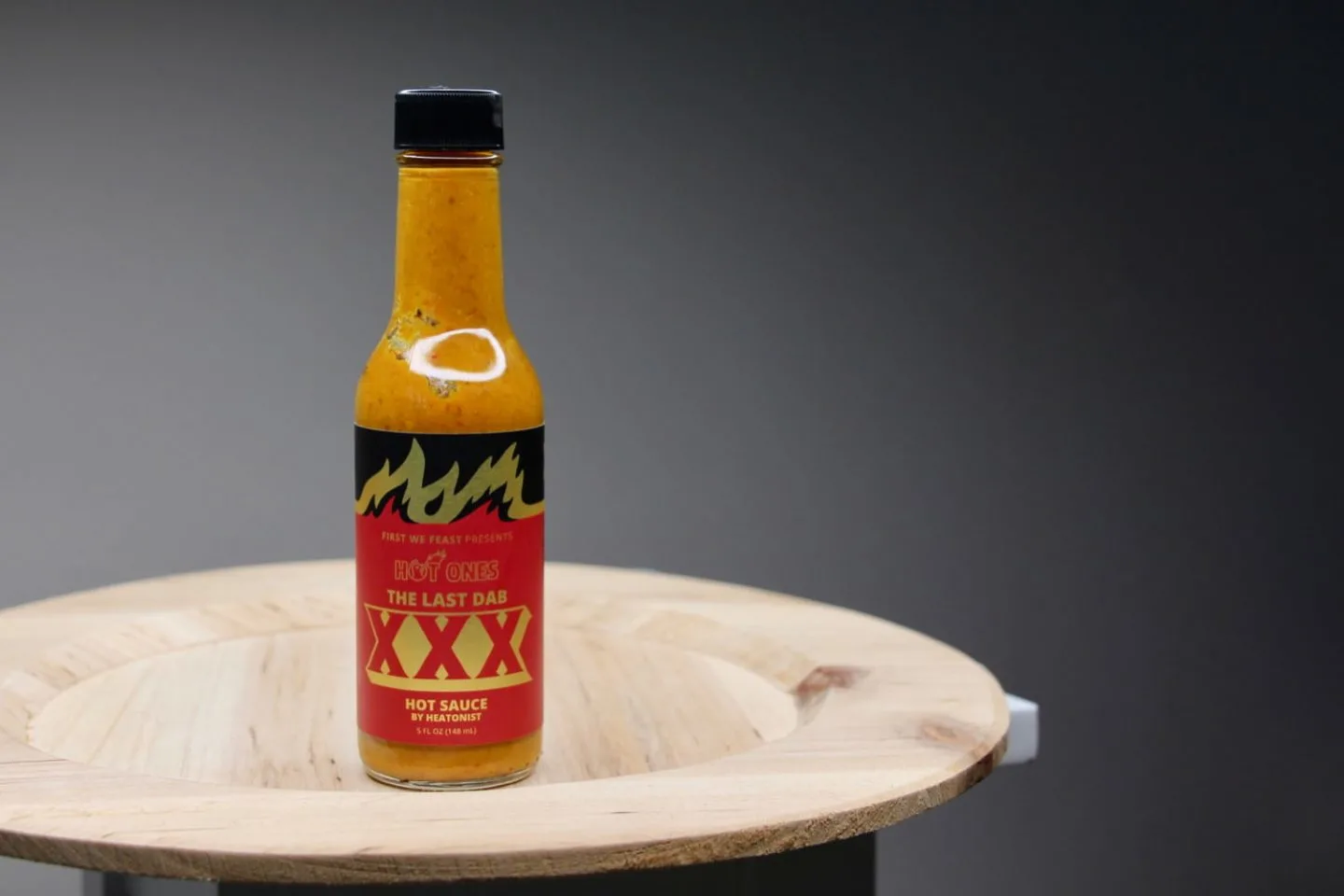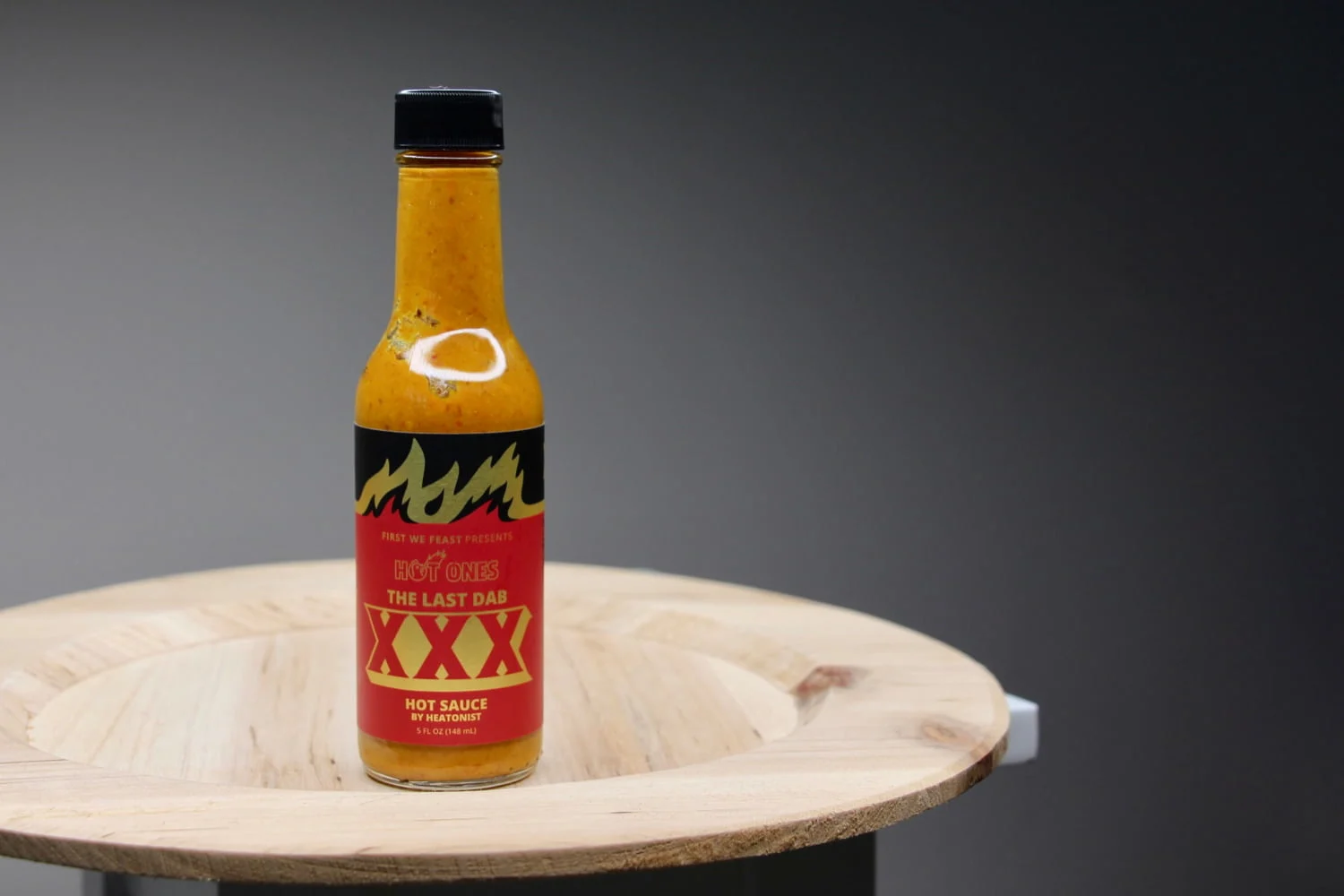 Horseradish lovers rejoice! Your dream hot sauce has been perfectly crafted. We never met a…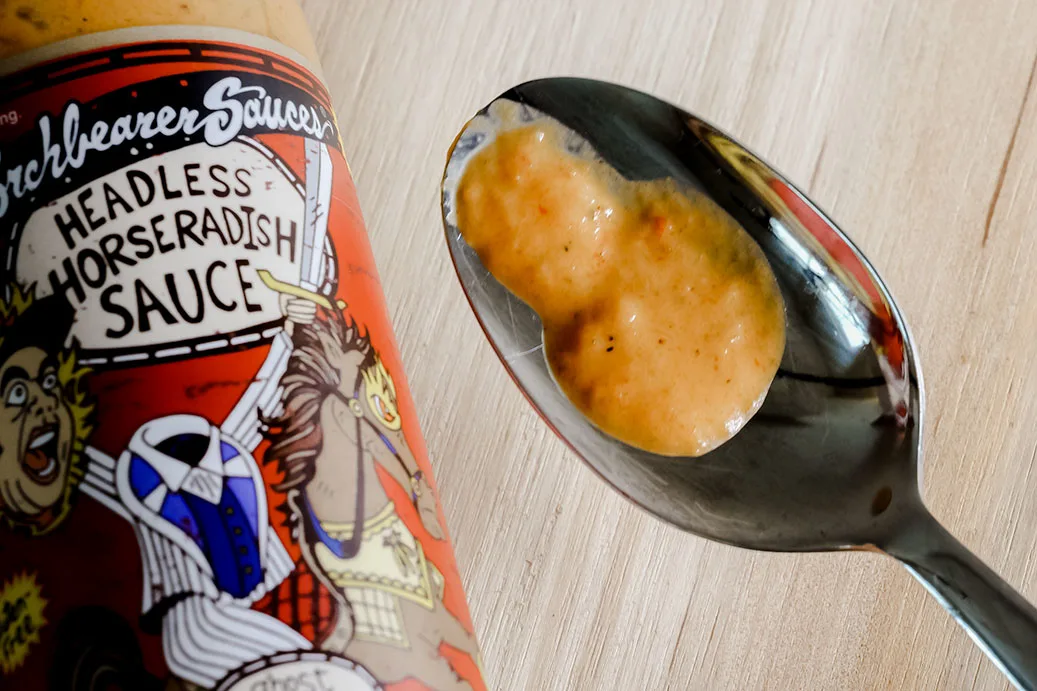 About Wild Elephant Deterrent Hot Sauce Dragon's Blood Elixir is a small, craft hot sauce…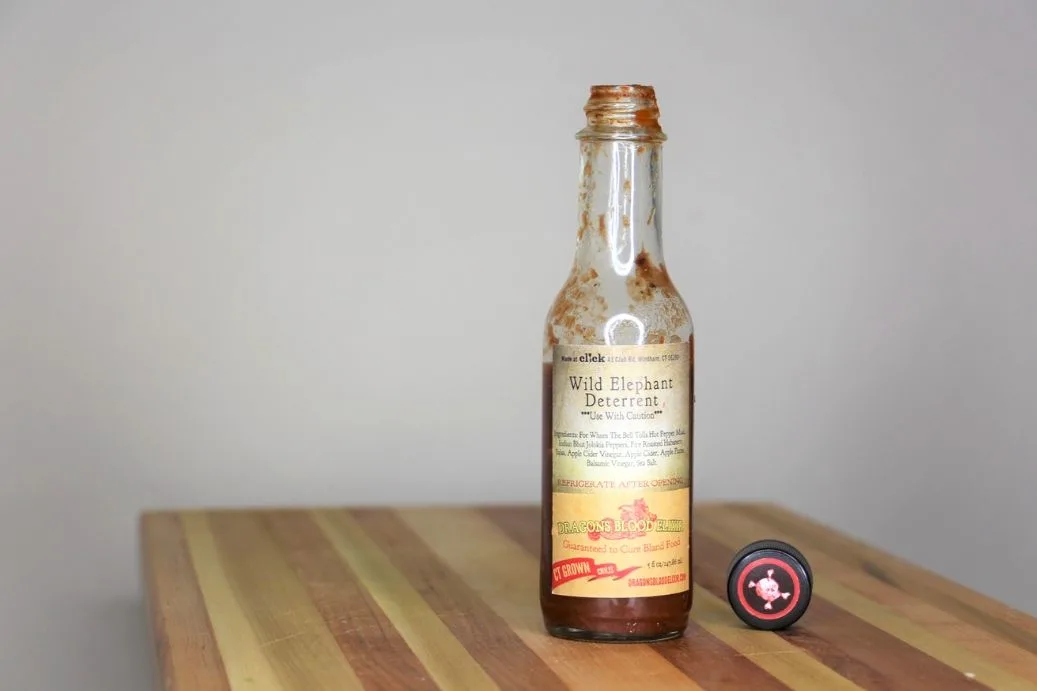 Another sauce from First We Feast and Hot Ones, Los Calientes hot sauce is a…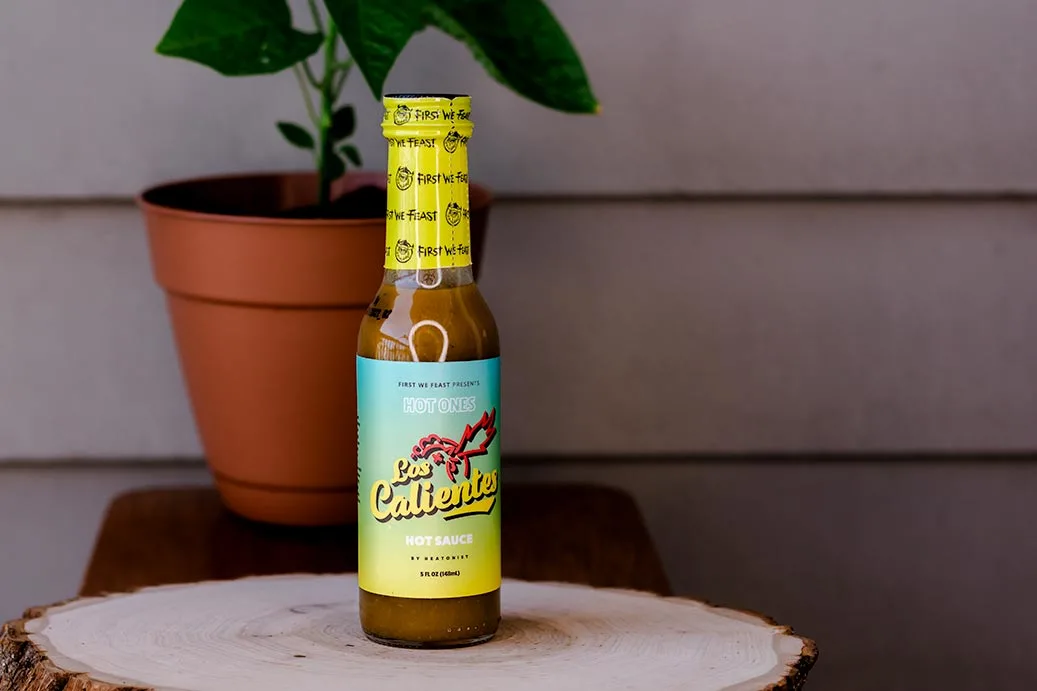 Hailing from Ontario Canada, Dawson's is a relative newcomer to the hot sauce game. With…