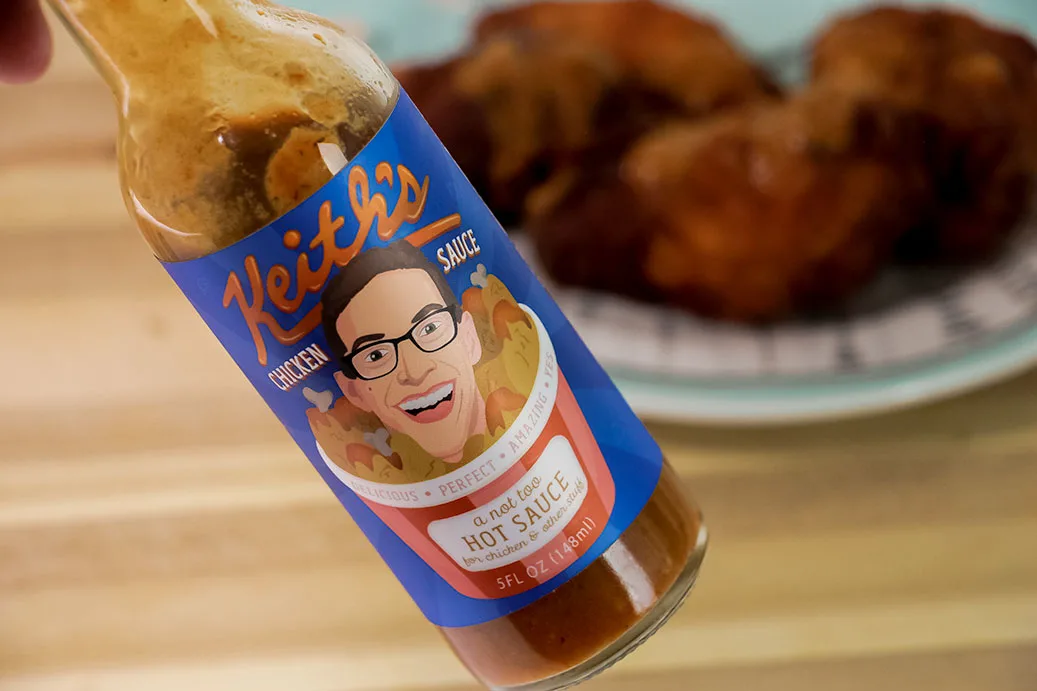 Who better to trust with creating the perfect chicken sauce than Keith Habersberger from The Try Guys. With his geographic tongue, a wild idea for a chicken sauce, and the help of Claire Georges from Butterfly Bakery, Keith's Chicken Sauce was born.
Read our review on Keith's Burger Sauce here!
Upon release, it was so popular that you had to join a waiting list to get it! Well, the waiting is over and we were finally able to get a couple bottles.
---
---
Keith's Chicken Sauce Review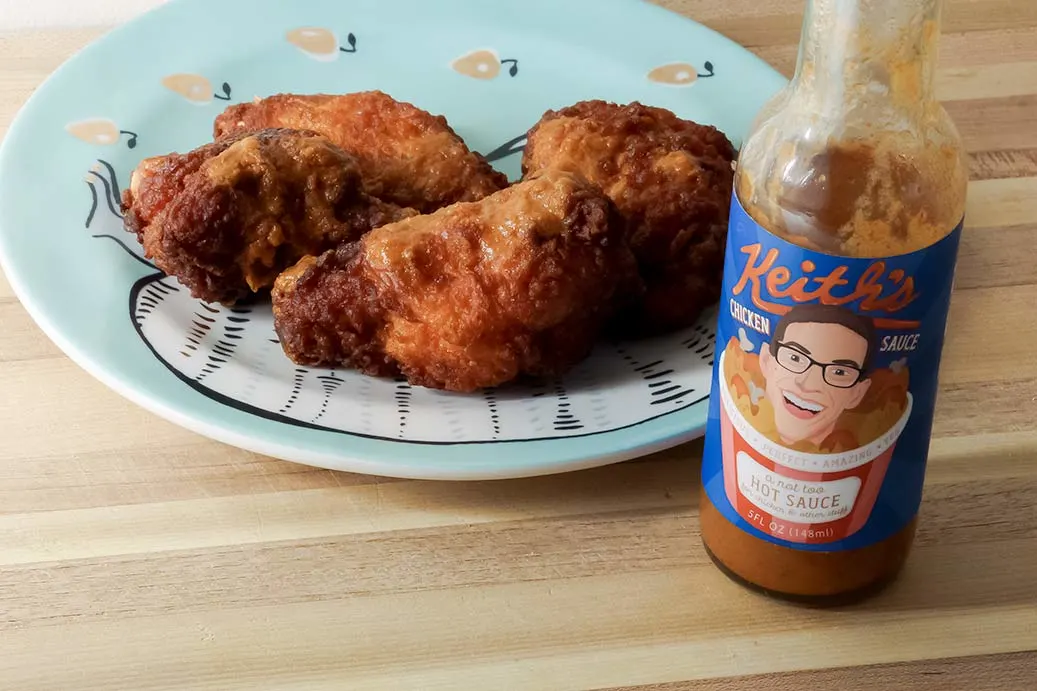 Keith's sauce is more than a hot sauce. It's a unique condiment that deserves a permanent spot next to the ketchup in your fridge! Have you ever mixed ranch, buffalo sauce, and a few other things in the kitchen to make that perfect chicken-tender-worthy concoction?
Well, Keith and Claire did it for you. The sauce is a pleasant blend of ranch flavors alongside vinegar and Serrano peppers. The flavor balances out with the addition of maple syrup adding just a hint of sweetness.
Flavor
Familiar ranch dressing flavors come through nicely (especially the dill – yum!)
Smoked onion and maple syrup add sweetness
Serrano peppers and organic vinegar give that addicting bite
How to Use It…
Chicken and pizza, of course
Top off a sausage and egg sandwich
Use it to spice up chicken or fish tacos
Add it to your favorite chip dip to level up the flavor
Mix with mayonnaise for a tasty sandwich spread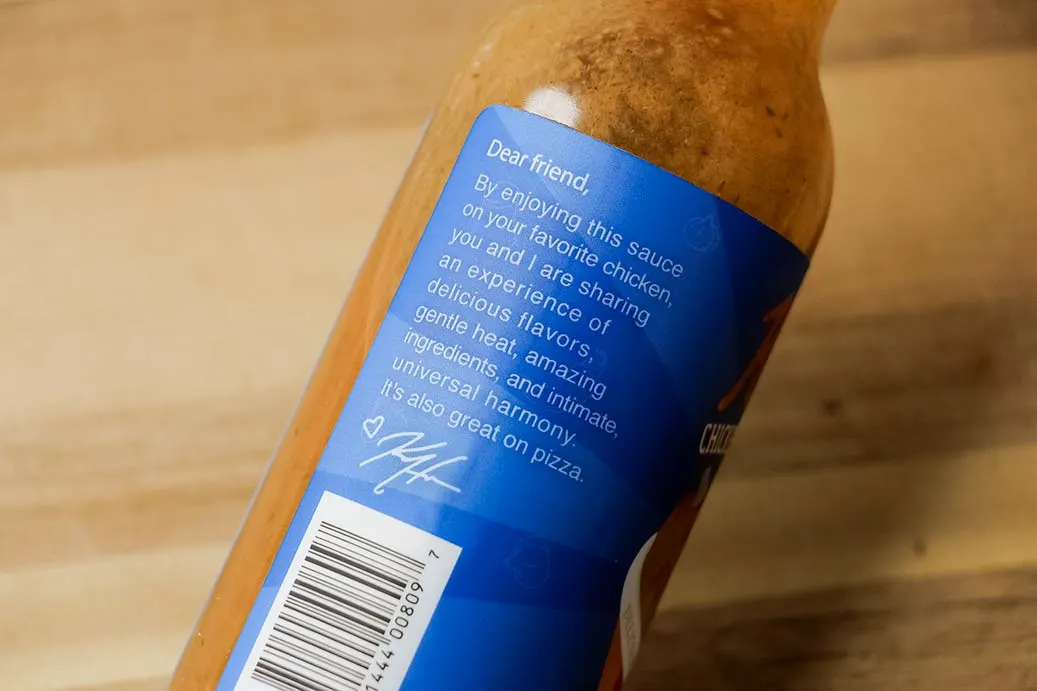 ---
Keith's Chicken Sauce Scoville & Spiciness
We don't know the Scoville of Keith's sauce for sure. If we had to make an educated guess we would say Keith's Chicken Sauce sauce lands between 10,000–15,000 SHUs. It has a comfortable kick that's kind on the tongue (and tummy!).
If you wanted to heat this sauce up a bit, try adding a couple drops of something spicier. We find that Keith's Chicken Sauce plays well with others.
---
Keith's Chicken Sauce Consistency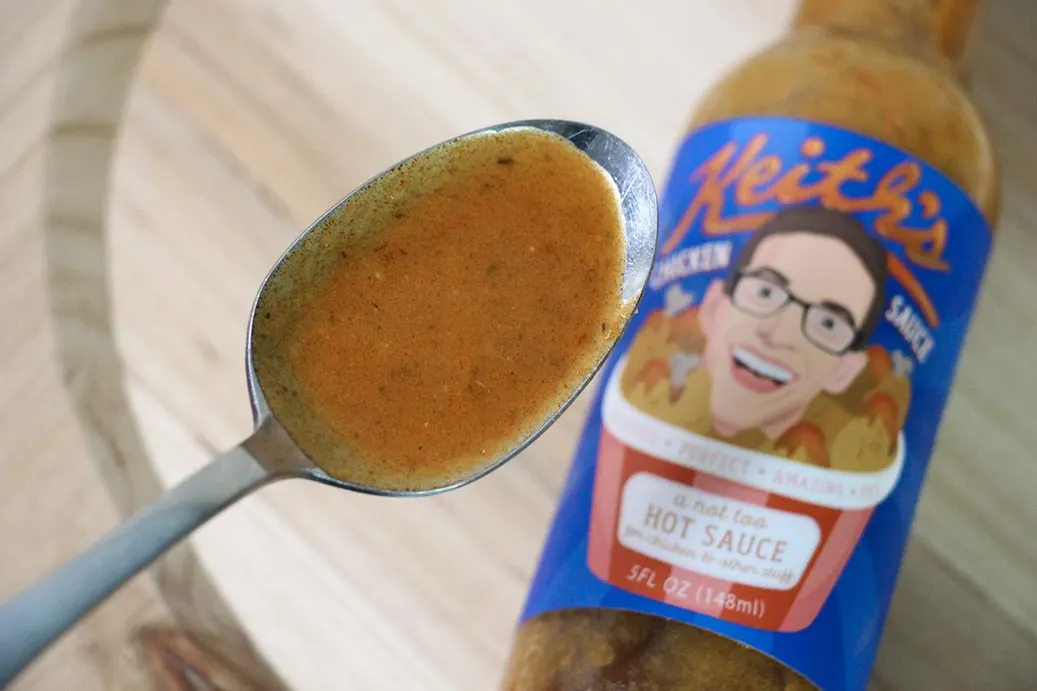 This sauce is not as creamy as we initially thought it would be. The consistency is comparable to any hot sauce that easily pours from the bottle. However, there is a slight texture from the sour cream powder and herbs.
Personally, I wouldn't use this as a dipping sauce. It works best drizzled on your favorite foods. This sauce would go very well mixed into a thicker base if you're looking for something more dip-worthy.
---
Where To Buy Keith's Hot Sauce
Keith's sauce is currently available for purchase at Heatonist.com. It's $12.00 (plus shipping) for a 5 Ounce bottle. You can save $10 off your Heatonist order with our link here.
It is also available on Amazon with free shipping – check the price on Amazon here. We're hoping this sauce will start popping up in stores or through other retailers in the future.
Overall, Keith really nailed it by creating a unique, novelty, not-too-hot sauce. We're hoping the rest of The Try Guys will create their own sauces in the future. Be sure to visit Butterfly Bakery of Vermont to check out some of their other creations!
---
---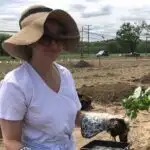 Crystalyn
Crystalyn loves spicy food and getting creative in the kitchen. When she isn't finding new ways to use hot sauce, shes very busy watching cat videos on the internet.