Making hot sauce at home is one of our favorite hobbies. We love experimenting with different spices and peppers to create delicious sauces to dress up our meals.
While experimenting in the kitchen is fun, sometimes all you want is a good hot sauce recipe. If you're looking to make a new sauce with your peppers, try one of these delicious and fresh hot sauces. After making your own, you'll never go back to store-bought sauce again!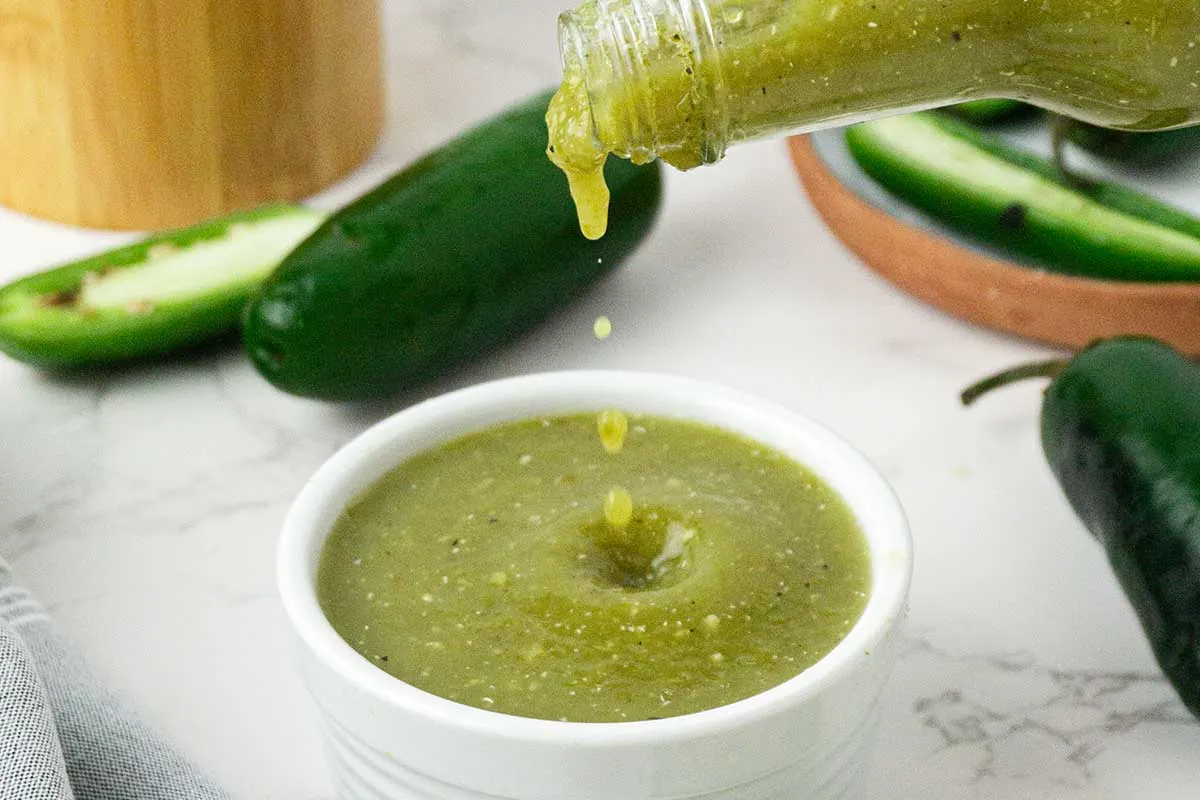 This is our tried-and-true jalapeño hot sauce recipe. It's one of the best recipes we have, and a favorite with our readers. If you have never made your own jalapeño hot sauce before, this is a good recipe to start with. It's also very versatile, so you can mix up a few of the ingredients and begin experimenting on your own.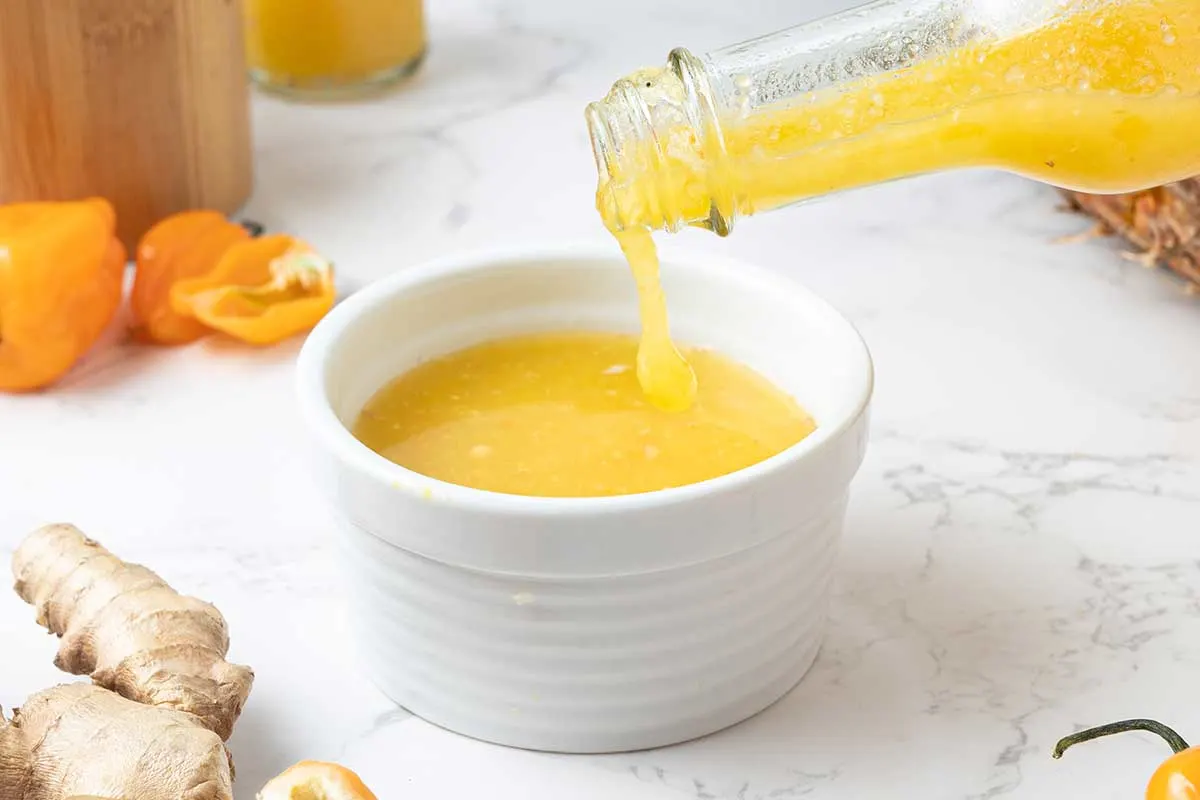 If you like it a bit hotter, this fruity habanero pineapple hot sauce will satiate your cravings for spice. We received a lot of requests for a pineapple habanero hot sauce, so we crafted up our own in the kitchen. The result? A deliciously fruity and perfectly spicy sauce that tastes great on burritos, tacos, and pizza. Yes, we're fans of pineapple on pizza.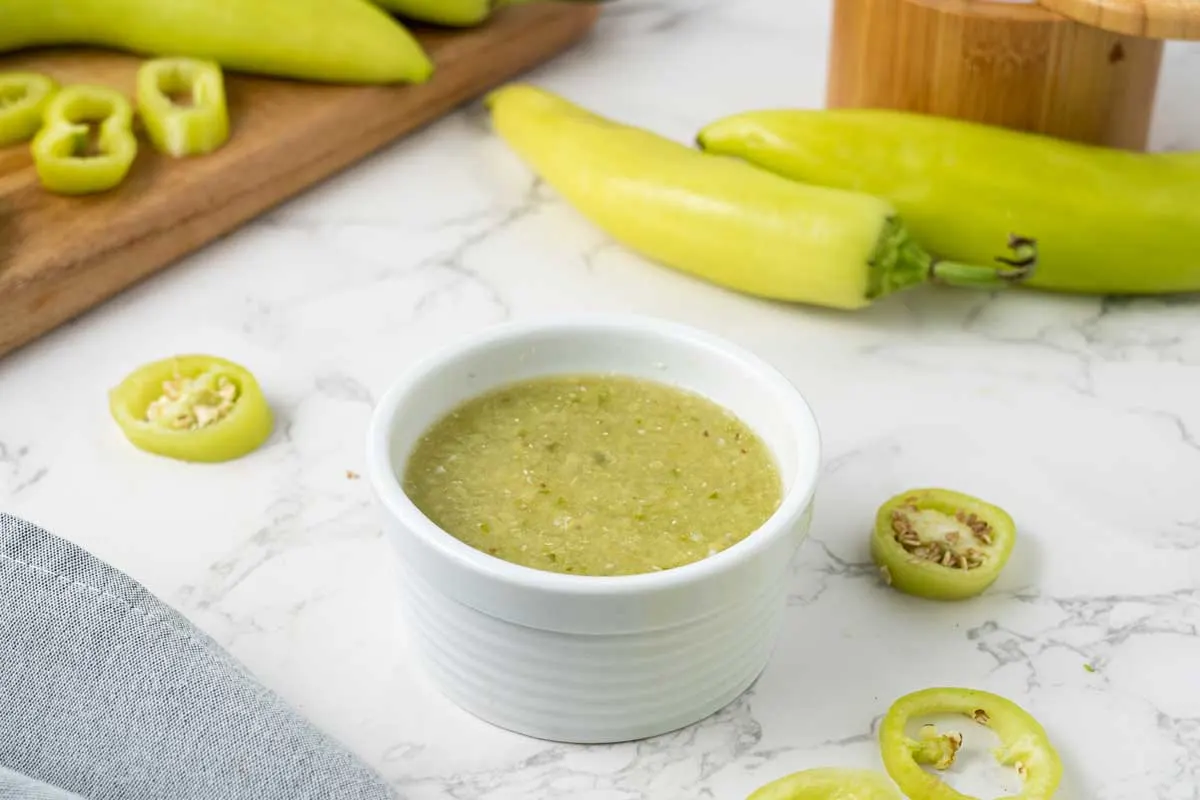 Did you know you could make your own hot sauce with banana peppers? While they are not spicy on their own, they make a delicious base for a homemade sauce. You can add additional peppers for more spice, or keep the recipe as is for a burst of flavor on many different dishes. We like using this sauce on fish or as a spread for sandwiches.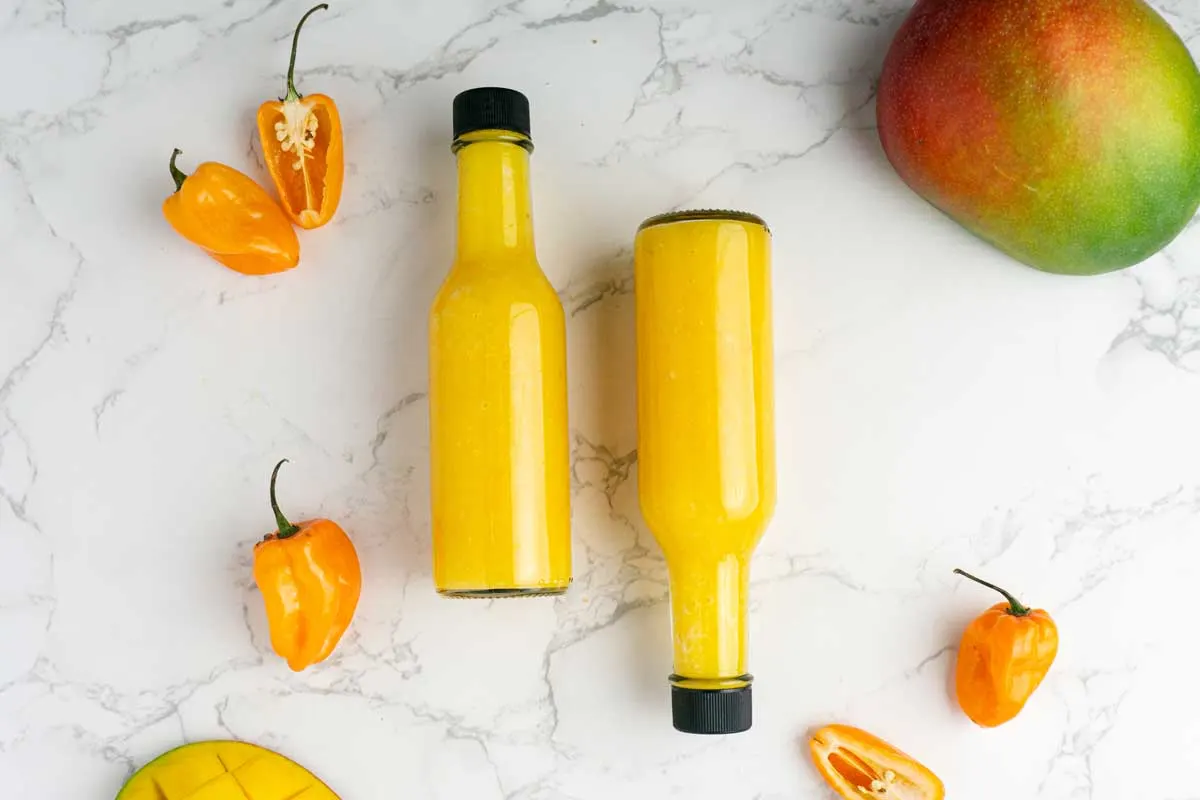 You can't go wrong with that fruity-spicy combination. If you've never tried them, habaneros taste a bit fruity on their own. So, they're the perfect pepper to complement sweet fruits like mangos and pineapple. If you tried our pineapple hot sauce and liked it, you'll also enjoy this version which uses fresh mangoes.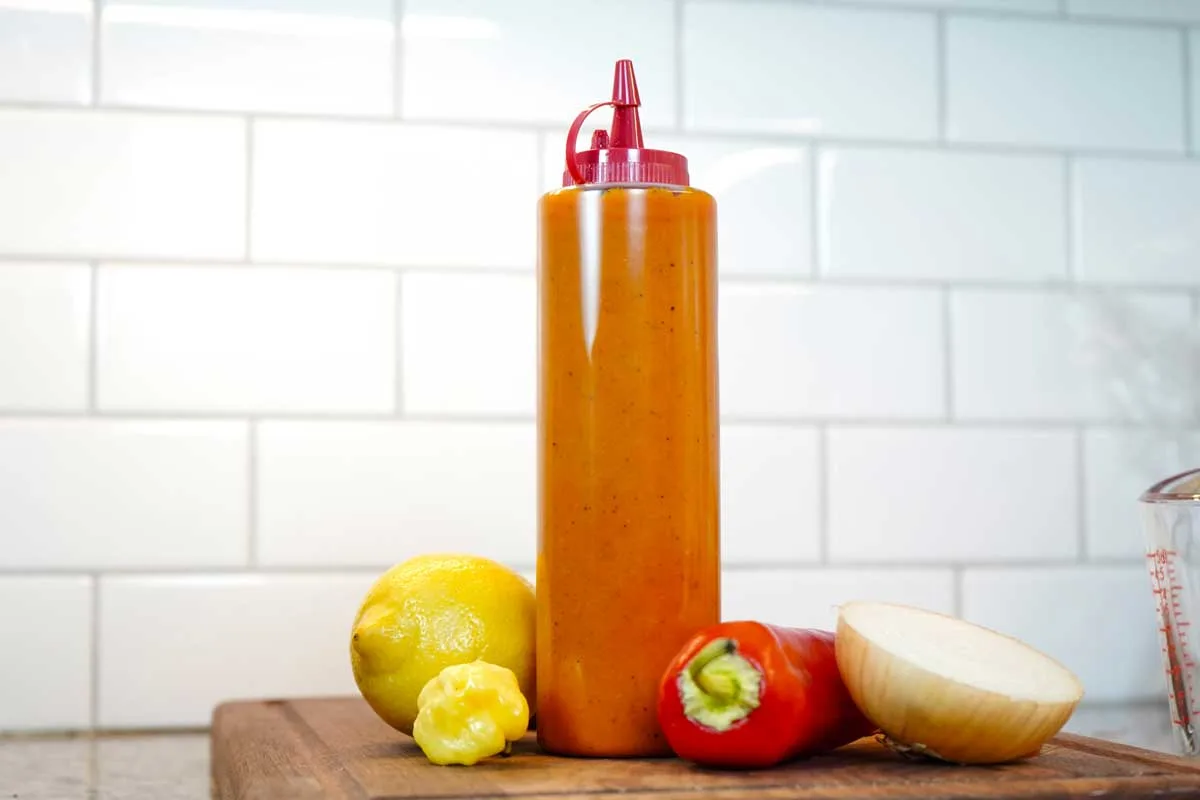 Scotch bonnets are very popular in the home garden, and for good reason! While they are very spicy, they also add a lot of zesty, citrusy flavor to any dish you use them in. This scotch bonnet hot sauce has a wide variety of spices and it is quite versatile. You can further customize this recipe to your liking by adding your favorite spices in at the end. This is one of our favorite hot sauce recipes for pizza and Italian dishes.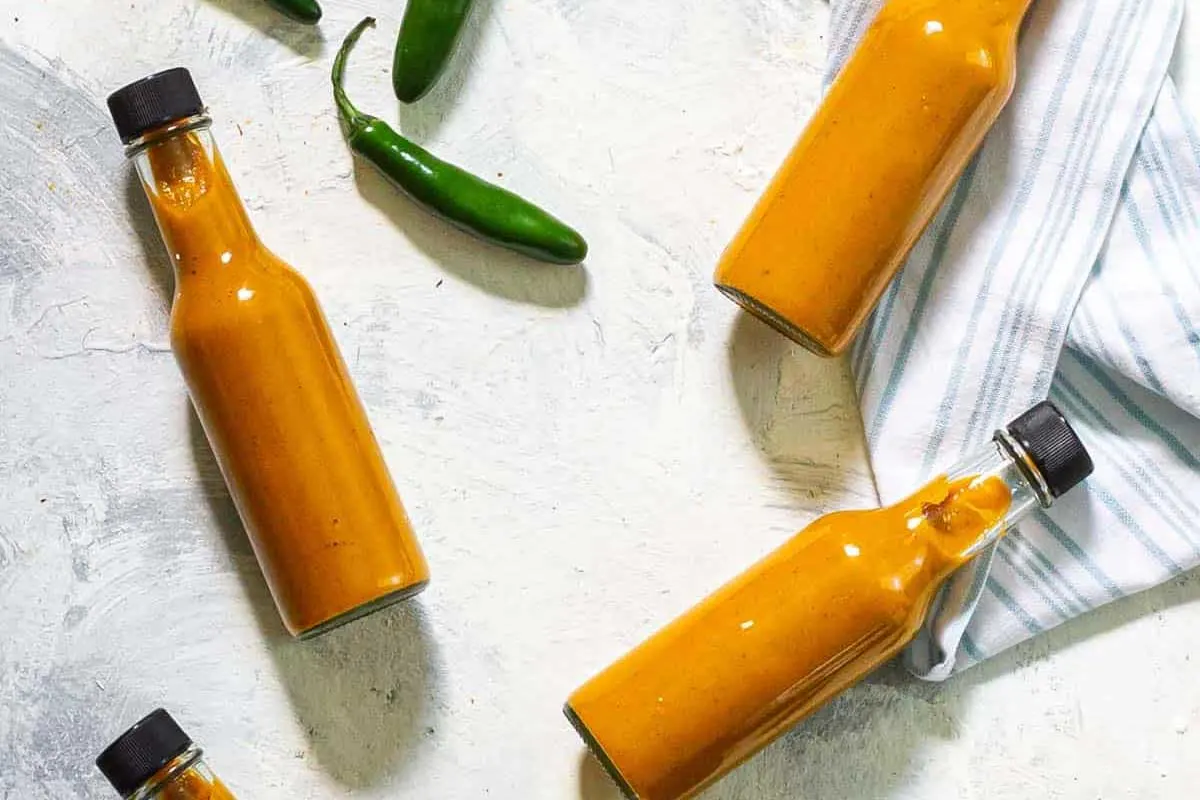 If you have a variety of different hot peppers to use, and an Instant Pot, this recipe is for you. This simple recipe uses an Instant Pot for quick cooking without compromising on flavor. Stovetop directions are also included.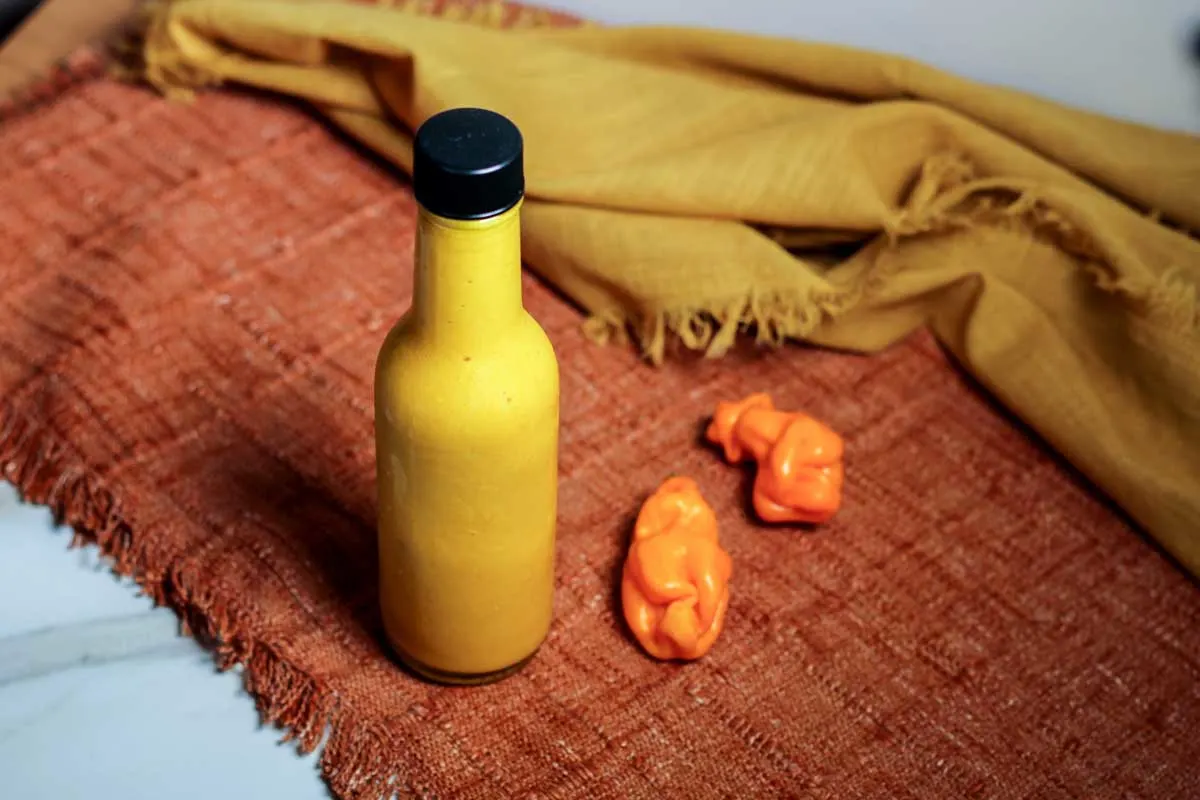 This is one of our first hot sauce recipes, and it's a keeper! It's also one of our spiciest. Using just 6 ingredients, this creamy and tasty habanero hot sauce aims to highlight the wonderful fresh flavors of habanero peppers. It's one of our most popular recipes for a reason. If you grew your own habanero peppers in the garden this year, try making your own sauce with this original recipe.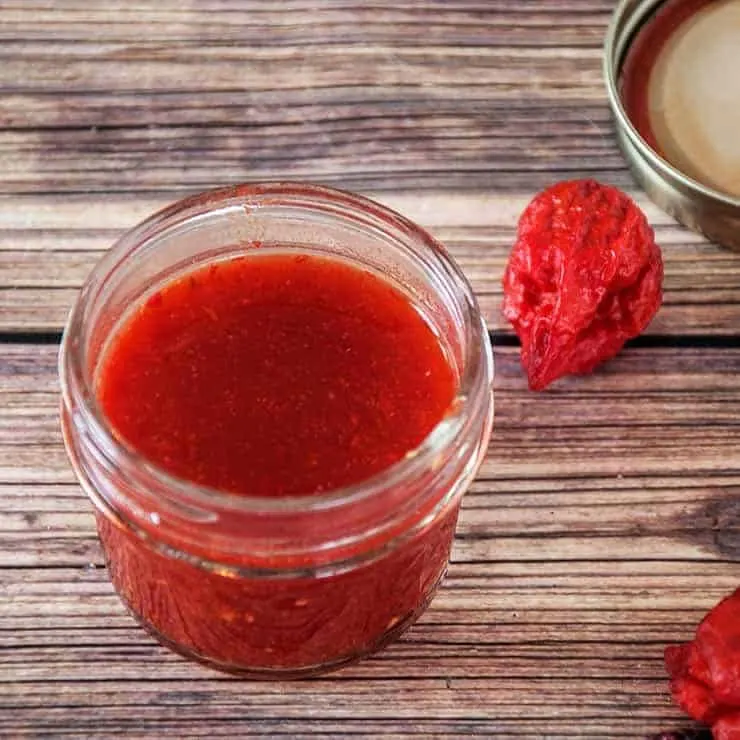 This Carolina reaper hot sauce is not for the faint of heart. If you're not familiar with Carolina reapers, they previously held the record for the hottest pepper in the world. Made with a few simple ingredients and a handful of these devilish pods, this isn't your Grandmother's hot sauce!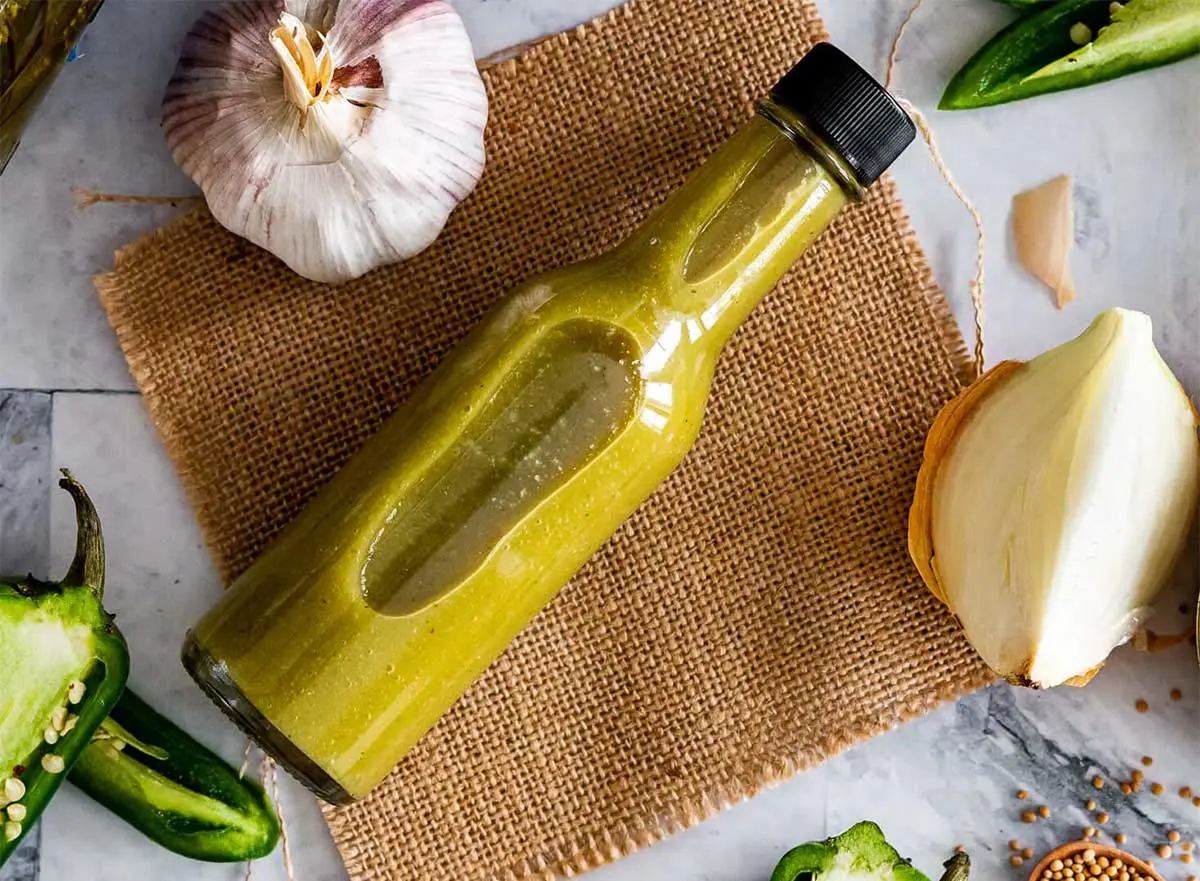 All the flavors of dill pickles and spicy peppers in one hot sauce? Yes, please! This is a fermented hot sauce that is packed with flavor and goodness. If you're new to fermenting, fear not. The process is very simple and this post will guide you through the entire sauce-making process.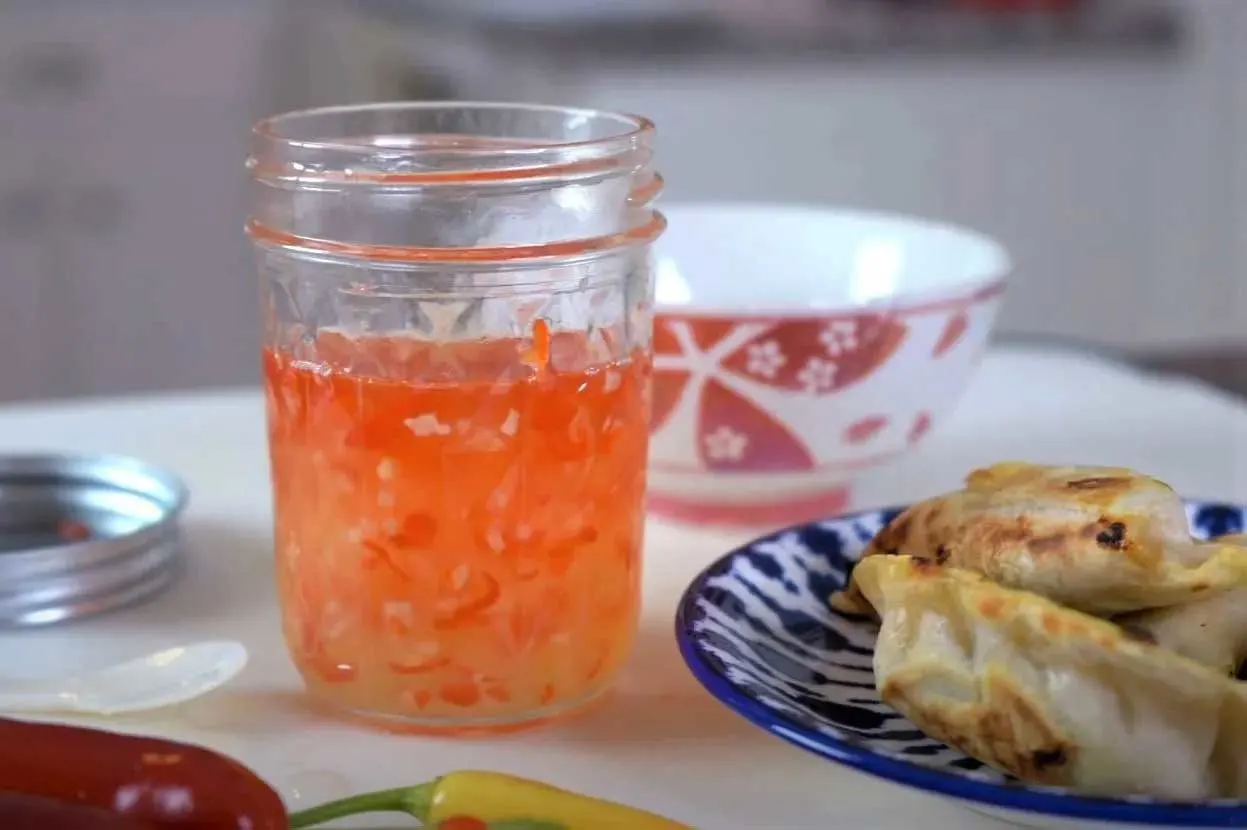 This is our go-to sweet chili sauce for dumplings, potstickers, and fried chicken. While it is sweeter than it is spicy, we love using this recipe to use up fresh Thai peppers from the garden.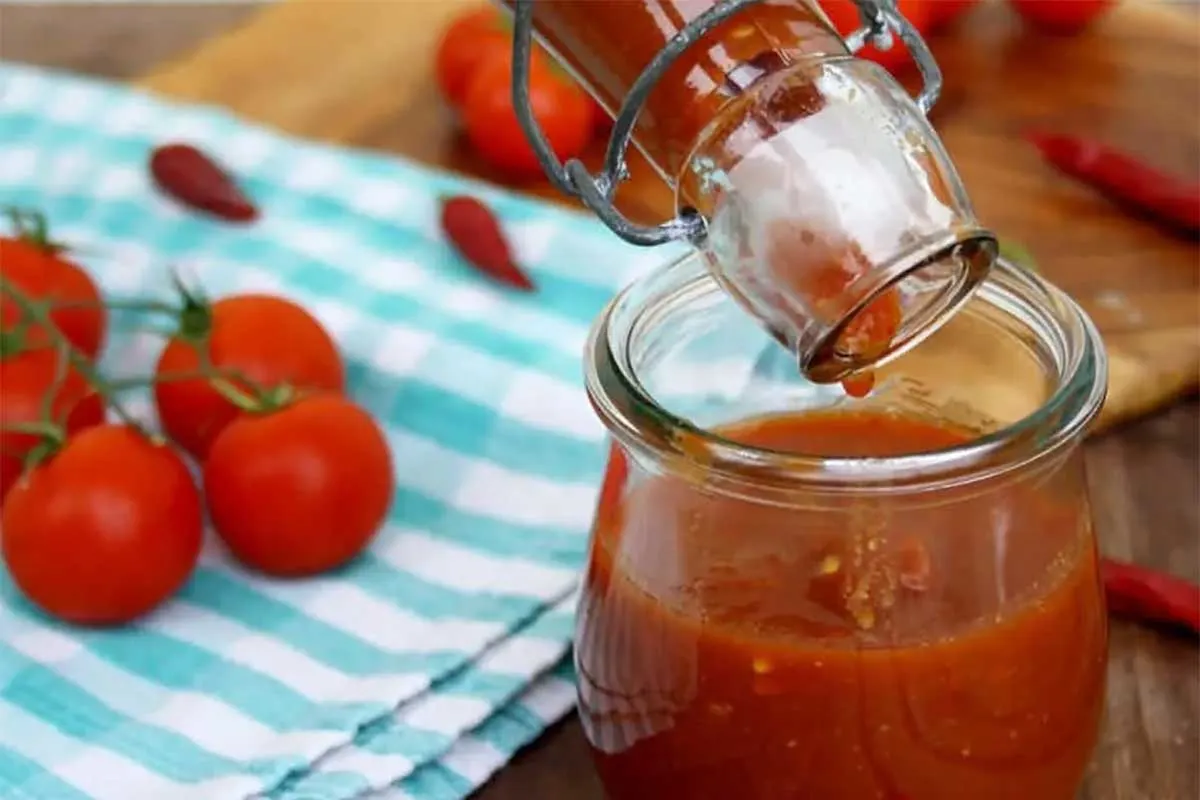 In recent months there has been a big shortage in store-bought sriracha. So, why not make your own at home? This recipe is simple (not fermented) and is a great alternative to anything you can buy in the store.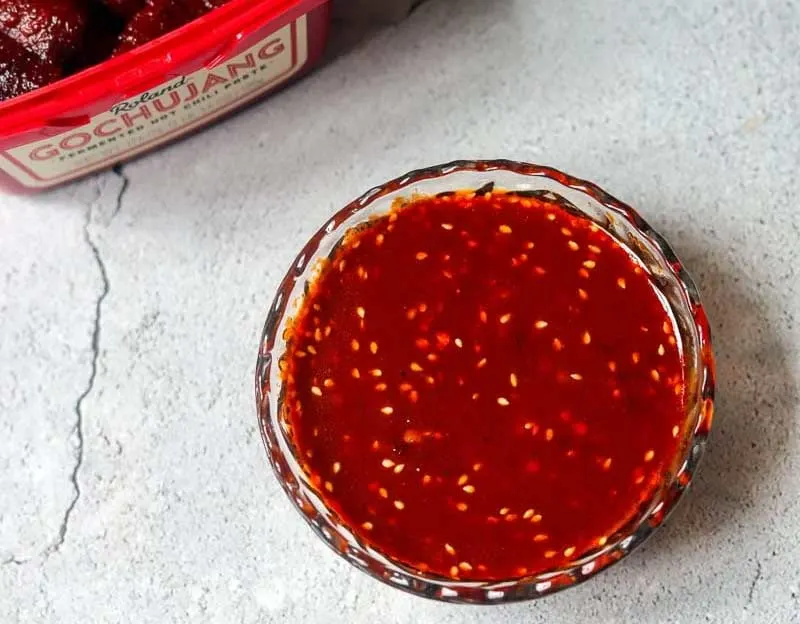 If there is one dish we like to make on a regular basis, it's bibimbap! But, this dish isn't much without a tasty bibimbap sauce. It's simple to make and can be used on spring rolls, rice, or bulgogi. The key ingredient in this sauce is Gochujang paste. Soy sauce, sesame oil, and a bit of sugar brings this sauce together for irresistible flavor.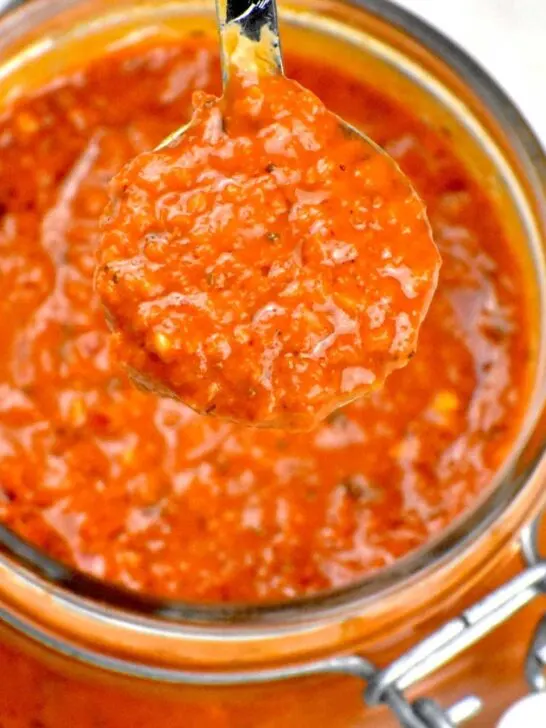 Peri peri sauce is an African condiment that tastes incredible on fish and chicken. This is an easy version that you can make at home. All you need is a handful of ingredients and a blender. The flavors are addictive and you'll never have bland chicken again.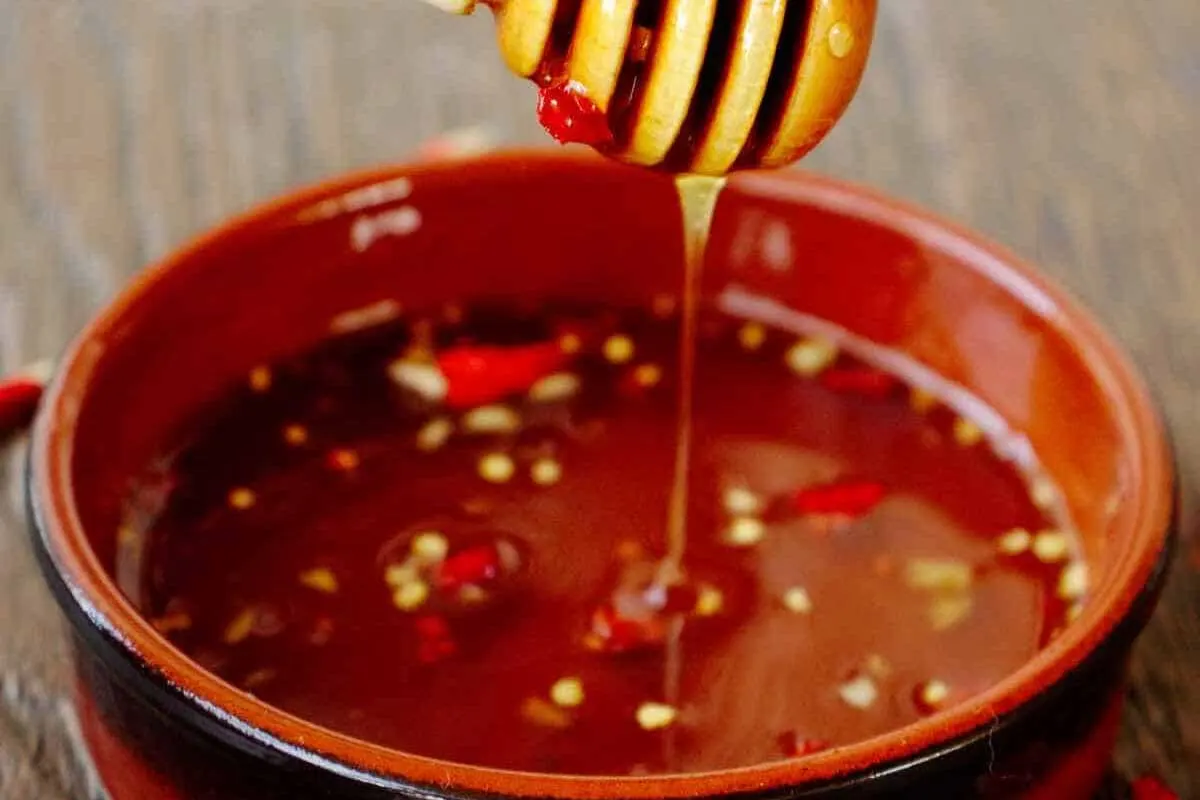 The combination of sweet honey and spicy peppers is a match made in heaven. This sauce is great for breaded chicken, grilled cheese, or baked biscuits. It's a quick and easy recipe that is also very versatile in the kitchen. The flavors balance each other out very well, making this one of our go-to sauces when we need a sweet fix. You can also add a little bit to your hot tea or hot toddy!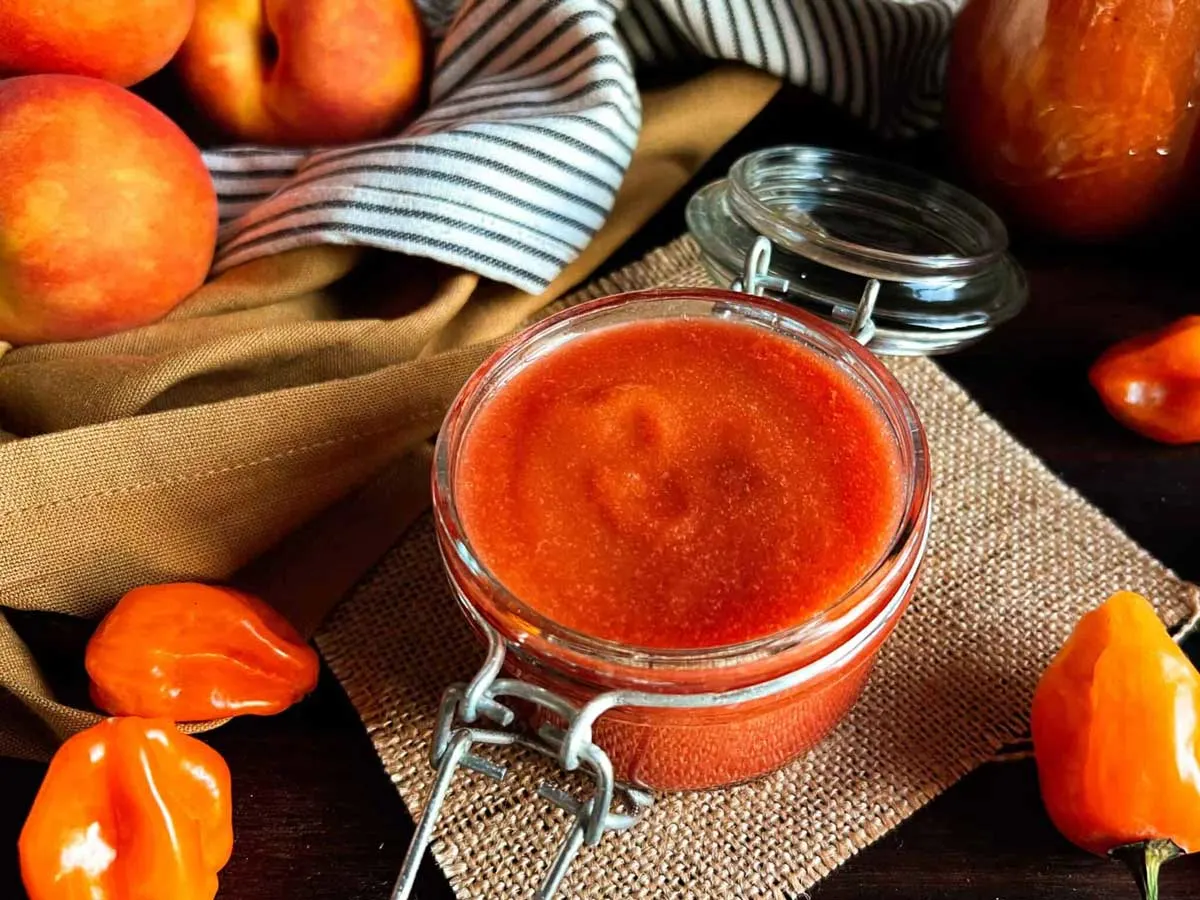 If you haven't fired up your smoker yet this year, here is the perfect excuse to do so. This smoked peach habanero hot sauce is the best combination of sweet, smokey, and spicy. You can make a single batch for yourself, or scale it up and give it away as gifts. We don't think anyone will refuse it.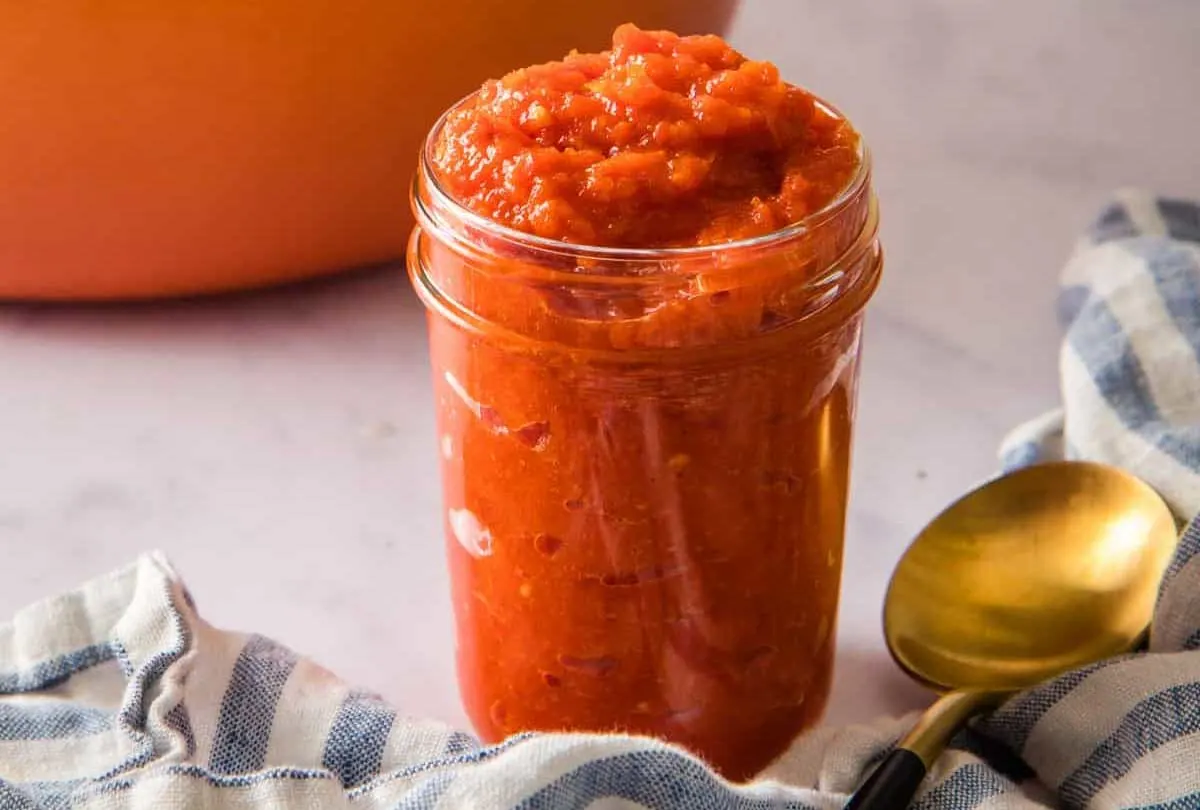 This African pepper sauce is a great base for many spicy dishes. You can use it as a pasta sauce, a dipping sauce, or just use it to dress up a bland meal. It's a versatile recipe that comes together in 30 minutes with only 4 ingredients.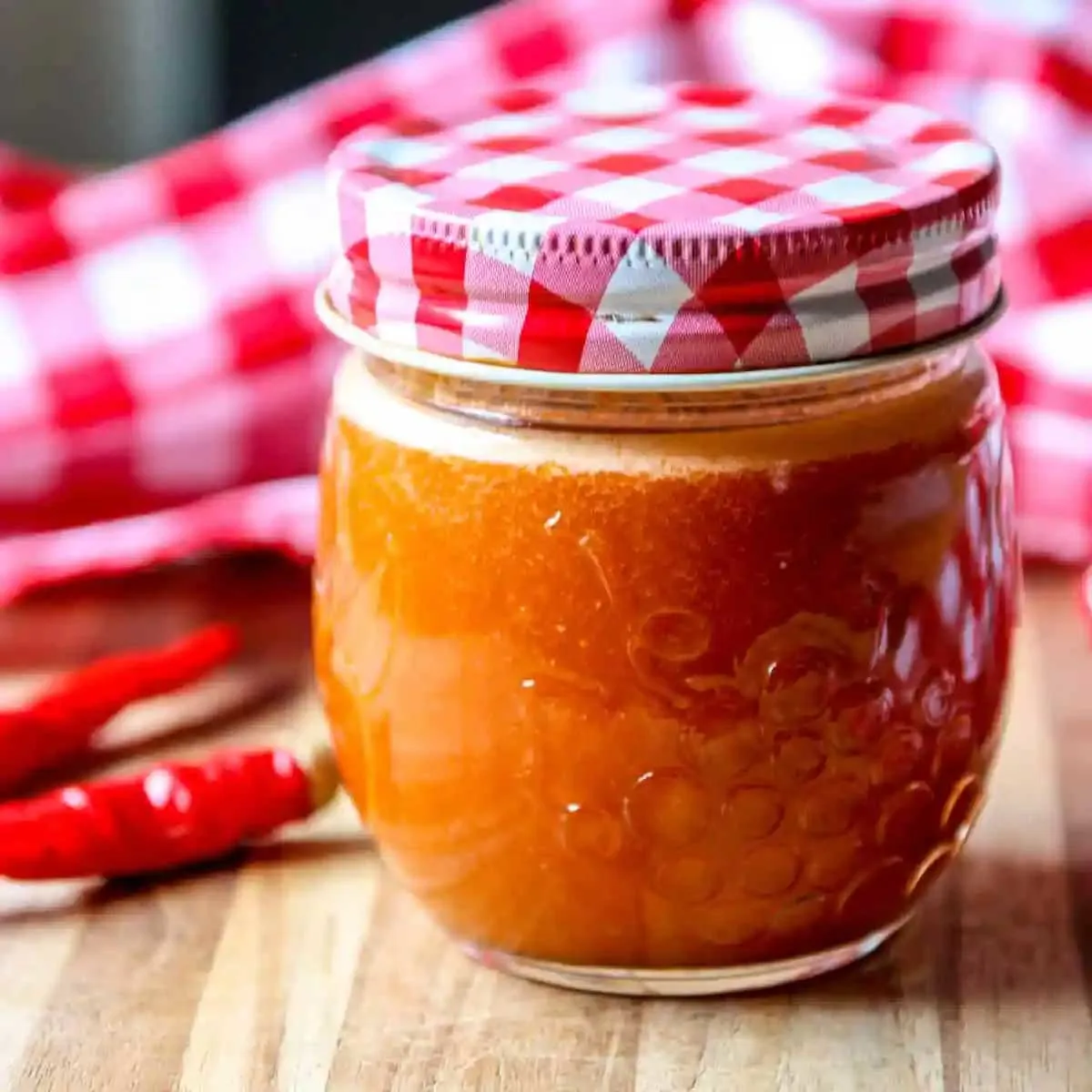 We love growing cayenne peppers in the garden for their versatile flavor and tolerable heat level. This is an easy recipe for cayenne pepper sauce that tastes great on everything. While this hot sauce is not fermented like many popular cayenne hot sauces, it is still packed with flavor and will level up any dish you put it on.
---
As you can see, hot sauces come in many different forms. From sauces you can splash onto tacos to thicker paste-like sauces, you really can't go wrong when you're using fresh peppers in the garden.
If you have a favorite hot sauce recipe that you would like to share, leave a comment with the recipe below. We love experimenting in the kitchen and our readers love trying new sauces. We'd love to hear what kinds of flavors you're crafting up with your own fresh pepper harvests.
---
Learn how to craft your own hot sauce (video):
If you want to learn our process of creating new hot sauces in the kitchen, check out our detailed video guide to making hot sauce at home:
Need ideas for what to use these hot sauces on? Try one of the recipes below: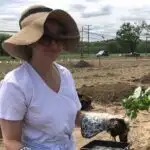 Crystalyn
Crystalyn loves spicy food and getting creative in the kitchen. When she isn't finding new ways to use hot sauce, shes very busy watching cat videos on the internet.