Every now and then you come across a hot sauce that you find yourself reaching for on a regular basis. When it comes to insanely delicious sauces, the guys over at Torchbearer know what they're doing.
Delicious flavors and a beautiful orange color are all packed into a bottle with a fun, quirky label design. Zombie Apocalypse is one hot sauce we can't get enough of!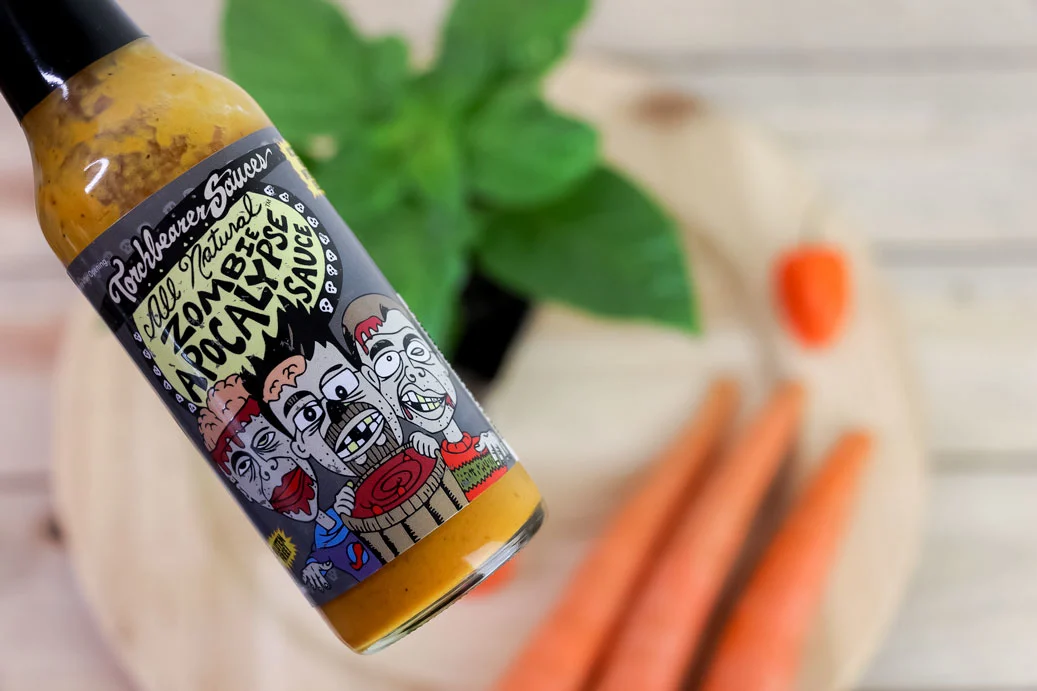 ---
Zombie Apocalpyse Sauce Review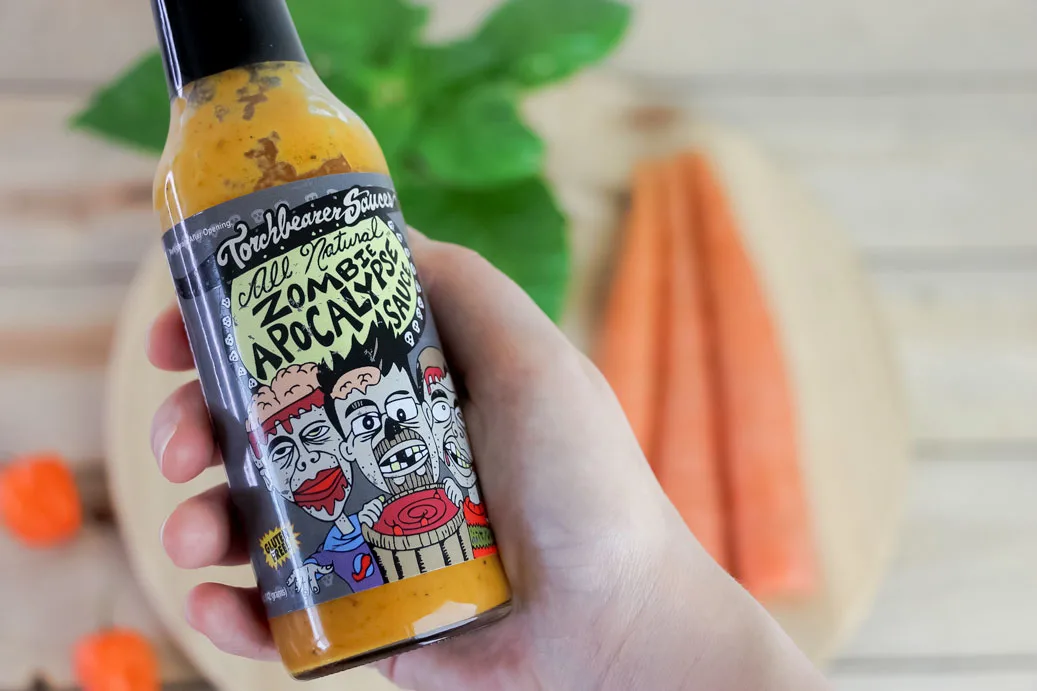 I knew this sauce was delicious from the first time I tried it. However, I didn't know how addicting it was until there was 1/4 of the bottle left and I instantly started to panic. This is just one of those go-to sauces that is tasty on everything.
Flavor
The amazing flavor of ghost pepper and habanero come through nicely
Citrusy sweet tones from the mandarin oranges
Subtle notes of garlic and vinegar
How to Use It…
Add to tacos, pizza, chicken, rice, ok… everything really
Mix into hummus or dip
Use it to spice up a pasta dish (we like it with beef stroganoff.)
Use as a sandwich spread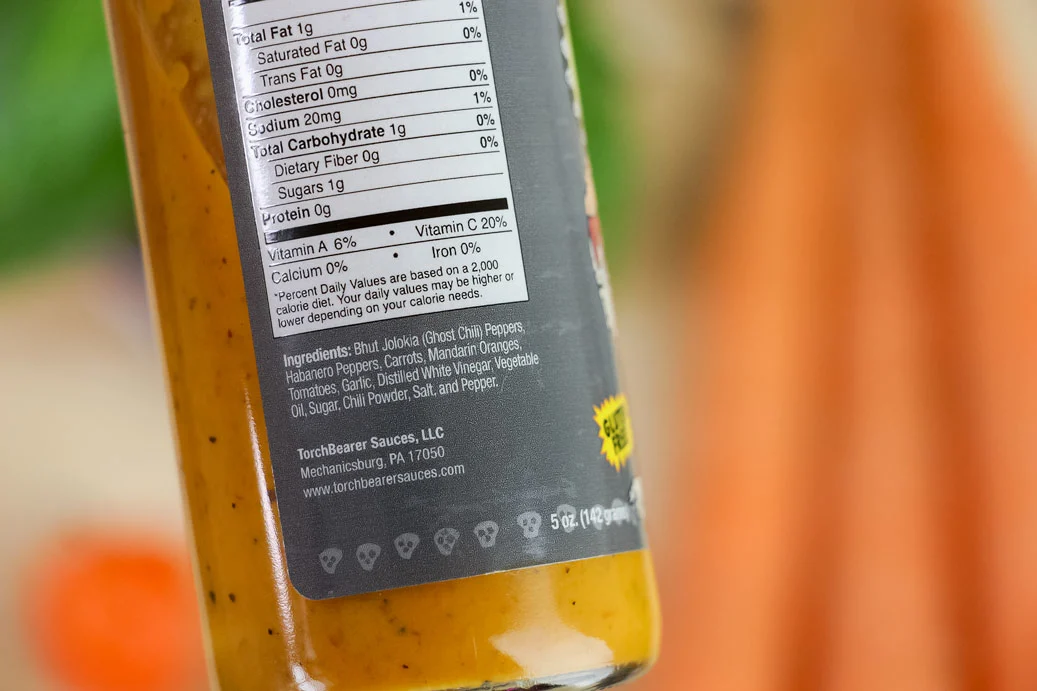 Ingredients: Bhut jolokia peppers, habanero peppers, carrot, mandarin orange, tomatoes, garlic, distilled white vinegar, vegetable oil, sugar, chili powder, salt, and pepper.
This sauce has it all: heat, flavor and great texture. There is a reason it has a spot on our top hot sauces of 2020!
---
Zombie Apocalypse Scoville & Spiciness
If you're a long-time fan of the show Hot Ones, you may remember this sauce from Seasons 3 and 4. Zombie Apocalypse lands around 100,000 SHUs.
Heat wise, this sauce is definitely tolerable for any pepper geek. The burn comes on kindly, and it doesn't overstay its welcome. You'll be reaching for this whenever you need a tasty kick in the tongue.
For reference to other Torchbearer sauces, this sauce is hotter than Headless Horseradish, but not quite as spicy as Garlic Reaper.
---
Zombie Apocalypse Consistency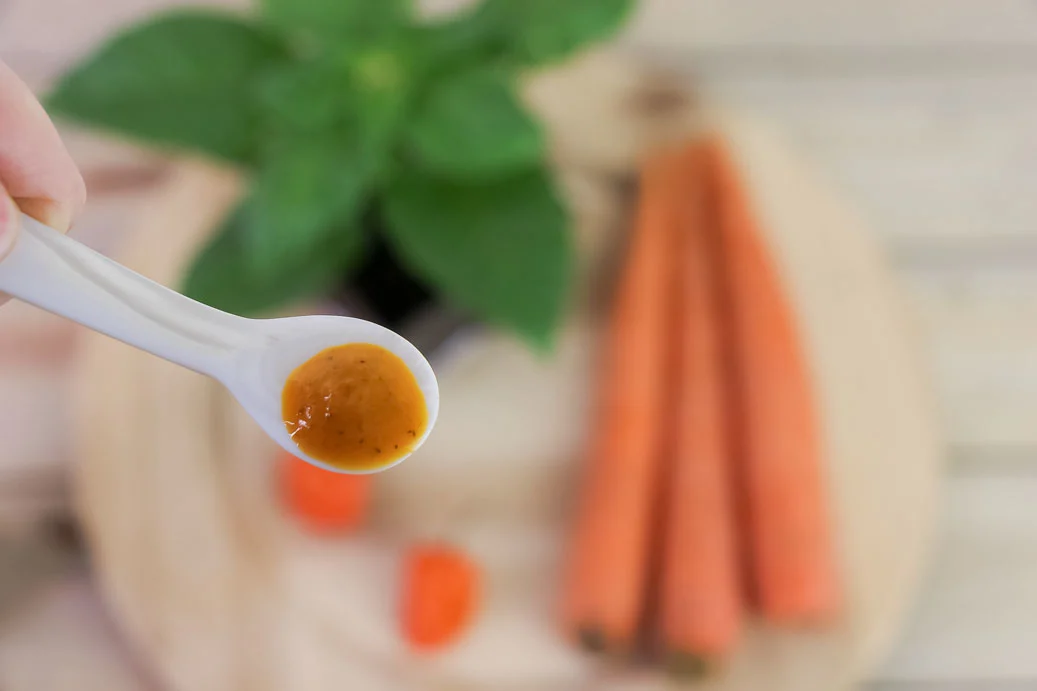 This sauce does require some light tapping from the bottle. (Make sure you give it a good shake before opening!) We find the consistency perfect for dipping and mixing. If a little extra pours out from the bottle, that's quite alright, it won't go to waste.
---
Where To Buy Zombie Apocalypse
We recommend supporting Torchbearer and buying the sauce directly from their website. Sign up for their newsletter to stay on top of any promotions. You can also find this sauce on Amazon (and get it prime!), or on Heatonist.com.
Overall, this sauce has become a permanent staple in our fridge (and a back-up bottle in our cabinet). Let us know if you've tried this sauce or any others from Torchbearer. If you're new to the brand, one of their variety sets is a great way to sample a few of their best flavors!
---
---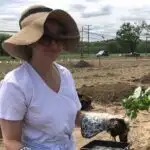 Crystalyn
Crystalyn loves spicy food and getting creative in the kitchen. When she isn't finding new ways to use hot sauce, shes very busy watching cat videos on the internet.