A hot sauce subscription box is the perfect way to discover new sauce brands and flavors. If you're anything like us, your fridge is packed with hot sauce, but there's always room for a few more bottles.
We're going to talk about some of the best hot sauce subscription boxes so you can get your regular spicy sauce fix without ever leaving your house. These subscription boxes also make a fantastic gift for even the pickiest of hot sauce lovers.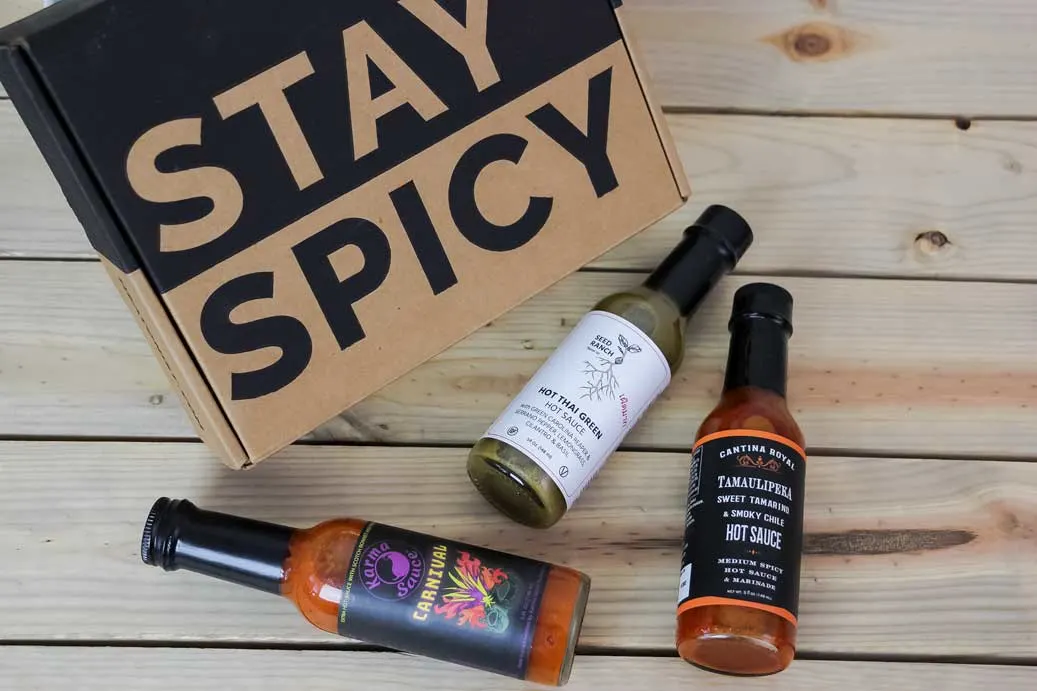 If you're a fan of the Hot Ones show, this is the box for you. With each monthly subscription, you'll have early access to try new sauces from each season. We're always impressed by the quality of products that arrive in the Hot Ones box. The customer service is outstanding if you have questions about a product or issues with your order.
The novelty of this box combined with the quality of sauces makes this one of our favorite hot sauce subscription services.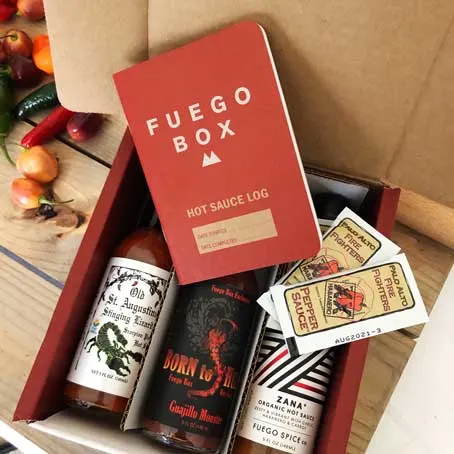 Fuego Box is another great way to try delicious craft hot sauces. The Fuego Box company holds regular tasting parties of all the new sauces sent to them, so you know you're getting fantastic products that have been hand-picked by the team.
We appreciate that they focus on flavor over gimmicky "too hot to handle" sauces. With different subscription plans to choose from, you can decide just how spicy you want to get. Fuego Box also makes it easy to gift a subscription to a friend or family member if you're looking to spice up someone else's day.
See our full review of Fuego Box here.
Tip: Sign up to their email list to unlock $10 off your first box.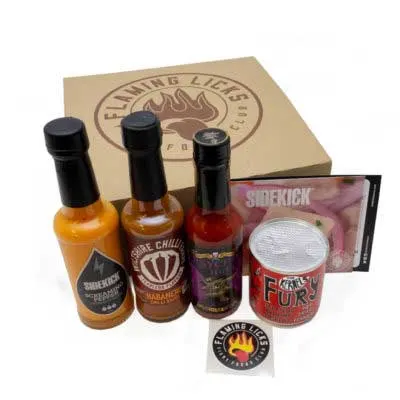 What started off as a Kickstarter in 2015 grew to the UKs original hot sauce club with the most clever name in town. The Flaming Licks box comes with hot sauces (or other chili inspired marinades), spicy snacks, recipe cards, and access to their members-only community.
You can choose from either a monthly box or bi-monthly box and prepay for up to a year. They also sell Flaming Licks gift cards for use towards a subscription box.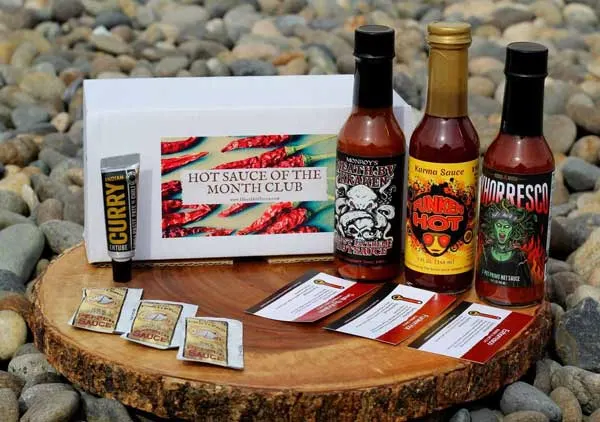 Formed by two young chileheads out of California, the Heat Hot Sauce box is the most customizable hot sauce subscription we've seen yet. You can choose from "mellow sauces that focus on flavor", or singe your tastebuds with extra hot sauces reserved for die-hard chileheads.
If you prefer a variety, sign up for the classic box, which includes sauces from all heat levels. If you don't use hot sauce up too quickly, you can even opt for a single bottle membership.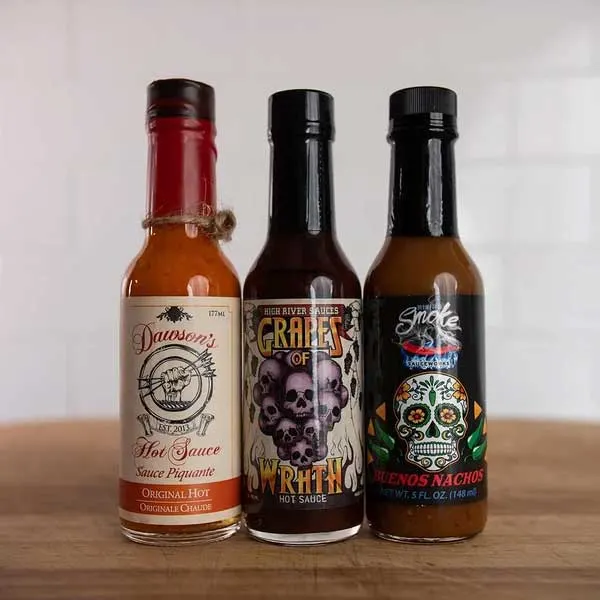 You'll never have to suffer through boring food again with the Doc Hotties subscription box. You can choose from either their "Hot Sauce Lover" monthly subscription or kick it up in heat with their "Masochist – Extra Hot" subscription.
Looking to just dabble in the world of hot sauce subscriptions? Try their single bottle subscription service for a new hand-selected artisanal sauce delivered each month.
Looking for some hot sauce recommendations? Check out our best hot sauces article here.
Are you subscribed to any of these hot sauce subscription boxes? If so, let us know what your thoughts were!
---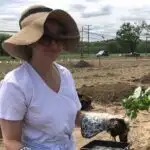 Crystalyn
Crystalyn loves spicy food and getting creative in the kitchen. When she isn't finding new ways to use hot sauce, shes very busy watching cat videos on the internet.