Everyone has at least one in the family: The one who loves spicy food. It makes shopping for them pretty easy. But, if you want to really impress them, you might need a suggestion from fellow spicy food fiends.
*Ahem* We've got you covered.
Check out our list of 11 awesome gifts for spicy food lovers. Any of these spicy gifts will put a smile on that crazy hot pepper-head in your family this holiday.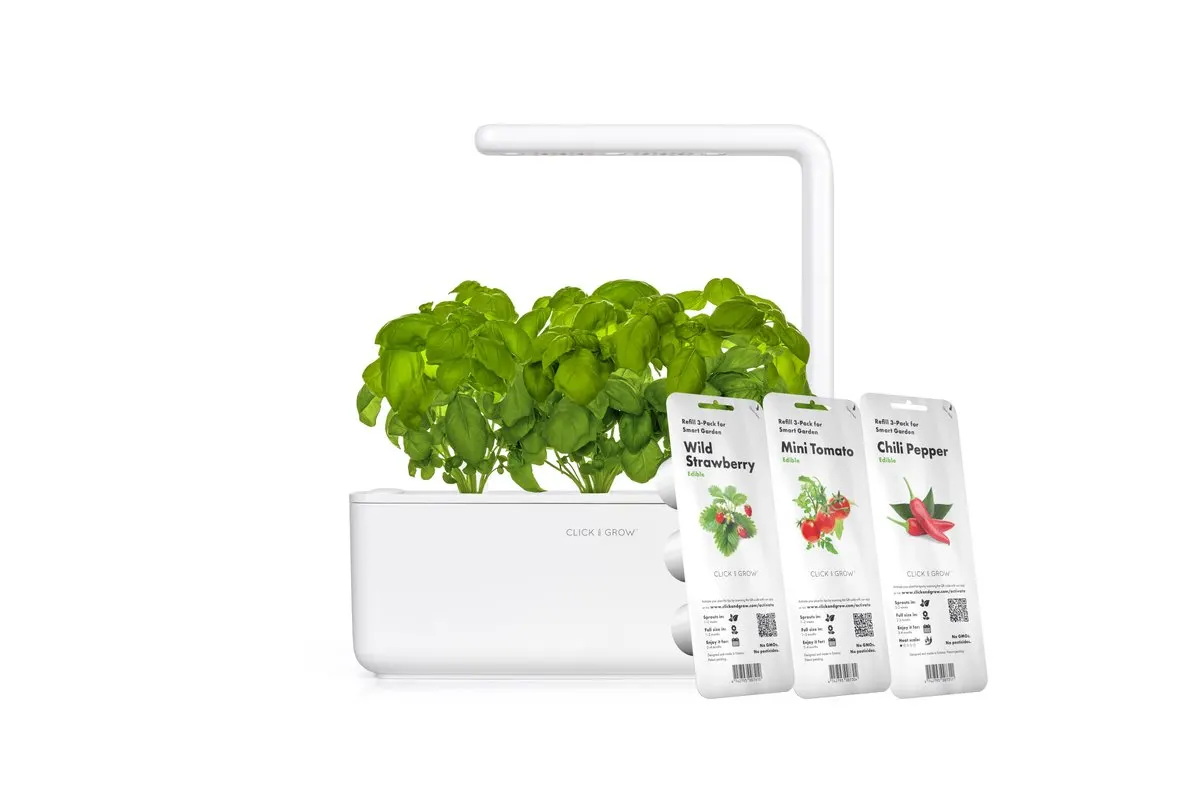 If you're shopping for someone who loves spicy food and gardening, the Click and Grow indoor gardening system may be the perfect gift. Not only is the Click and Grow awesome for growing herbs like basil and parsley, you can even grow pepper plants! The site offers many different seed and plant options. We have tried competitors for growing peppers indoors. Even though they're all pretty great, we definitely prefer this brand. Don't forget the chili seeds!
We absolutely love this stuff. Originally gifted by a friend to us, it now holds a permanent place in our cabinet. This Sichuan Chili Crisp is delicious on a variety of different things. You can throw it on eggs, pizza, ramen, noodles, or any food dish you want to kick up. It isn't overly spicy, but it is incredibly flavorful. We haven't tried anything quite like it before!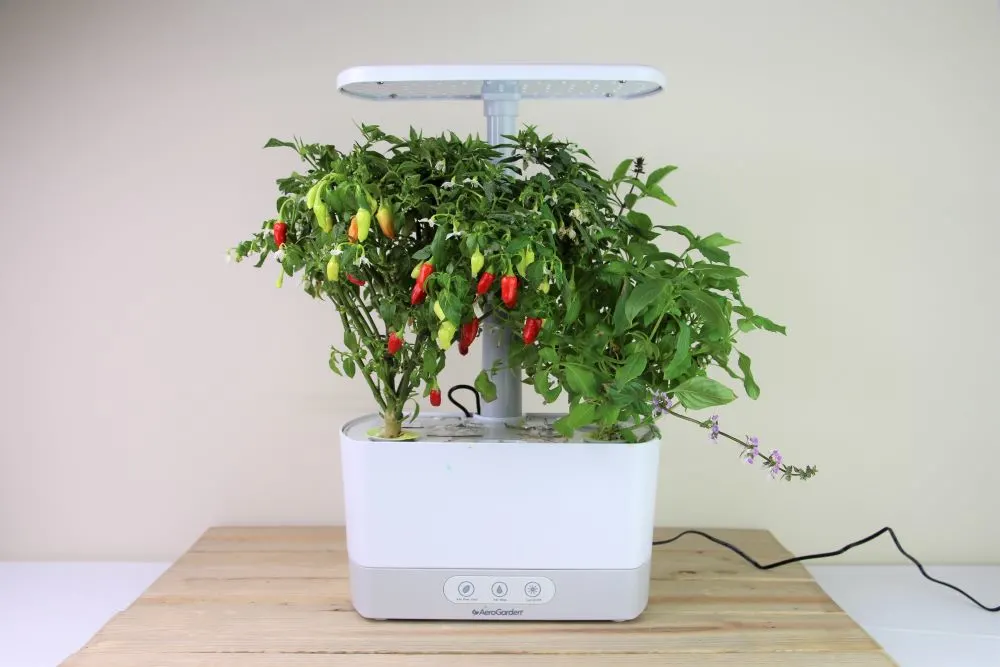 We love our AeroGarden! In fact, we wrote up a very detailed review on growing peppers in the AeroGarden. The AeroGarden makes a wonderful gift for anyone that wants to grow delicious herbs (or spicy peppers) indoors. While the AeroGarden unit does not come with pepper seeds, there are many pods available for purchase. We had good luck with this spicy chili pepper variety seed pod kit.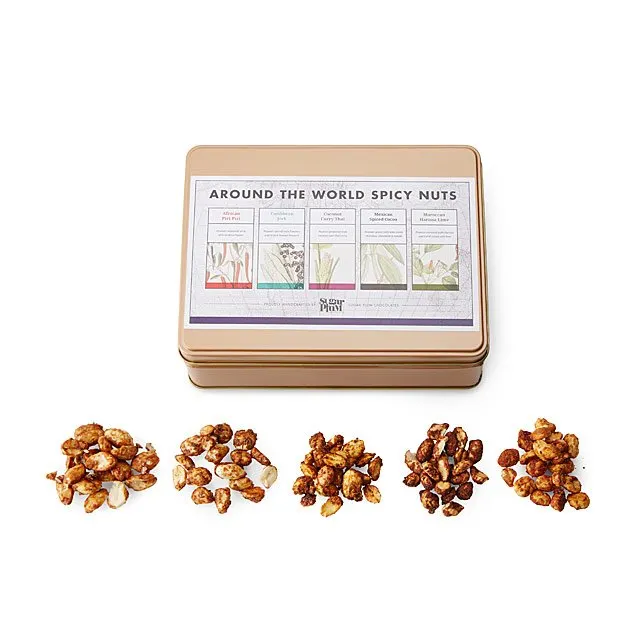 We love spicy food and we also love nuts. Why not combine these two worlds into a creative gift box? This spicy nut box features unique seasonings that are sure to please the taste buds of your spice-loving friends.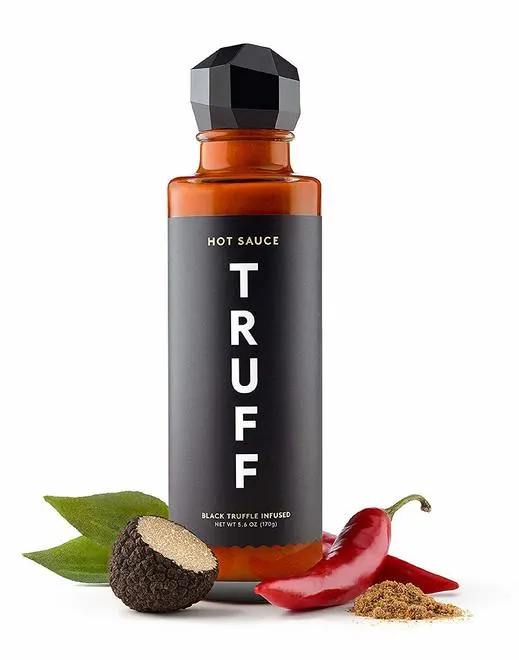 TRUFF hot sauce is all the rage lately. It's crazy how popular a little known pepper company can become when they make a great sauce. TRUFF Hot Sauce uses black truffle in its recipe, giving it a unique flavor profile. It isn't cheap (for hot sauce), but everything about this sauce is exciting to the spicy food lover. Get it on Amazon here.
Note: this sauce has a strong truffle flavor. Make sure whoever you're giving this sauce to is also a fan of truffles!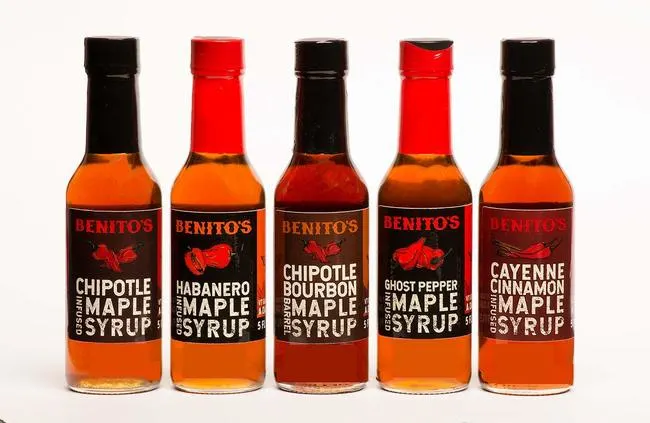 Why would anyone want a spicy pancake? Why NOT?! Okay, maybe we're crazy, but so is your Uncle Harvey. He'll understand and enjoy this unusual combination of sweet and spicy. Get them on Amazon here.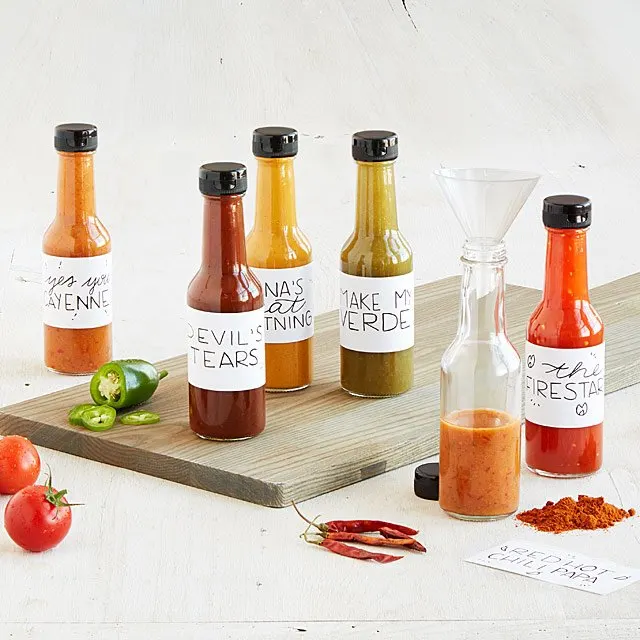 This USA-made hot sauce kit has everything you need to make your own spicy sauce at home. There are many hot sauce making kits on Amazon, but we like shopping from Uncommon Goods. They have lots of interesting DIY kits available. A sushi making kit? How about DIY fortune cookies? Uncommon Goods has lots of other unique gift options, including many for the spice lover in your family!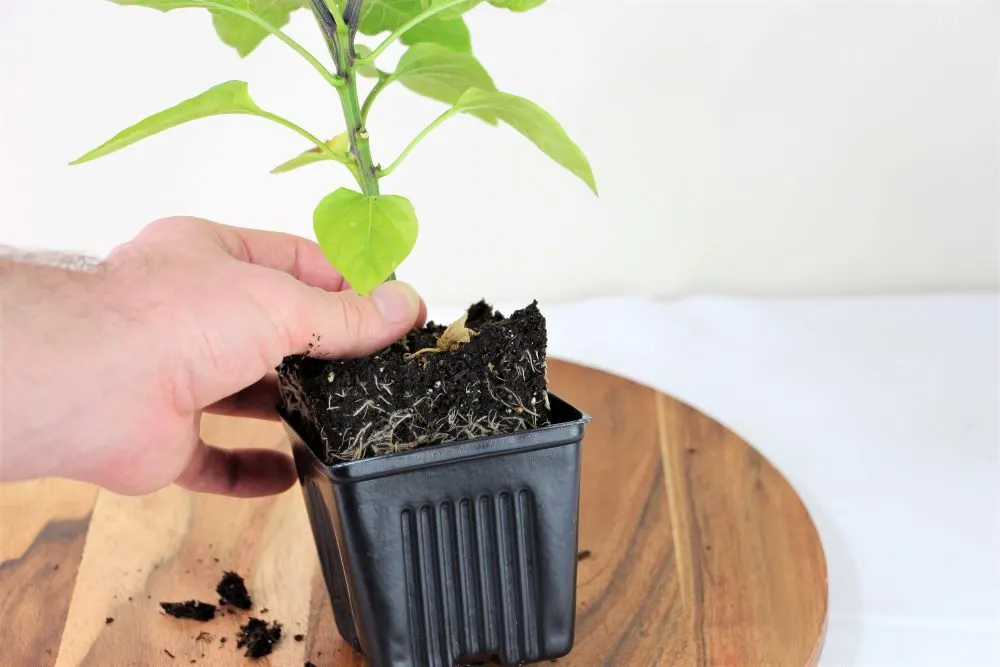 There are many sources for buying live pepper plants. The easiest way is to head to Lowes or Home Depot and pick out a common pepper variety.
If you want to really impress a spicy food lover, you'll get them something special. For example, maybe a live Carolina Reaper plant or a Ghost pepper plant.
Growing hot peppers is one of our passions. Any spicy food lover will agree that it makes eating spicy food more special. They can use the peppers to make their own hot sauce, or simply eat them as a spicy snack.
You can also read our post on Where To Buy Carolina Reapers (And Other Peppers).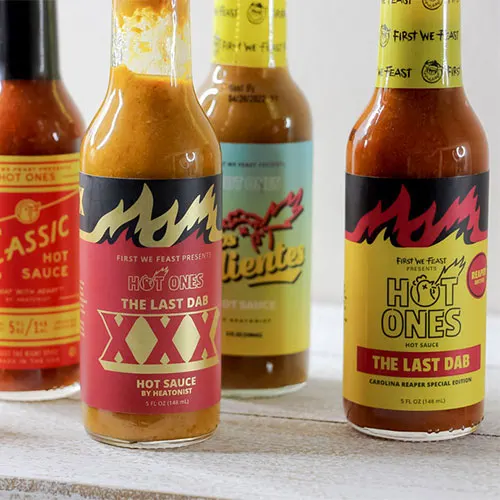 If we're honest, hot sauces take up most of the room in our fridge. Receiving a new hot sauce is like winning a mini-lottery. With so many options, it's a constant temptation that we have to (try to) control.
Heatonist is a Brooklyn based company that specializes in delicious craft hot sauces. They have pre-selected 3-packs, single bottles, or subscription boxes available. We've ordered on more than one occasion, so we can assure you, they're good! If you're looking for the perfect spicy gift, look no further.
Get $10 off a purchase of $40 or more using this PepperGeek unique link!
With the Hot Ones subscription box, spicy food lovers will get 3 brand new, often exclusive hot sauces to enjoy each month. The subscription can be delayed and managed easily each month, or you can just gift a single box for one month.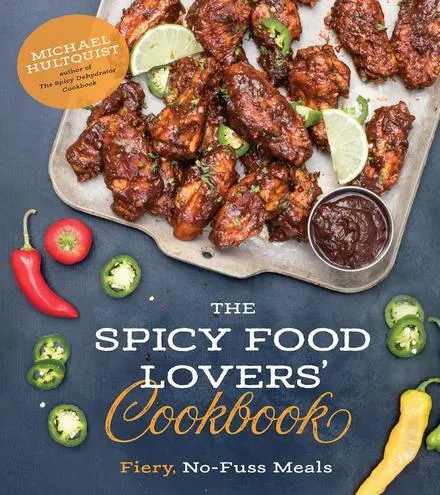 When I hear "sweet chili glazed" anything, my mouth starts watering. Follow it with "bacon-wrapped pork tenderloin" and I might need to excuse myself. Spicy food fanatics are always looking for new recipes to try out at home. This cookbook has a great variety of spicy dishes. Buy it here.
Truth or Dab The Game is the perfect gift for anyone that may be a fan of the Hot Ones TV show. This party game consists of 250 questions that are designed to pit players against each other. It also comes with a miniature bottle of The Last Dab Hot Sauce! We think this would be a great Yankee Swap gift as well.
Which gift are you planning to give to your spicy food lover this holiday? Still not finding what you're looking for? Try browsing the Spicy Gourmet Foods section of Amazon here. We're sure you'll find what you need.
---