Everyone has at least one in the family: The one who loves spicy food. It makes shopping for them pretty easy. But, if you want to really impress them, you might need a suggestion from fellow hot food fiends.
*Ahem* – we've got you covered.
Check out our list of 11 awesome gifts for spicy food lovers. Any of these spicy gifts will put a smile on that crazy hot pepper-head in your family this holiday.
Pepper Geek participates in various affiliate programs, meaning links contained in this article may provide us a commission should you make a purchase on the linked website.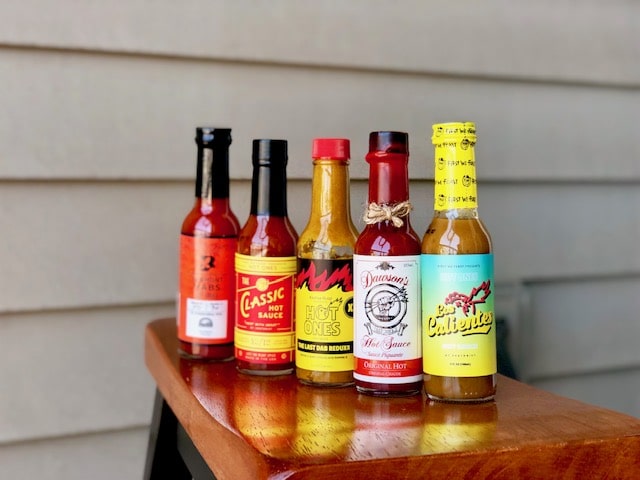 If we're honest, hot sauces are all we ever really need. A new hot sauce is like winning a mini-lottery. And with so many options, it's a constant temptation that we have to (try to) control.
Heatonist is a Brooklyn based hot sauce company with a great selection. They have pre-selected 3-packs, single bottles, or subscription boxes available. We've ordered on more than one occasion, so we can assure you, they're good! If you're looking for the perfect spicy gift, look no further.
* Get $10 off a purchase of $40 or more using this PepperGeek unique link!
With the Hot Ones subscription box, spicy food lovers will get 3 brand new, often exclusive hot sauces to enjoy each month. The subscription can be delayed and managed easily each month, or you can just gift a single box for one month.
We highly recommend just about anything from Heatonist, so the subscription box would make an amazing spicy gift.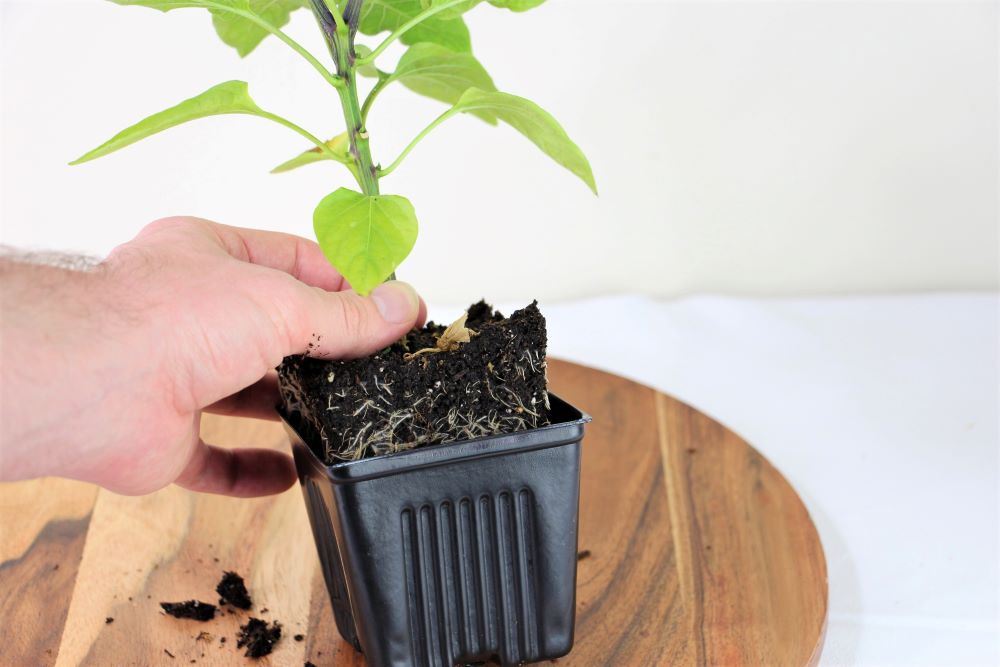 There are many sources for buying live pepper plants. The easiest way is to head to Lowes or Home Depot and pick out a common pepper variety.
But if you want to really impress a spicy food lover, you'll get them something special. For example, maybe a live Carolina Reaper plant or a Ghost pepper plant.
Growing peppers is one of our passions, and any spicy food lover will agree that it makes eating spicy food more special. They can use the peppers to make their own hot sauce or simply eat as a spicy snack.
You can find live pepper plants of unique pepper varieties here.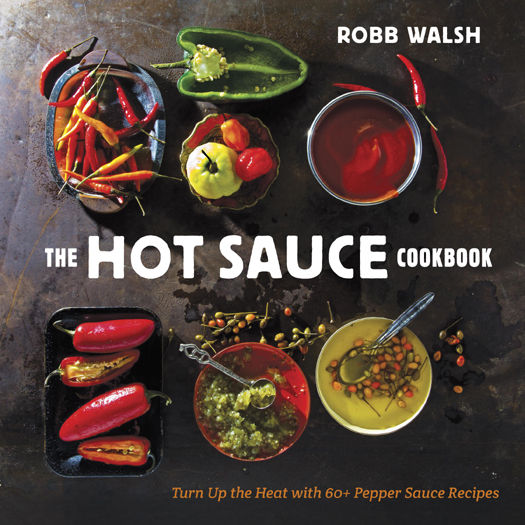 This cookbook delves into the art of creating hot sauces at home. A surprisingly simple process with many options for different heat levels and flavor profiles. This is a good option if you've heard them talking about cooking. Pair it with a hot sauce making kit. Get it on Amazon here.
If gifting live plants aren't an option, perhaps a planting kit is a better fit. These pepper varieties are more common, so they may not move the dial for a true chili head.
This kit has everything you need to get started growing peppers. This kit comes with 4 types of peppers, some are spicy and some are not. It would make a nice present for a city dweller or someone who likes to grow potted plants. Get it on Amazon here.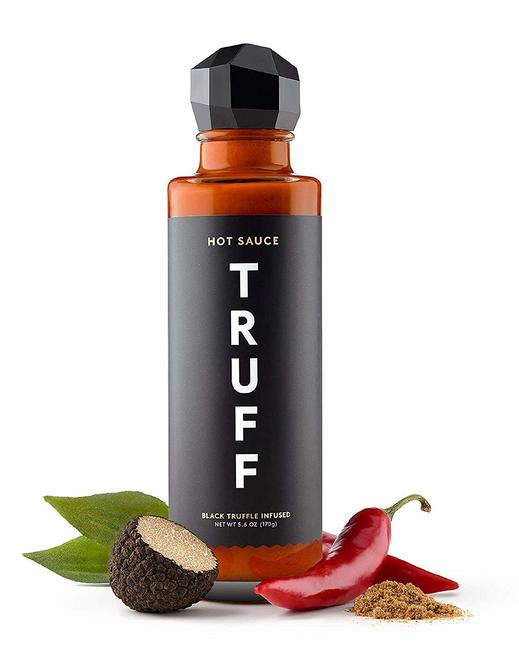 TRUFF hot sauce is all the rage lately. It's crazy how popular a little known pepper company can become when they make a great sauce. TRUFF Hot Sauce uses black truffle in its recipe, giving it a unique flavor profile. It isn't cheap (for hot sauce), but everything about this sauce is exciting to the spicy food lover. Get it on Amazon here.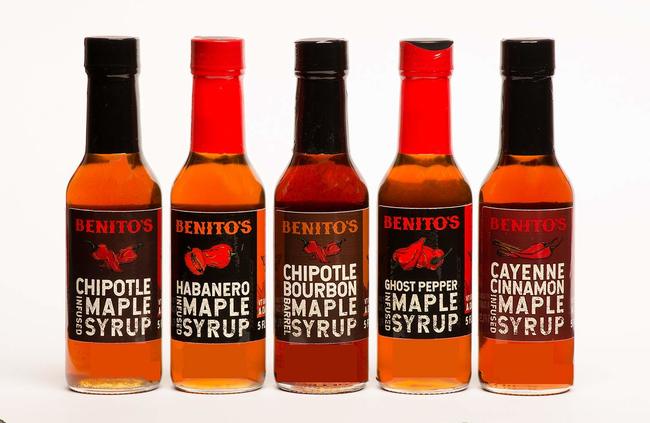 Why would anyone want a spicy pancake? Why NOT?! Okay, maybe we're crazy, but so is your Uncle Harvey. He'll understand and enjoy this unusual combination of sweet and spicy. Get them on Amazon here.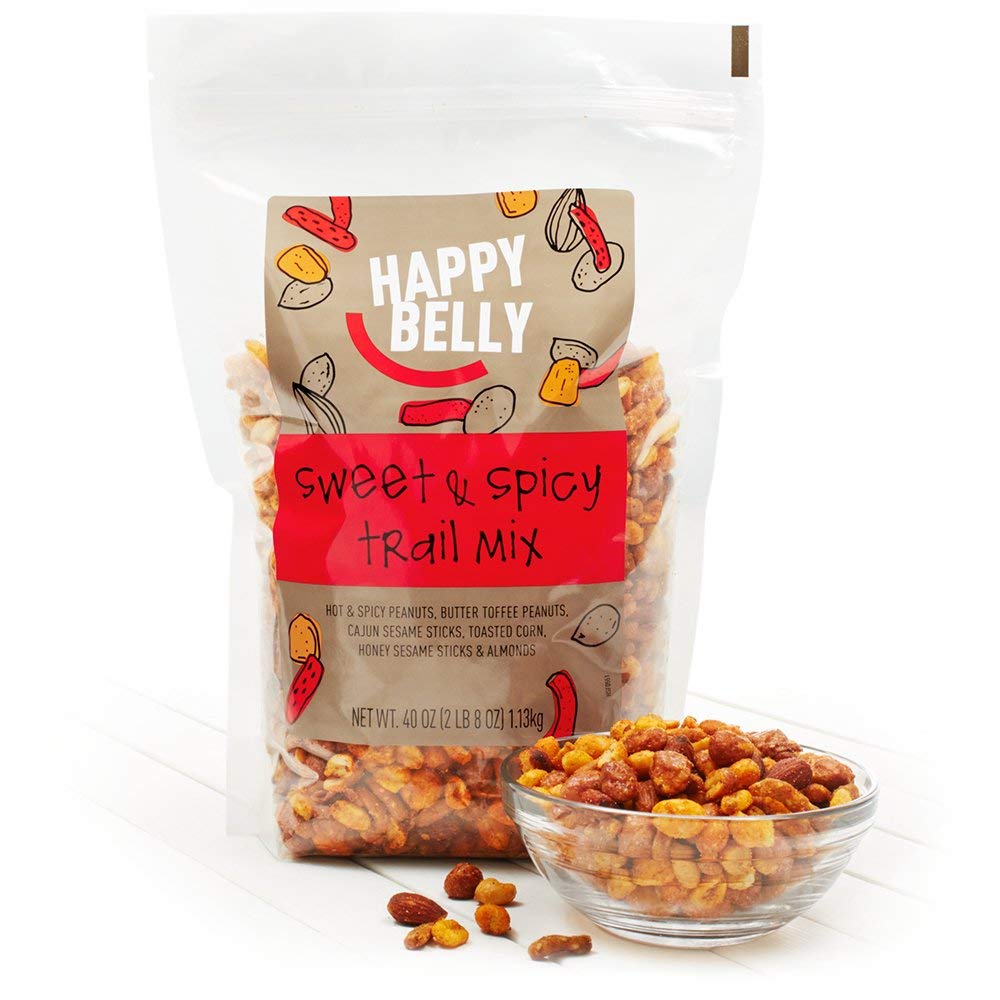 This is a great stocking stuffer for your spicy-loving friend. We definitely love to hike, and what better way to enjoy a view than with a spicy snack. We're not opposed to munching on this while watching a movie either. Get some here.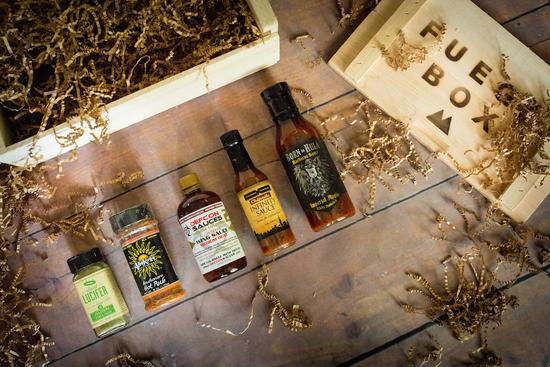 Similar to Heatonist, Fuego Box offers a variety of hot sauce packs. To say it again: all we ever really want is more hot sauce. If the Heatonist box isn't an option for you (or they already have it), this may be a good alternative.
See our full review of Fuego Box here!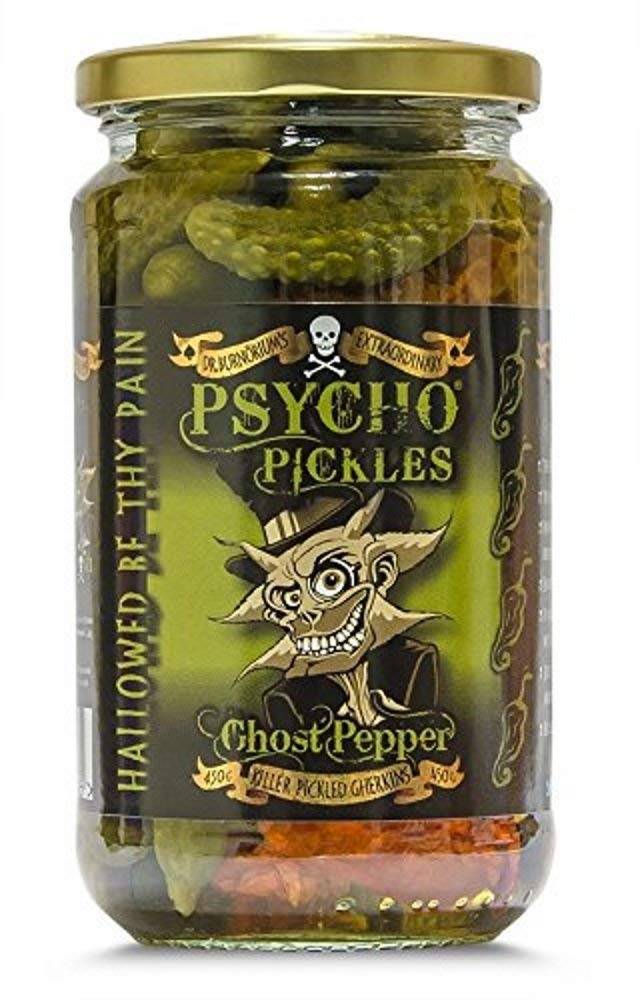 Spicy pickles are easy to make at home, but these Gherkins would make for a perfect present to any spicy food fan. It's got all the right characteristics: Intriguing packaging, crunchy snackability, and a spicy kick! Get em here.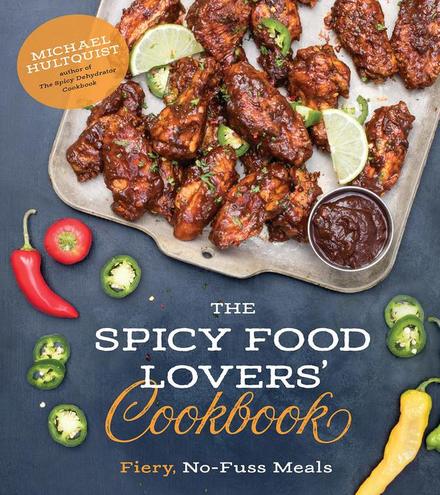 When I hear "sweet chili glazed" anything, my mouth starts watering. Follow it with "bacon-wrapped pork tenderloin" and I might need to excuse myself. Spicy food fanatics are always looking for new recipes to try out at home. This cookbook has a great variety of spicy dishes. Buy it here.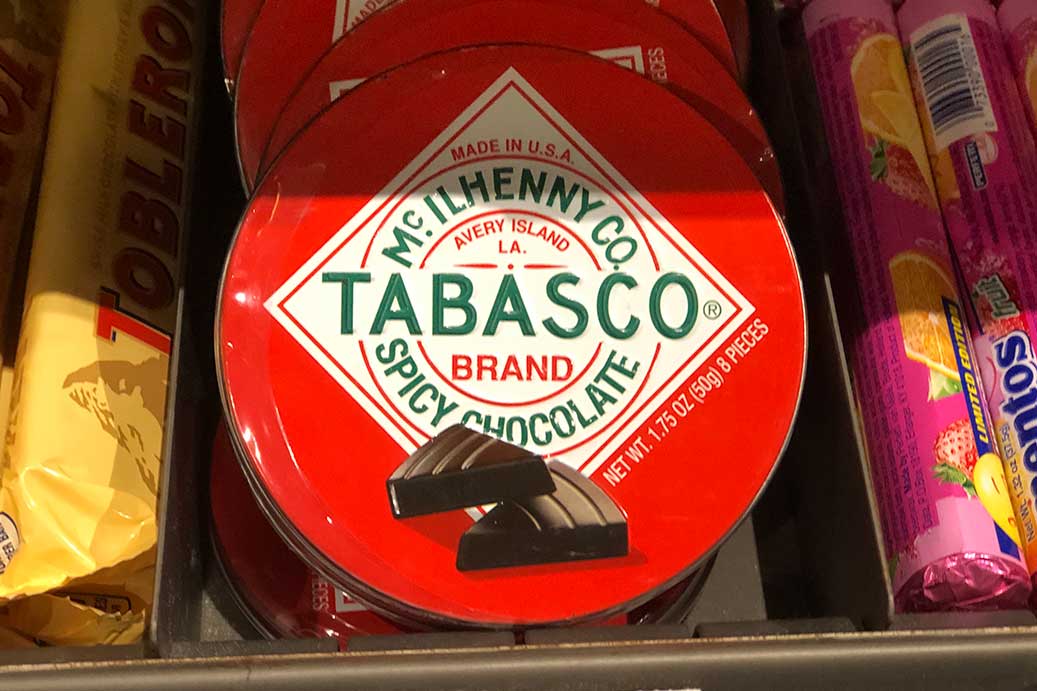 What's a holiday without a little chocolate? This tin filled with spicy gourmet dark chocolate wedges is the perfect gift for the pepper geek with a sweet tooth. Get some here.
Related: Find the perfect gardening gift for mom this year.
Which gift are you planning to give to your spicy food lover this holiday? Still not finding what you're looking for? Try browsing the Spicy Gourmet Foods section of Amazon here. We're sure you'll find what you need.
---