Guacamole is one of those things that everyone prefers a little differently. Some like it chunky, some like it creamy, some like it spicy. Well, we like our guacamole with a little kick.
Today we're sharing our chunky jalapeño guacamole recipe. Anyone who appreciates a little extra heat in their food will go crazy for this! The best part? It's simple and still packed with flavor.
Guacamole is a traditional Mexican dish that dates back to the Aztec Empire. It was originally made with avocado, tomato, and chili pepper, and was used as a condiment for meats.
Over the centuries, the recipe for guacamole has evolved, and today it is typically made with mashed avocado, lime juice, salt, and chili pepper. Though, we have seen some pretty interesting variations of guacamole over the years!
Spicy Guacamole Recipe (Video)
How To Choose The Best Avocado For Guacamole
When making guacamole, avocados are the star ingredient. If you use avocados that aren't ripe enough, you'll end up with flavorless guacamole that won't mash. If you use avocados that are too ripe, you'll end up with a mushy brown mess.
Sometimes the markets don't have ripened avocados, so guacamole might be an appetizer you plan up a few days ahead of time. When choosing the best avocado for your jalapeno guacamole, find one that has no green left (for same day guac).
If you're making it in a few days, buy one with a little green left and allow it to ripen outside the fridge. Gently squeeze the avocado. It should still feel slightly firm, but not rock hard.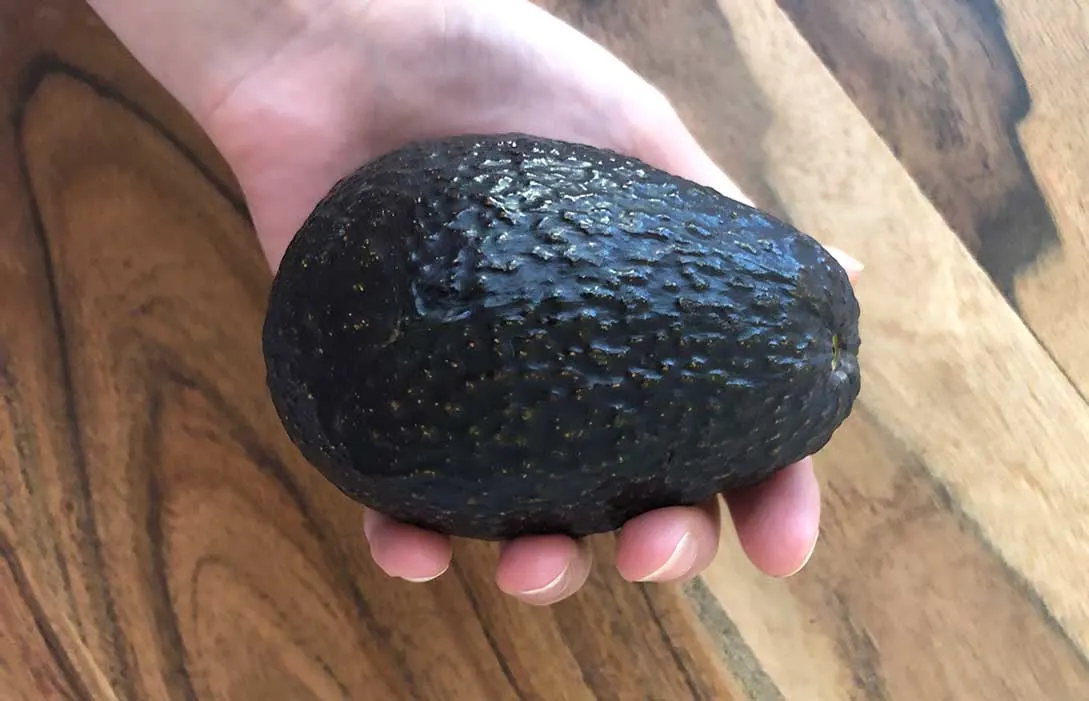 The Best Onion For Guacamole
Most every guacamole recipe calls for onion. Which kind do you use? We think the best onion for guacamole is a white onion. However, we've made some great batches of guacamole with yellow and red onions.
The trick? Let the chopped onion sit in the fresh lime juice for a few minutes before mixing. (see tips below.)
Tips For Making The Best Jalapeno Guacamole
Combine all chopped ingredients first before the avocados. The avocados go in last! This allows all the flavors to evenly combine.
Make sure you're using fresh, ripe avocados.
For a spicier guac, choose a fresh jalapeno from the garden or farmers market. The jalapenos at supermarkets tend to have less heat. Read all about jalapenos here.
Chop your onion, tomato, and jalapeno finely.
Use a fresh lime if you can. Bottled lime juice works, but a fresh lime levels up the flavor.
Add a splash of your favorite hot sauce.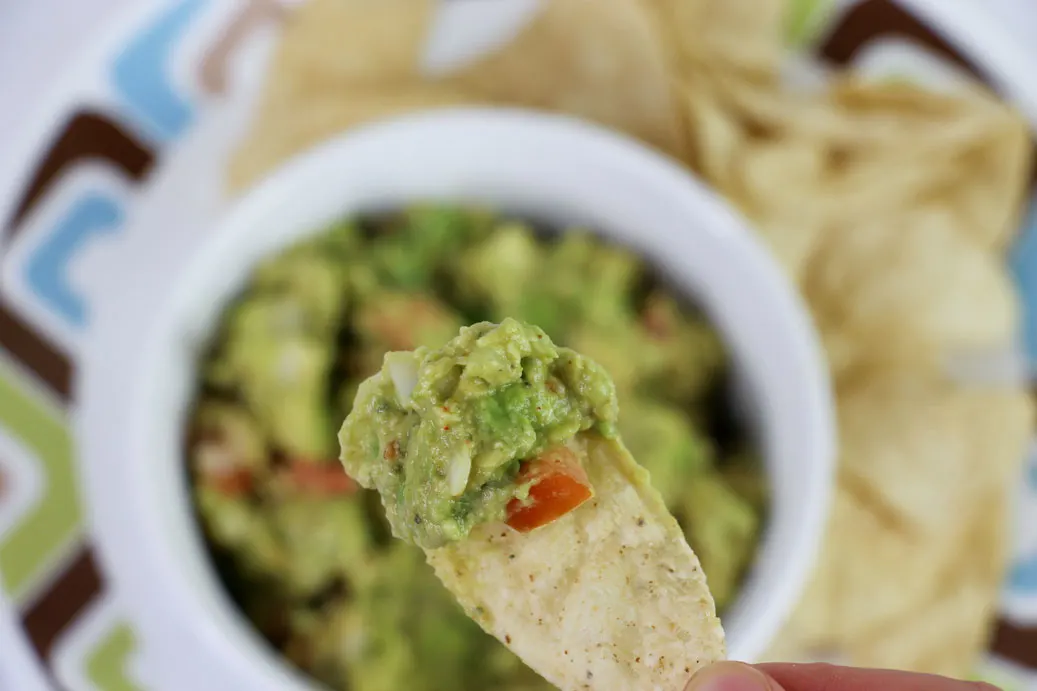 What Tastes Good With Guacamole?
When we make our spicy jalapeno guacamole, we typically grab a bag of plain tortilla chips. However, there are so many ways you can use this guacamole. A few ideas:
Use it on top of your eggs for a new take on breakfast
Spread it on a sandwich instead of mayonaise (we like it on a B.L.T)
Throw it on top of homemade chili or spicy tortilla soup
Mix it into egg salad to add a fresh kick
Use the guacamole as a dip for veggies instead of chips
Use it as an addition in burritos, tacos, and nachos
Add it to a salad instead of a traditional creamy dressing
Hop on the avocado toast trend!
How To Store Guacamole
When we make guacamole there are rarely leftovers to be stored. However, properly storing your guacamole is important to keep it from turning brown. Adding extra lime juice may help, but it will significantly change the flavor.
Have you ever heard of the water method? The best way to keep your guacamole from discoloring is to flatten the surface, then pour a thin 1/2 inch later of water on top of it! Then, cover it with an airtight lid.
The water barrier will prevent air from creeping in and oxidizing the avocados. You'll find that the water sits on top due to the high fat content. Be sure to consume your guacamole within two days (it won't last that long). Of course, pour the water off before serving.
Chunky Jalapeno Guacamole Recipe
It's time to gather all your ingredients for the best guacamole recipe on this side of the Mississippi!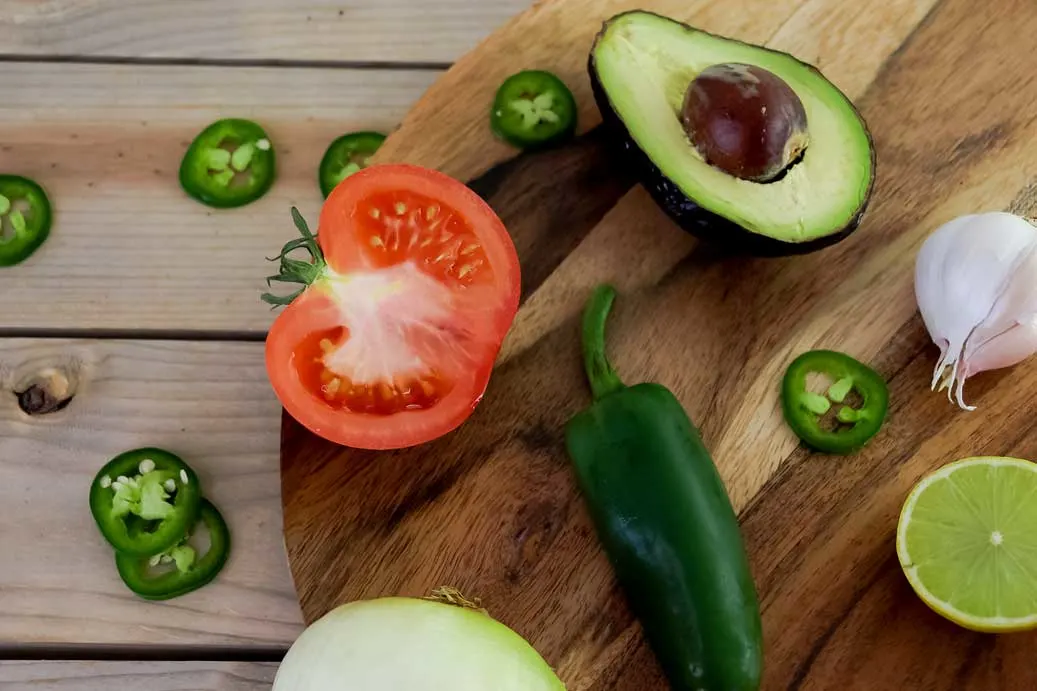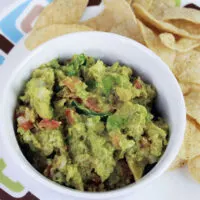 Ingredients
2

ripe avocados

1/2

onion

diced

1/2

tomato

diced

1

jalapeño

diced

1

lime

juiced

2

cloves

garlic

finely diced

1

tsp

cilantro

fresh

1/2

tsp

cumin

1/4

tsp

cayenne pepper

1/4

tsp

sea salt
Instructions
Chop onion and mix with lime juice allowing it to sit for at least 5 minutes. This step is optional, but helps reduce the sharp bite of the onion.

Combine all ingredients into a large bowl (except avocado), mix well.

The avocado goes last! Scoop the avocado and add to the bowl of mixed ingredients. Use a potato masher or spoon to combine and reach desired consistency.
Notes
For a less spicy guacamole, omit the cayenne pepper and use only half a jalpaeno.
Guacamole can be made several different ways. We've had people reach out to us to tell us they put mayonnaise in their guac! We tried it, it was okay, but we prefer leaving it out. Let us know in the comments if you make this recipe or any variations of it!
---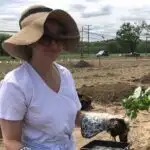 Crystalyn
Crystalyn loves spicy food and getting creative in the kitchen. When she isn't finding new ways to use hot sauce, shes very busy watching cat videos on the internet.