Ghost peppers are among the spiciest peppers that exist. They once held the title for the hottest pepper, but have since been surpassed. Give their intense heat, ghost peppers can be difficult to find, as not many people are interested in eating them.
If you like it seriously spicy, you may want to know where to buy ghost peppers. Thankfully, us chiliheads have options, both online and locally, for buying fresh or dried ghost peppers. In this article, I'll share a few reputable places where you can buy ghost peppers.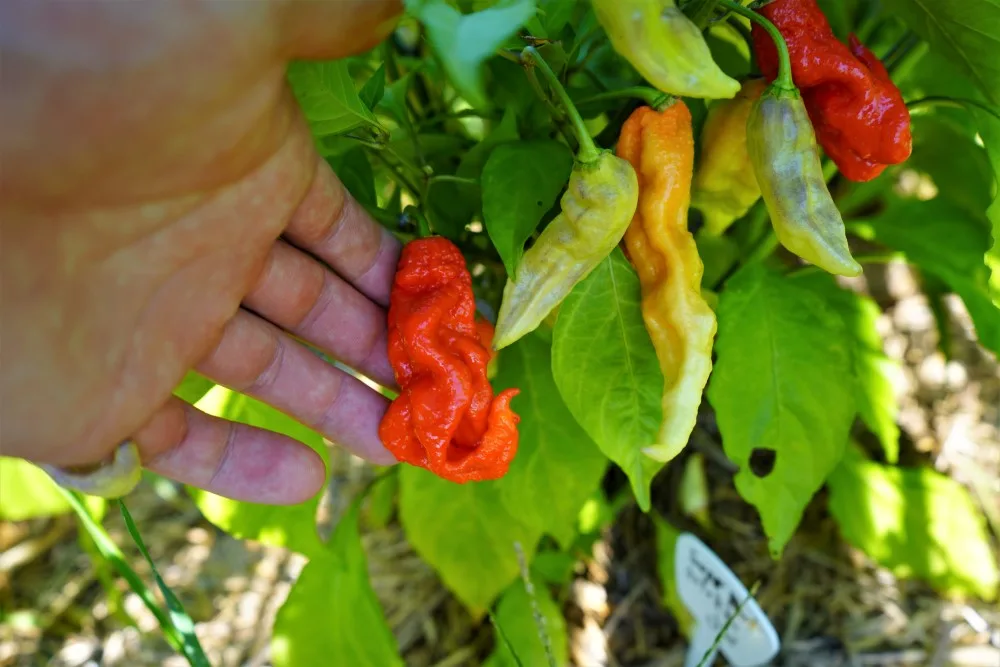 ---
Specialty Grocery Stores
One of the first places to check is your local specialty grocery store. Call any of the small, local markets that may sell unique food items. Here are a few stores that may sell fresh or dried ghost peppers:
Whole Foods Market (fresh ghost peppers during summer)
Asian supermarkets
Any small or local grocery store
Keep in mind that fresh ghost peppers are not always in season. Most grocery stores will have them in stock only during the harvesting season (late summer/early fall). Expect to find fresh ghost peppers in the warmer months when they are more readily available from local farmers.
If you don't need fresh peppers, dried ghost peppers are much easier to source. I have seen dried ghost peppers for sale in the middle of winter. The dehydrated form of ghost peppers retain all of the heat, and can be rehydrated for use in sauces, or ground into a powder.
---
Online
One of the easiest ways to get your hands on ghost peppers is to buy them online. You can easily find dried ghost peppers online, year round. If you want fresh peppers, you will likely have to wait until summer when harvesting begins.
Where to buy ghost peppers online:
If you are buying fresh produce online, be sure to check the peppers for mold or rot before consuming. The fresh pods can quickly break down during shipping, especially if the weather is hot or your shipment is delayed.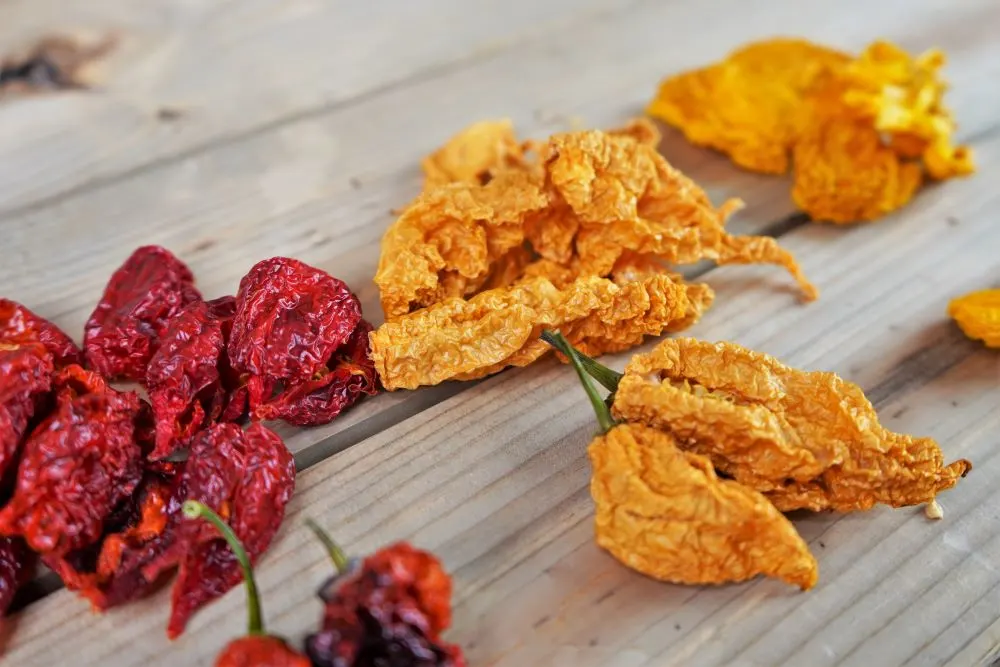 Dried peppers are a great option, as they will store for a very long time, and can easily be used for many purposes. The flavor and texture changes when the peppers are dried, but rehydrating is quick and easy.
---
Local Farmer's Markets
With a bit of searching, you can likely find a farmer's market or a fair in your area. These (usually) outdoor events bring together local growers and farmers to sell their bounties to the public.
While ghost peppers are not the most popular crop, many farmers have begun growing them in small quantities. In fact, I recently talked with a farm stand owner and he told me his ghost peppers sold out before any other variety!
So, in short, go to farmer's markets during the summer to see who may be selling ghost peppers. Since ghost peppers take so long to ripen, you are more likely to see them at farm stands later in the summer, or even in early fall.
---
Grow Your Own Ghost Peppers
If you haven't considered this yet, I highly recommend growing your own ghost peppers. If you have a sunny location, you can grow a ghost pepper plant that will produce hundreds of peppers in a single year!
Watch ▶ Harvesting 150 ghost peppers from 1 plant.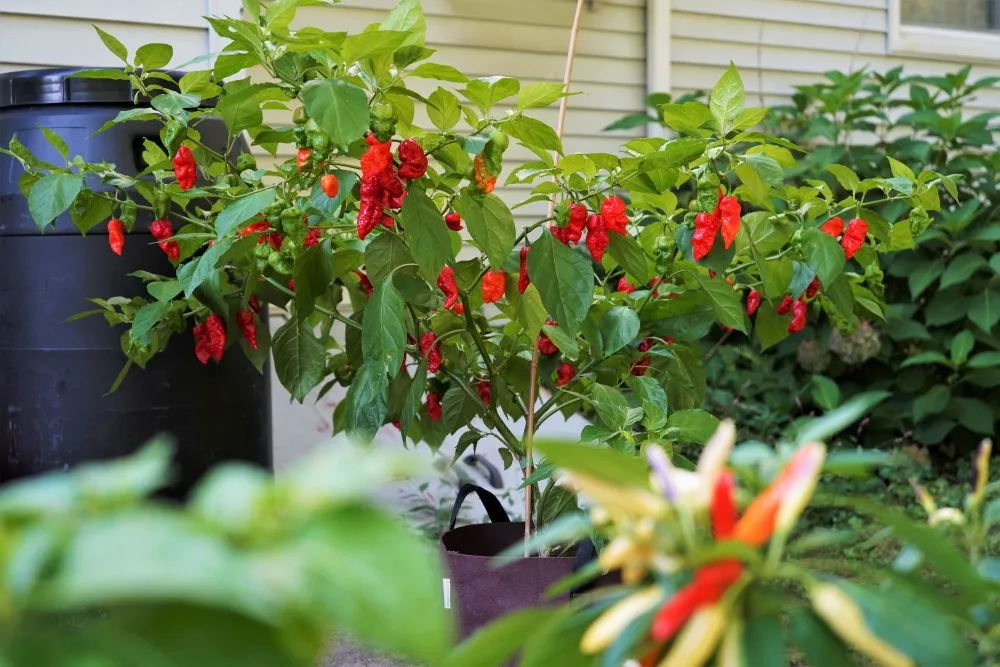 Growing peppers is surprisingly easy and extremely rewarding. The most important thing is to start your seeds at the right time, and have a plan from day one. Learn how to grow ghost peppers from seed here.
We have grown ghost peppers in containers, in the ground, and in raised beds. So, no matter what your situation, chances are that you can grow a healthy, productive plant, too.
Also, when you grow your own, there are many unique, interesting ghost pepper varieties to choose from. From the black panther, to the chocolate bhutlah, to the peach ghost scorpion, the options are endless.
---
It takes a seasoned spicy food lover to truly enjoy ghost peppers. They are wickedly spicy, but also offer unique flavor and spice to compliment many dishes. I hope this article helps you get your hands on some ghost peppers for whatever reason you might need them!