Sweet and spicy is a beautiful combination. Here are 9 delicious desserts with a little extra kick!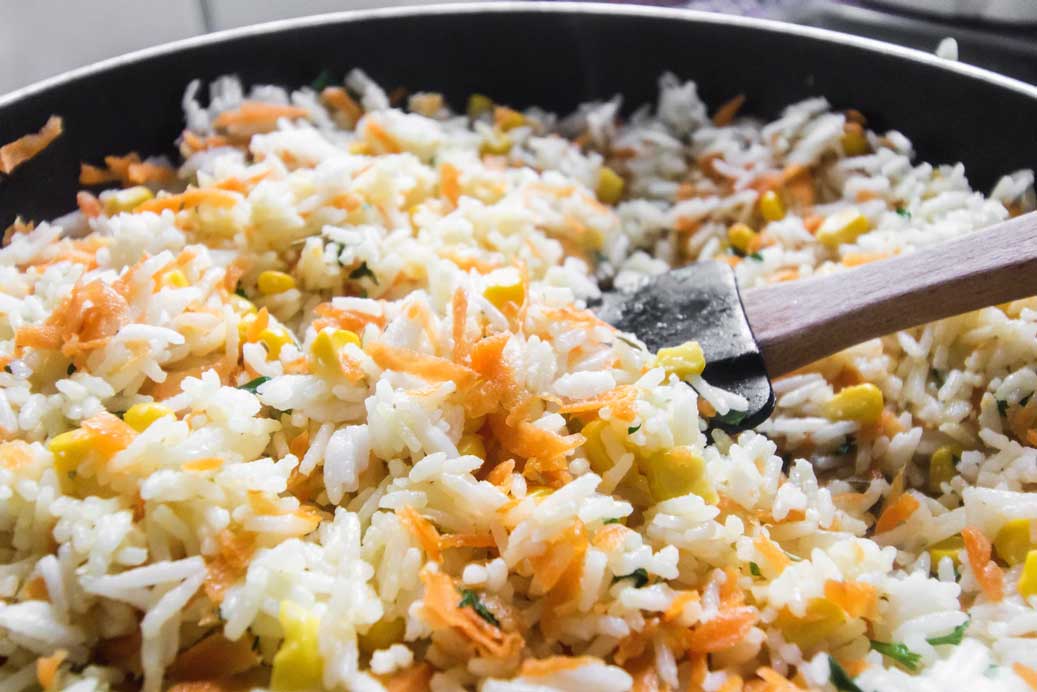 Rice is a versatile, simple side dish. It can compliment a meal, or even provide a filling a dish all on its own! Here are 7 flavorful, spicy rice recipes.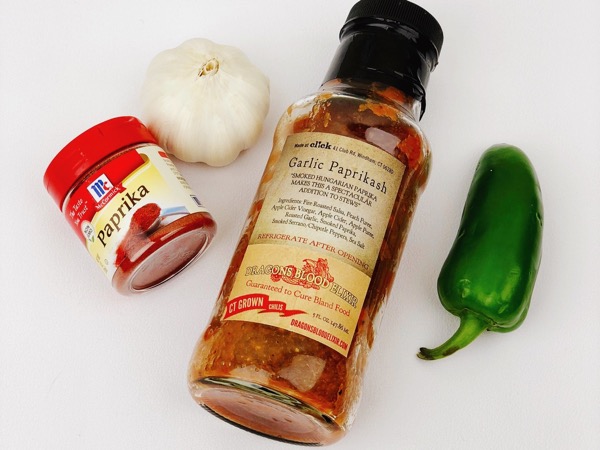 This smokey, sweet, and savory hot sauce seems to defy the universal laws of flavor. How can a hot sauce be great on pizza, but also provide "a spectacular addition to stews"? Well, it's possible.