Sausage stuffed jalapeno peppers, also known as jalapeno poppers, are a fail-proof appetizer. If you're having a group of guests over these are a sure crowd-pleaser. There are many ways you can stuff a jalapeno.
If you're not a fan of jalapeno peppers, you can also stuff a milder pepper such as banana peppers or even mini sweet peppers.
Here at Pepper Geek, we like things spicy, so we're using classic jalapenos for our sausage stuffed peppers. The only thing wrong with this recipe is that it's too tasty. You'll want to devour the whole batch yourself!
Sometimes jalapeno peppers from the supermarket are lacking in spice. There's nothing more disappointing than expecting a little kick from your jalapeno and it tastes like a bell pepper.
We suggest harvesting fresh jalapenos from the garden or purchasing your peppers at a farm stand or country store. The spice level of the jalapeno goes incredibly well with the cream cheese and meat in the sausage stuffed jalapeno peppers.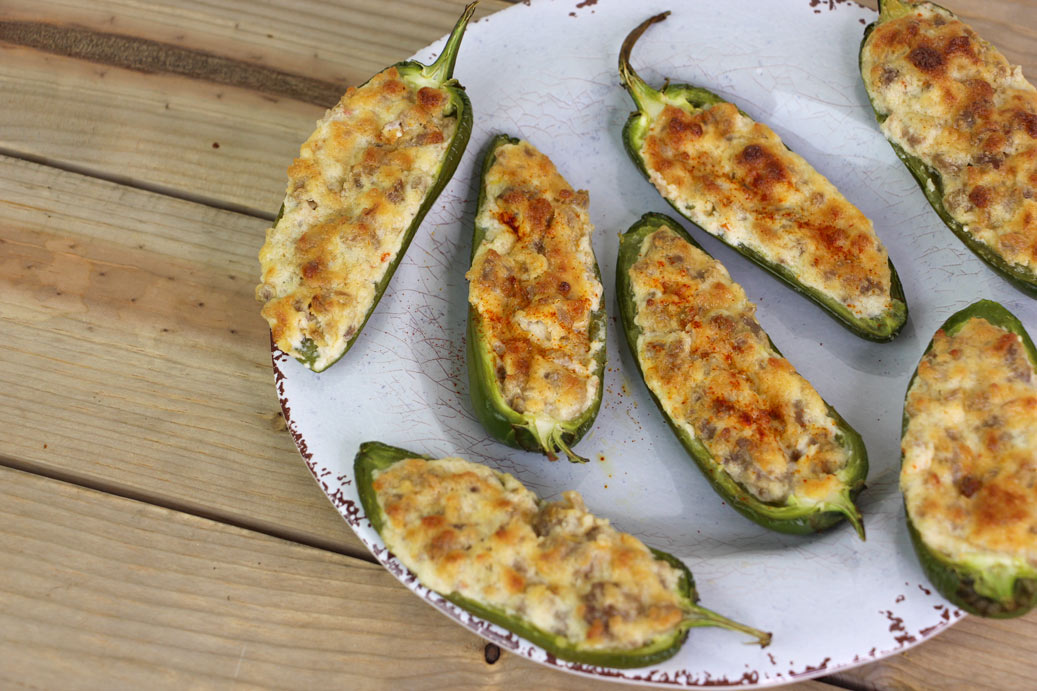 When it comes to cooking stuffed jalapenos, there are several methods you can use. You can grill them, bake them, or even air fry them. While the taste of grilled stuffed jalapeno peppers is incredible, we usually go for baking them.
We use our Ninja Oven because it's the perfect size to whip up these appetizers quickly without heating our entire oven.
Tips For Making The Best Sausage Stuffed Jalapeno Peppers
Make sure to brown your sausage completely and drain off any excess fat. Pat the sausage dry before incorporating into your stuffing.
Use fresh jalapenos from the garden or local farmers market to ensure you'll still get a little kick. You can add a bit of cayenne pepper to spice them up if your jalapenos are mild.
These should be served right away. You can prepare the peppers and stuffing ahead of time and cook them as they're eaten (which will be quickly!).
We found these taste best with freshly grated Parmesan cheese. You can also use shredded cheddar.
Keep a close eye on these cooking to avoid burning. You want the top to be golden brown before removing them from the oven.
Use a flavorful sausage. We like to use to hot and spicy sausage but you can experiment with different kinds.
How To Make Sausage Stuffed Jalapeno Peppers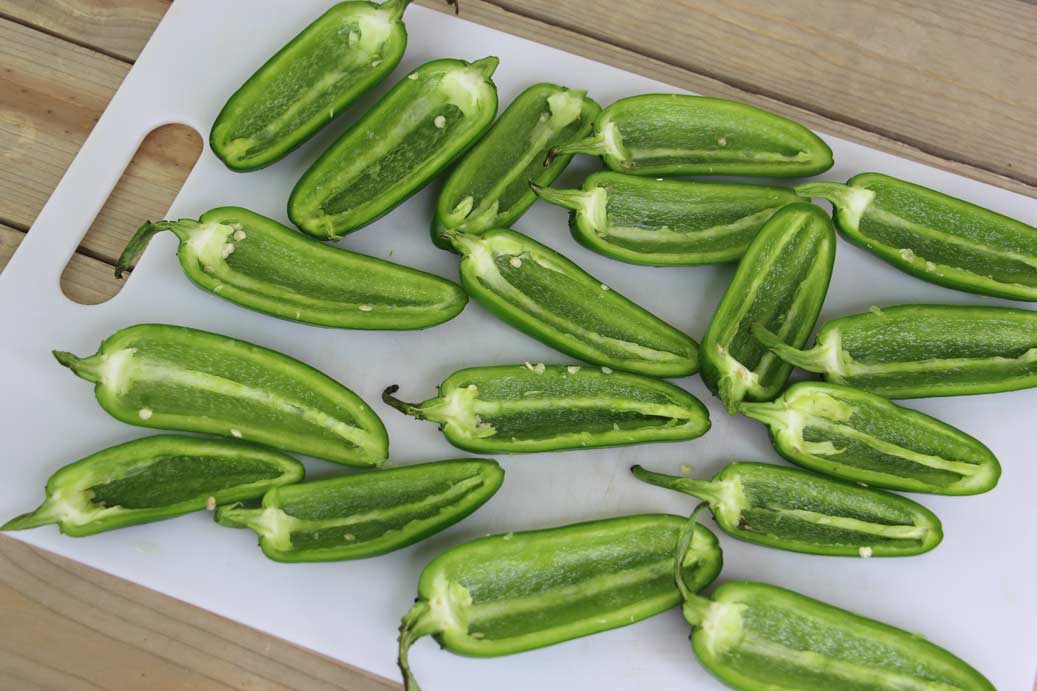 Choose roughly 10 large jalapenos. Like we mentioned earlier, we suggest using fresh peppers from the garden. Using gloves, you'll want to slice your peppers in half and scrape out all the seeds and ribs. You can save the seeds and plant them later! Wearing gloves is important to avoid burning your fingers. If you happen to forget, check out our article on how to stop chili burn on your hands.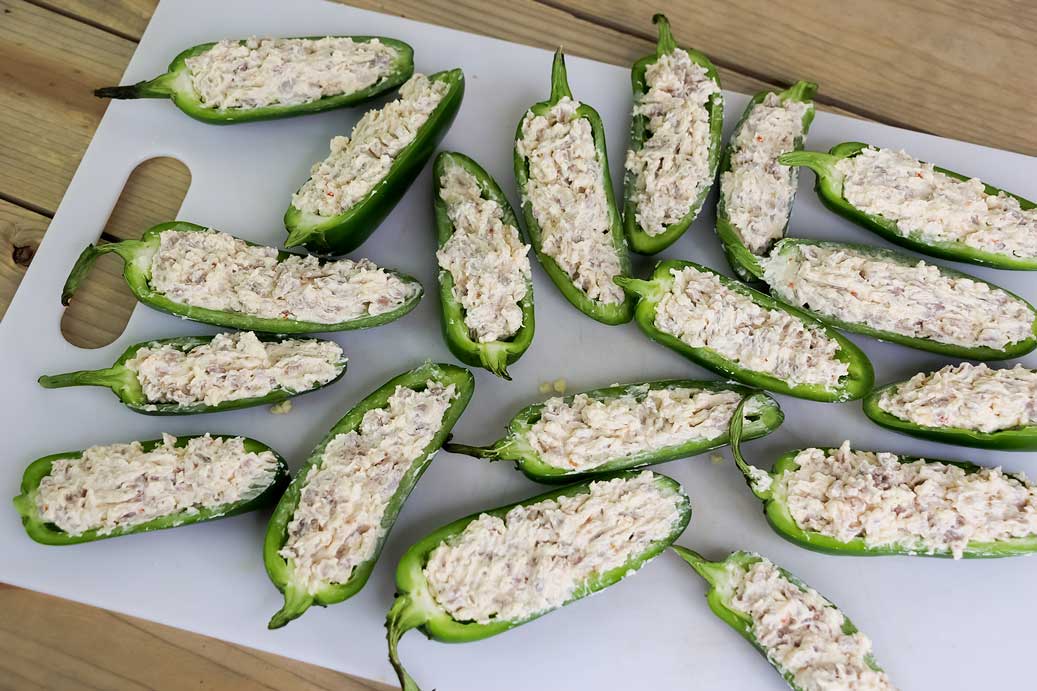 Prepare the filling by mixing your softened cream cheese, cooked sausage, shredded cheese, and cayenne pepper. Distribute filling evenly amongst all peppers.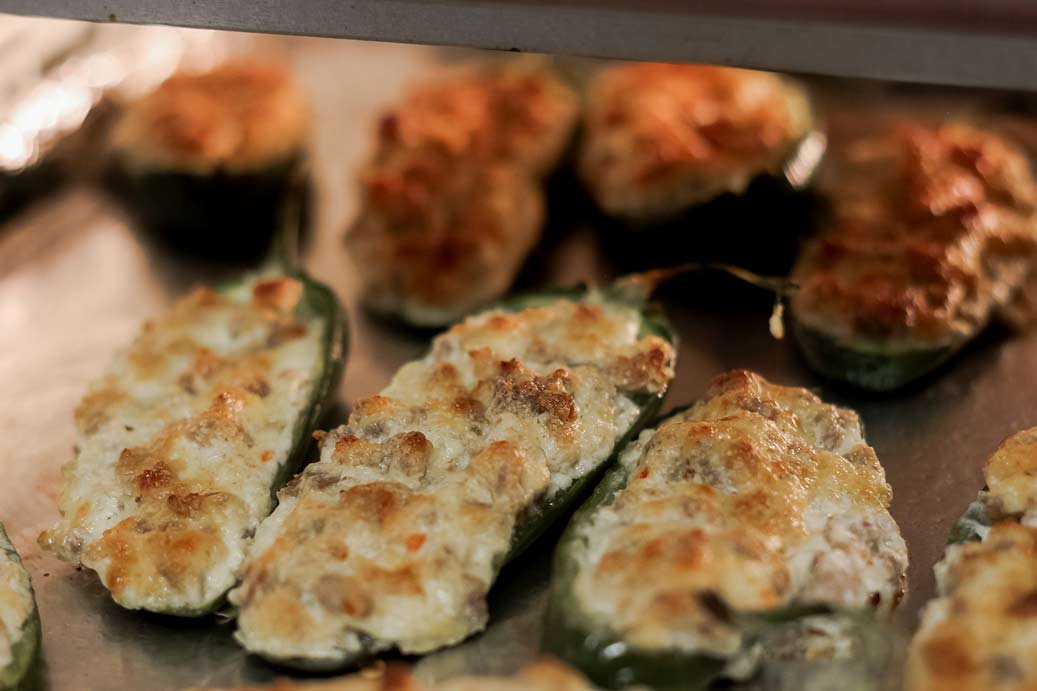 Bake at 375°F for 20 minutes on a foil-lined baking sheet that has been sprayed with cooking oil or rubbed with olive oil. We like to use our Ninja Foodi Oven for these because it's the perfect size! If your peppers aren't golden brown, leave them in a couple more minutes.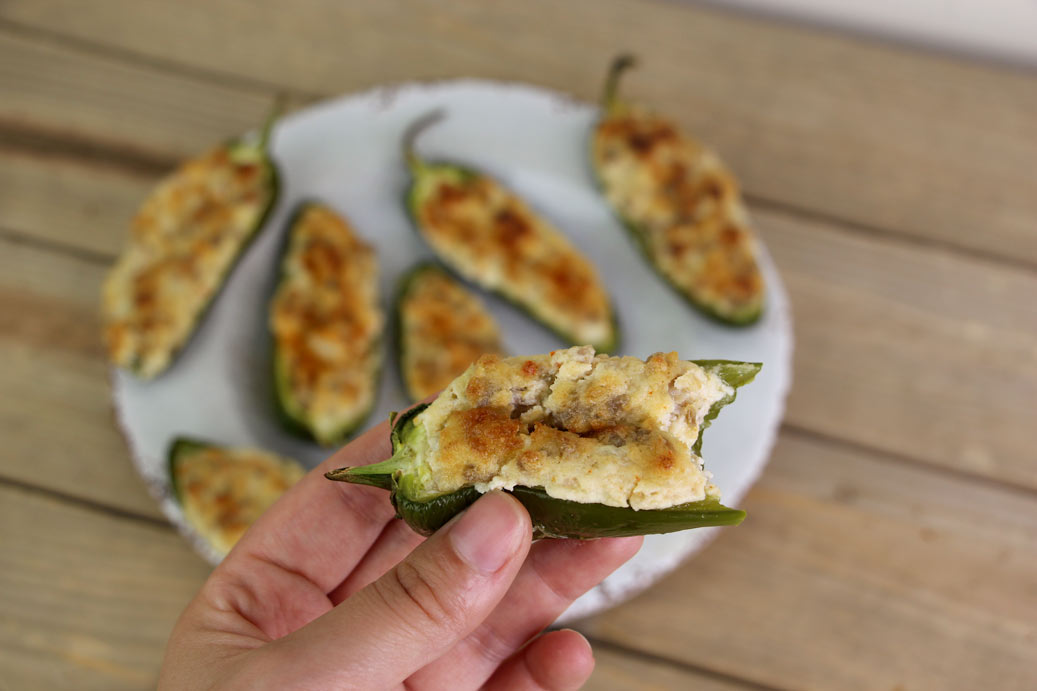 Top with a sprinkle of smoked paprika or fresh green onion. Serve immediately and enjoy!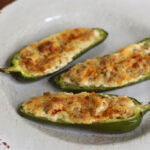 Print Recipe
Sausage Stuffed Jalapeno Peppers
Ingredients
10

Jalapeno Peppers

Sliced/Seeded

8

oz

Philadelphia Cream Cheese

1/2

pound

Hot And Spicy Ground Sausage

Cooked and Drained

1

cup

Freshly Grated Parmesean Cheese

1/4

tsp

Cayenne Pepper

optional
Instructions
Using gloves, slice jalapenos in half and scrape out seeds and ribs. You can leave some seeds in for extra heat.

Mix together cooked sausage, softened cream cheese, grated cheese and Parmesan cheese

Distribute filling evenly among all peppers

Bake on prepared baking sheet for 20 minutes at 375°F or until golden brown

Garnish with smoked paprika or fresh green onion and serve immediately
Have you ever tried sausage stuffed jalapenos with cream cheese? We know there are lots of variations to this recipe. Leave us a comment and tell us what you like to stuff your peppers with!
---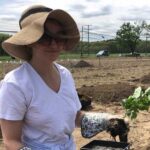 Crystalyn
Crystalyn loves spicy food and getting creative in the kitchen. When she isn't finding new ways to use hot sauce, shes very busy watching cat videos on the internet.