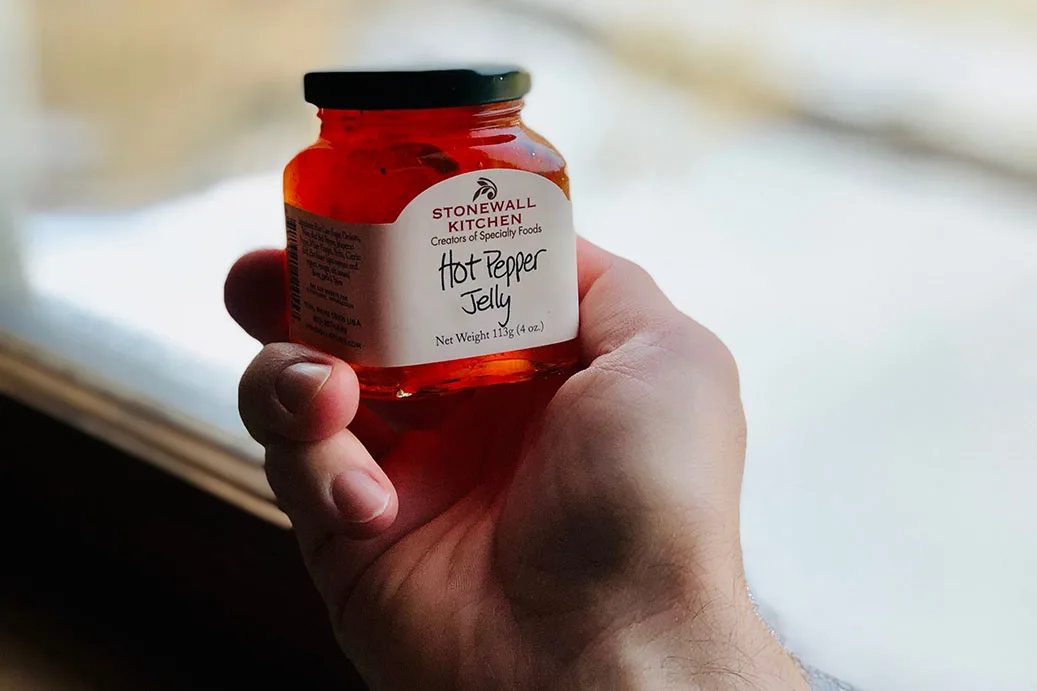 Here at Pepper Geek we love pepper jelly. It's not always the easiest condiment to use, so we wanted to share some tasty recipes that use hot pepper jelly. Maybe you received a jar as a gift and you have no idea how to eat it. Or maybe you're also a pepper geek and you whipped up a few too many batches in your kitchen.
Either way, here are some of our recipe picks for when you have a jar of hot pepper jelly on hand and you'd like to cook with it.
Before we get into the recipes using pepper jelly, here are a few quick and simple ways to use the jelly on it's own:
Use as a sandwich spread
Marinate chicken, pork, and veggies in it before cooking
Serve it on a cracker with cheese (goat cheese and cream cheese work great)
Dab it on your eggs in the morning for a unique, sweet touch of flavor
Use it as a dipping sauce for any appetizer (try our sausage stuffed jalapeno peppers)
1. Hot Pepper Jelly Meatloaf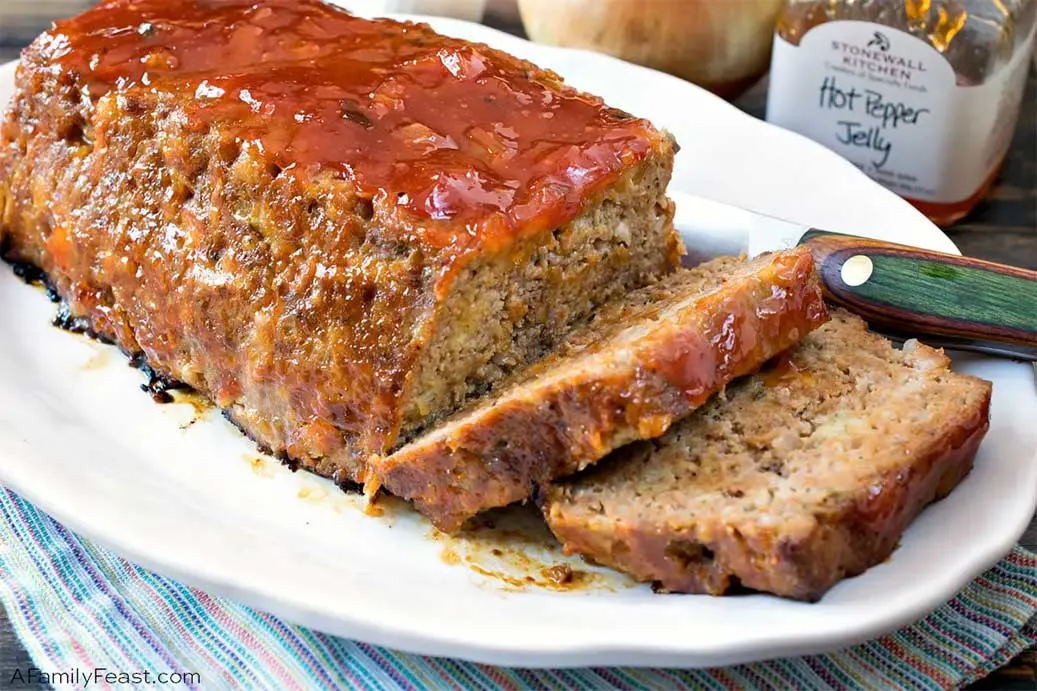 The best recipes are created by accident. Or in this case, during a cabinet clean-out! This pepper jelly meatloaf is a unique twist on a comfort food classic. Better yet, it calls for one of our favorite pepper jellies from Stonewall Kitchen. Any pepper jelly (even sweet pepper) would work great though. Check out the recipe over at A Family Feast.
2. Cranberry Pepper Jelly Sticky Wings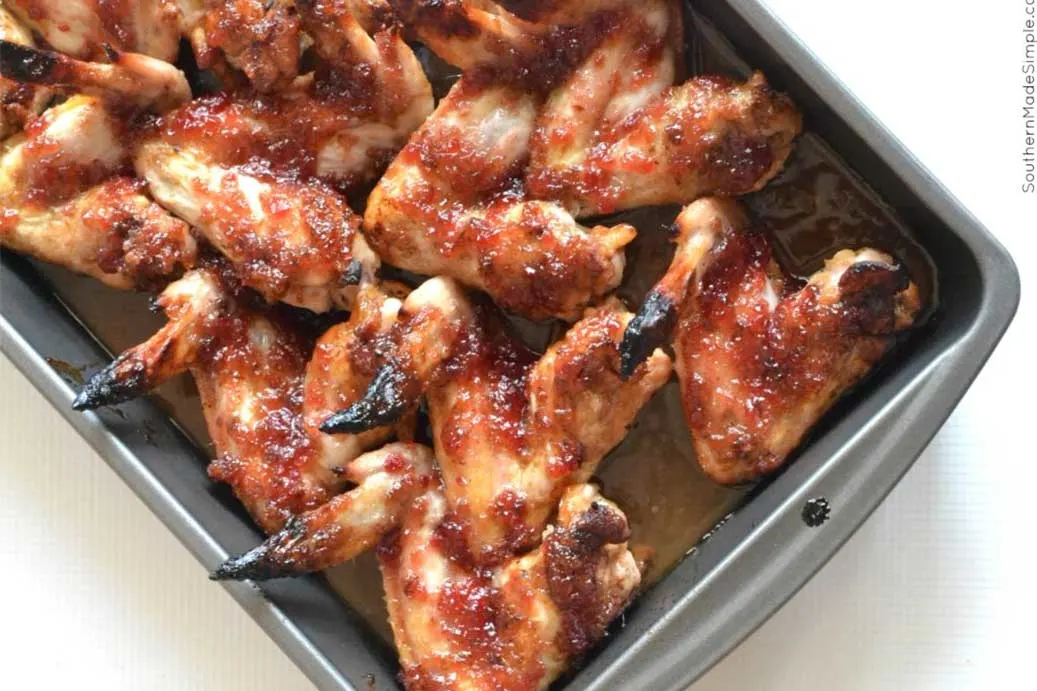 This recipe for cranberry pepper jelly wings makes the perfect holiday appetizer. We love the idea of combining the flavors of jalapenos and cranberries. The mix of sweet and spicy is sure to please anyone you prepare this for. Head over to Southern Made Simple for the wing (and pepper jelly) recipe!
3. Turkey, Apple, and Cheese Paninis With Pepper Jelly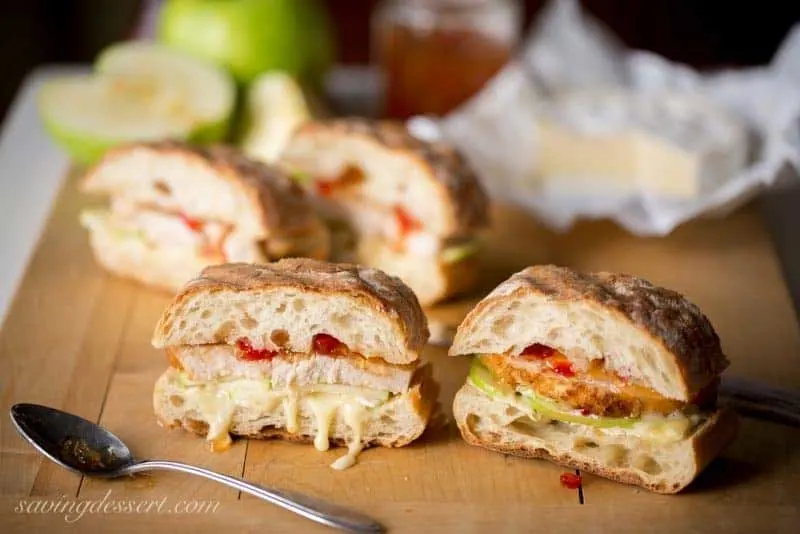 Turkey and apple melted with cheese and topped with pepper jelly? Yes, please! You could make these into small bite-size sandwiches as an appetizer, or as one sandwich for yourself. The sweet and salty combo in this recipe along with the gooey cheese will make your mouth water. Head over to Saving Dessert for the full recipe!
4. Fireball Whiskey Glazed Chicken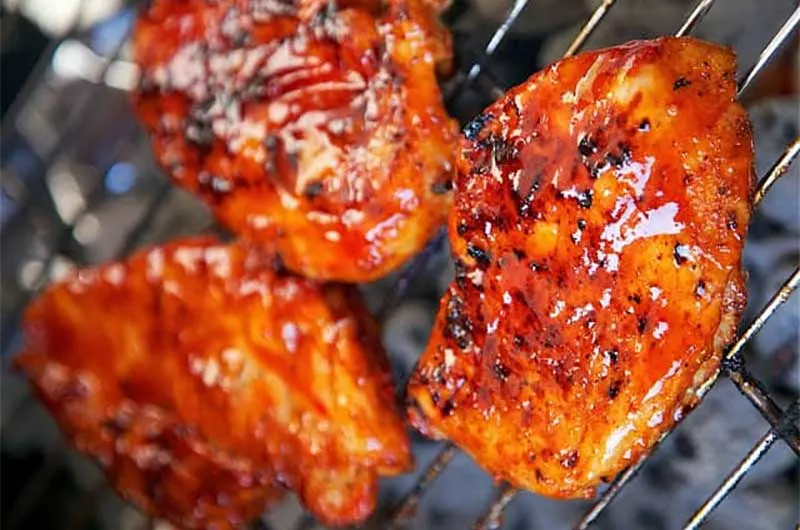 You read that correctly. This recipe calls for a tasty glaze made with hot pepper jelly and Fireball Whiskey. If you think that cinnamon whiskey doesn't go well with chicken, think again. This chicken will will light up your taste buds. Check out the full recipe over at Plain Chicken.
5. Pepper Jelly Vinaigrette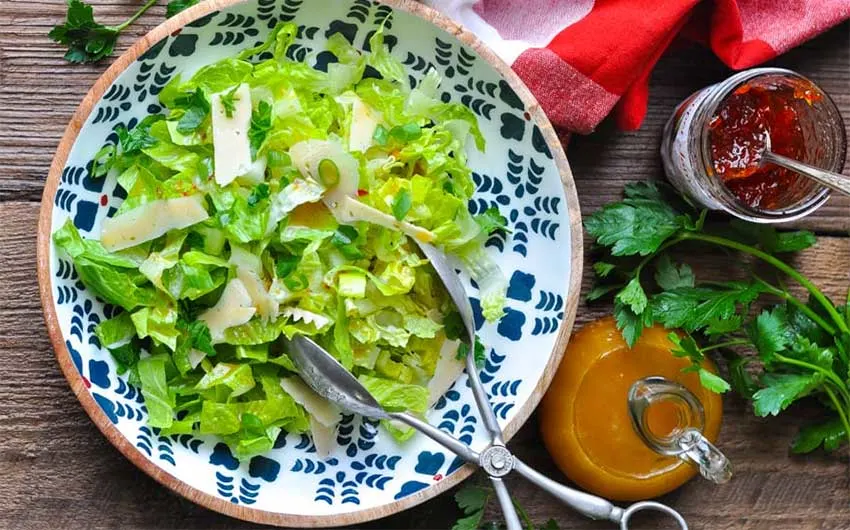 Many recipes using hot pepper jelly are for cheesy, fried appetizers. This recipe is a refreshing and healthy way to use pepper jelly. If you're looking to level-up a boring salad, look no further than this pepper jelly vinaigrette. Grab the recipe over at The Seasoned Mom.
6. Crispy Chicken Thighs With Red Pepper Jelly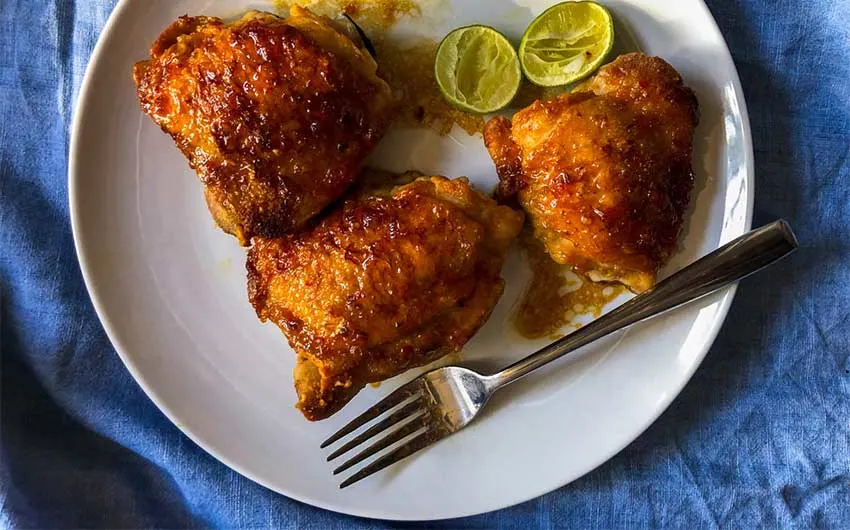 It's no surprise at this point that chicken and red pepper jelly go incredibly well together. This recipe is very simple and you likely have most of the ingredients in your fridge already. We love any dish that has a crispy glaze. Head over to Amanda Frederickson for the recipe and cook a batch tonight!
7. Grilled Pineapple Pepper Jelly Pork Chops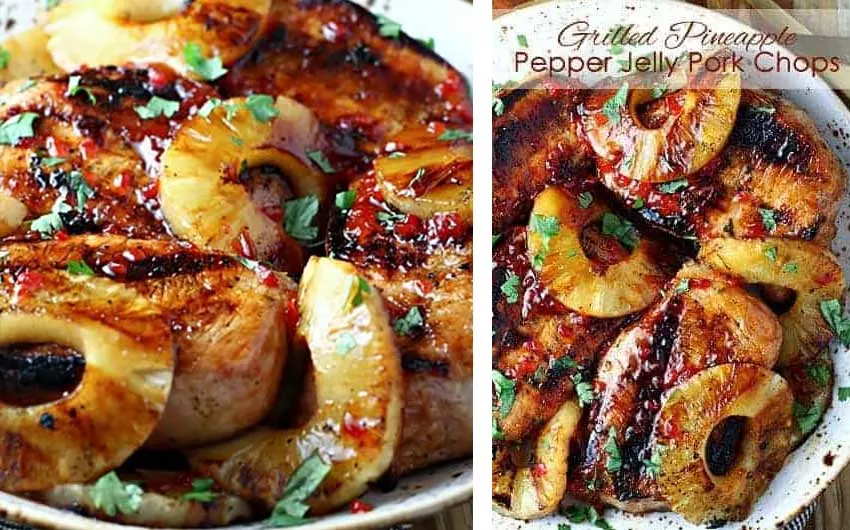 It can be difficult to find a good recipe to make tasty pork chops. If you have a jar of pepper jelly on hand, you're in luck. Move over applesauce, there's a new guy in town! These pork chops combine all sorts of sweet, mouthwatering flavors. Check out the full recipe over at Let's Dish Recipes.
8. Pepper Jelly Cheese Dip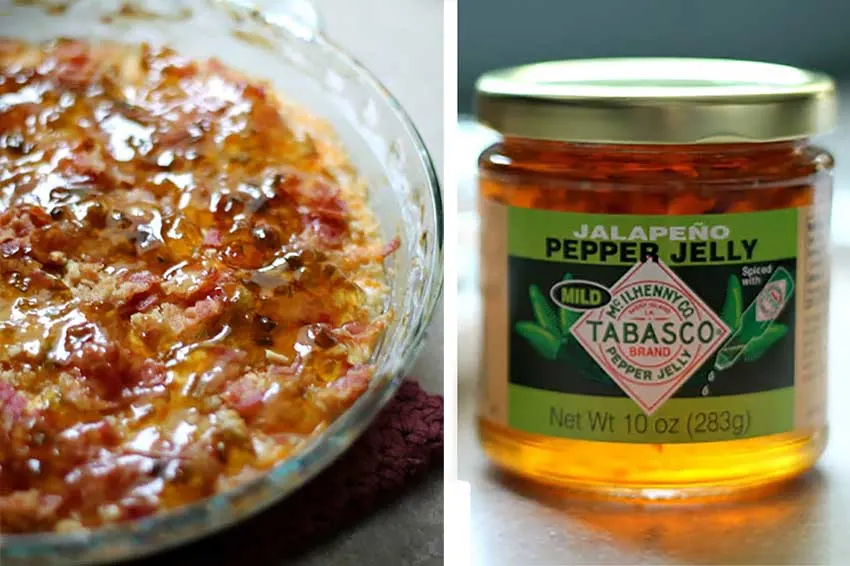 You can't go wrong with a classic pepper jelly dip. You can use this dip on crackers, pita bread, or even veggies. We love a good jelly and cheese combo. The best part? This recipe has bacon too. Check it out at The Louisiana Bride.
---
Is your mouth watering yet? Our's definitely is. Tell us in the comments if you have a favorite recipe or use for hot pepper jelly. It's definitely a condiment that we don't mind receiving in our holiday gift baskets!
---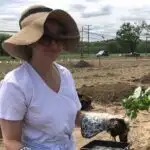 Crystalyn
Crystalyn loves spicy food and getting creative in the kitchen. When she isn't finding new ways to use hot sauce, shes very busy watching cat videos on the internet.