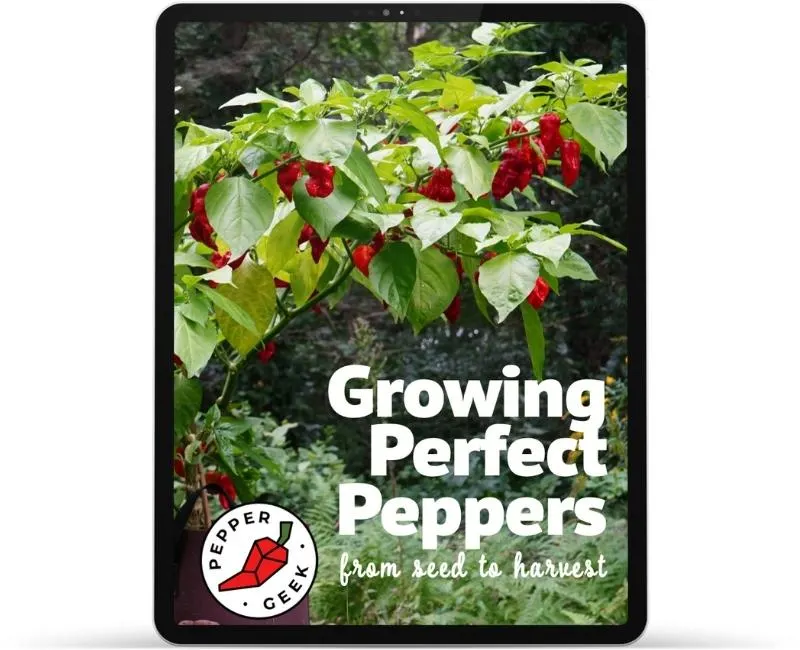 Buy our eBook
Want to learn how to grow healthy pepper plants with high yields? Our ebook Growing Perfect Peppers aims to help you do just that.
In the book:
Highly detailed pepper growing guides from germination to fertilizing and more
Lots of high quality pepper pictures
Over 130 pages
---
Join our Patreon!
Grow peppers along with us during the season by joining our Patreon page! We post exclusive growing videos throughout the year, give discounts on our products, and interact with members every day.
Benefits of joining:
Exclusive videos
Interact with a tight knit community
eBook discount (50% off)
Reach out to us
---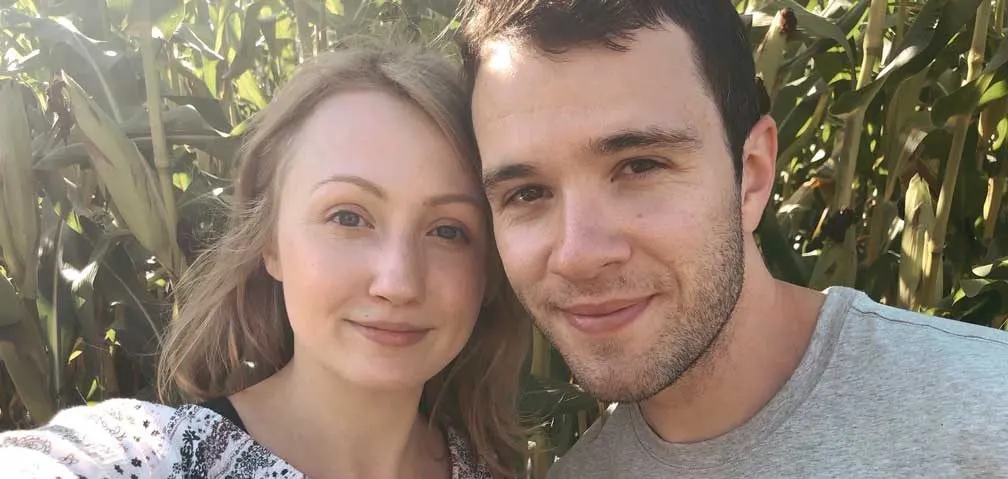 Buy us a coffee…
After a few amazing people reached out asking how they can help support Pepper Geek, we started a Buy Me a Coffee page here. This allows you to donate to us directly, and help keep our website and YouTube channel going strong. Thank you so much for your support, big or small!
---
Buy Some Merch…
We love representing our love of peppers, so we created a few select items that you can buy. Get a mug, hat or shirt to share your passion for peppers and help support us at the same time. Check out our current merch items here.
---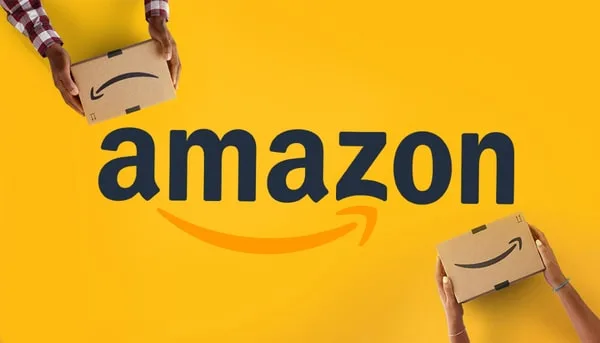 Shop on Amazon…
One of the easiest ways to support us is to click through our Amazon affiliate links and do your normal Amazon shopping. Doesn't matter what you're shopping for, as long as you click through from our website and complete a purchase, we will receive a small commission (at no additional cost to you).