We've been cooking something up…
Our spicy cookbook is coming!
Join the waitlist and be notified as soon as it's available.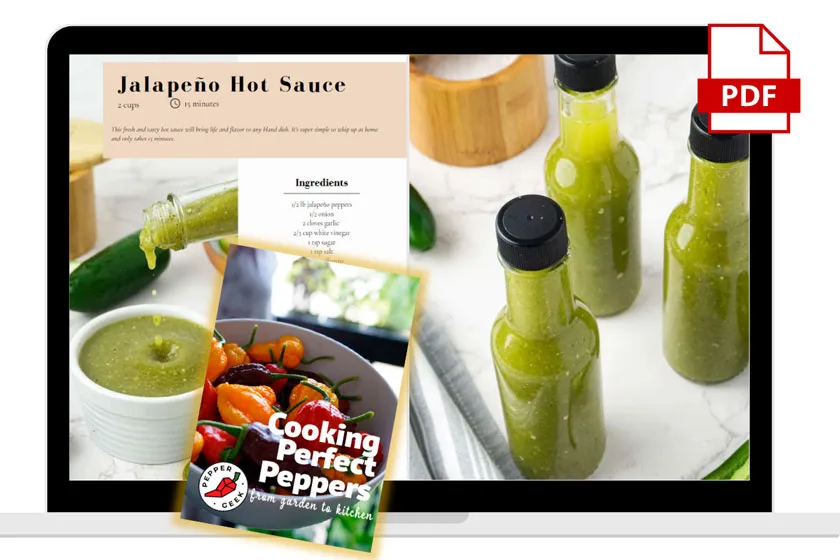 So, you've grown your peppers… now what?
We're excited to be launching our spicy cookbook this summer!
*This is a digital product sent via email. You will not receive anything in the mail.