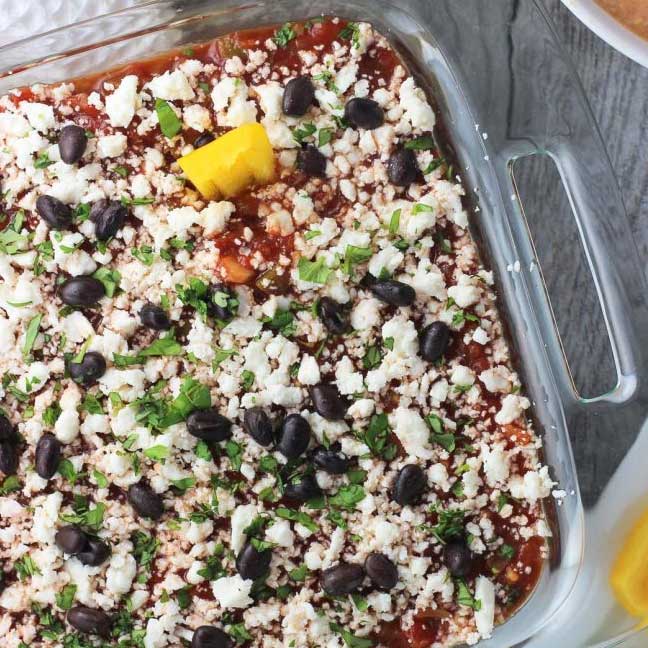 There is nothing like sinking a tortilla chip into a good dip. Even better, if it has a little kick! Here are some really outstanding recipes for layered dips. Which layer is your favorite? We love a good layer of crunchy jalapenos!
View Post
Sweet and spicy is a beautiful combination. Here are 9 delicious desserts with a little extra kick!
View Post
Rice is a versatile, simple side dish. It can compliment a meal, or even provide a filling a dish all on its own! Here are 7 flavorful, spicy rice recipes.
View Post