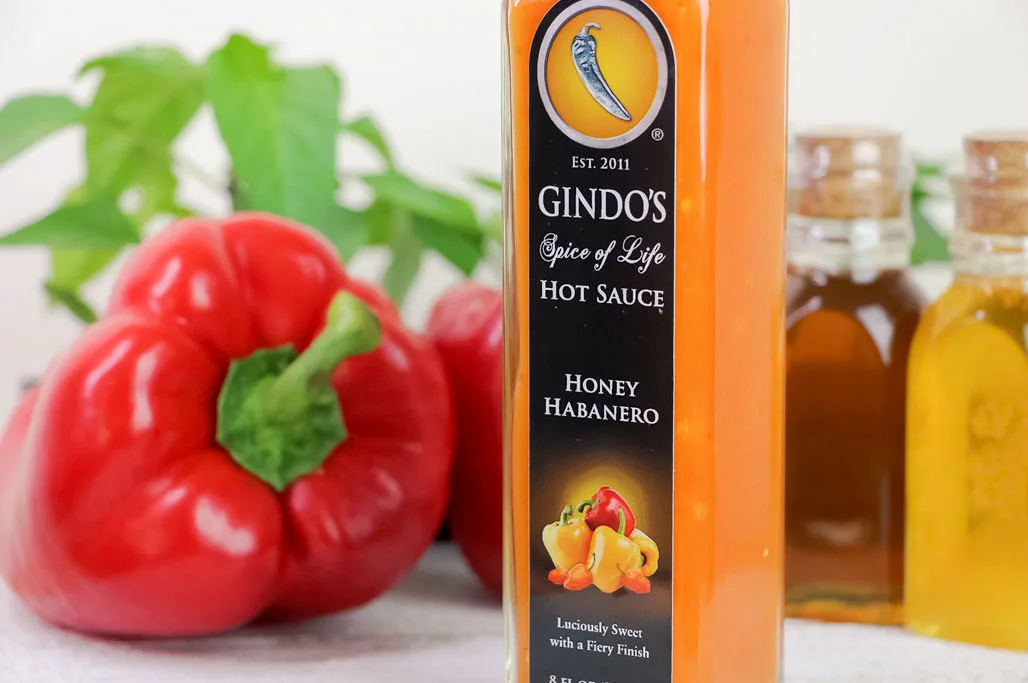 Review disclaimer: Grindo's gifted a few sauces to Pepper Geek for our honest review. All thoughts and opinions are our own.
Gindo's Spice Of Life hot sauce come to us from a husband and wife team looking to inspire creativity in the kitchen. After trying their Honey Habanero sauce for the first time, that's exactly what happened. I didn't want to drizzle this sauce all over my pizza – I wanted to cook with it! The combination of fresh ingredients and salts create a unique flavor that compliments dishes and enhances the character of your meal.
You don't have to be a "hot sauce person" to enjoy Gindo's. In fact, we didn't find this sauce to be too spicy at all. The sweetness of bell peppers and heat of habaneros harmonize, so you're not torching your taste buds. If you're preparing a meal with this sauce, the balanced spice allows for the natural flavors of your dish to still come through. It's no wonder why Gindo's is a restaurant favorite.
Gindo's Honey Habanero Ingredients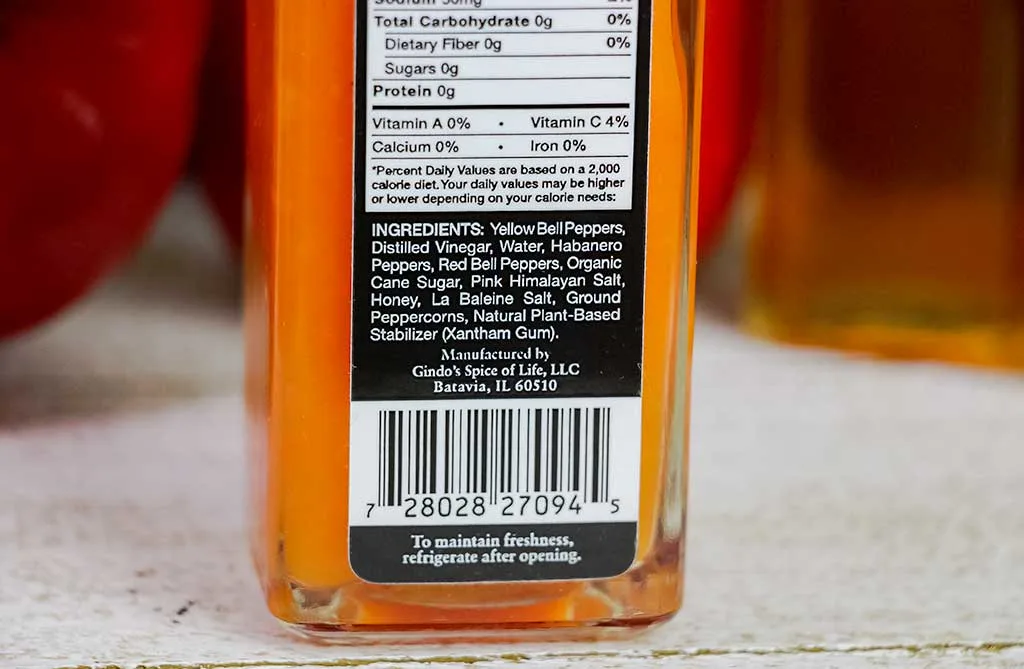 As you can see, this sauce if full of good stuff. Admittedly, we had to look up what La Baleine Salt was. Apparently, its a fine sea salt that is produced in Provence, France. Bonjour! We also love that peppers are the first ingredient. If you open the bottle and take a good whiff, you'll be pleasantly surprised. Fresh pepper scent all around! It doesn't get better than that.
Ingredients: Yellow Bell Peppers, White Vinegar, Water, Habanero Peppers, Red Bell Peppers, Organic Cane Sugar, Pink Himalayan Salt, Honey, La Baleine Salt, Ground Peppercorns, Natural Plant-Based Stabilizer (Xantham Gum)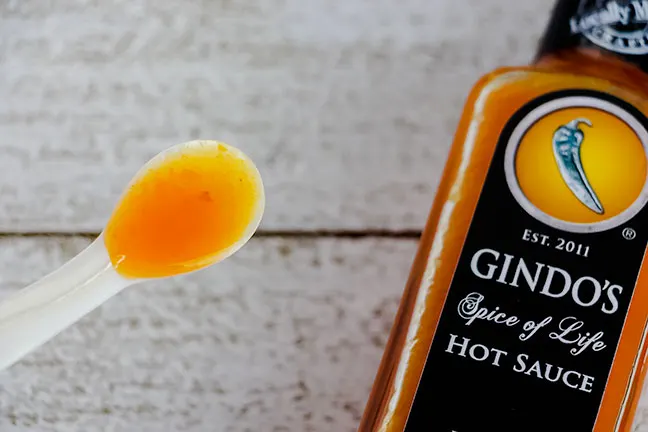 Gindo's Honey Habanero is a gorgeous organge/yellow color straight from the bottle. The consistency is thin, so it easily pours. This makes it a ideal for mixing and marinading.
How To Use Gindo's Honey Habanero Hot Sauce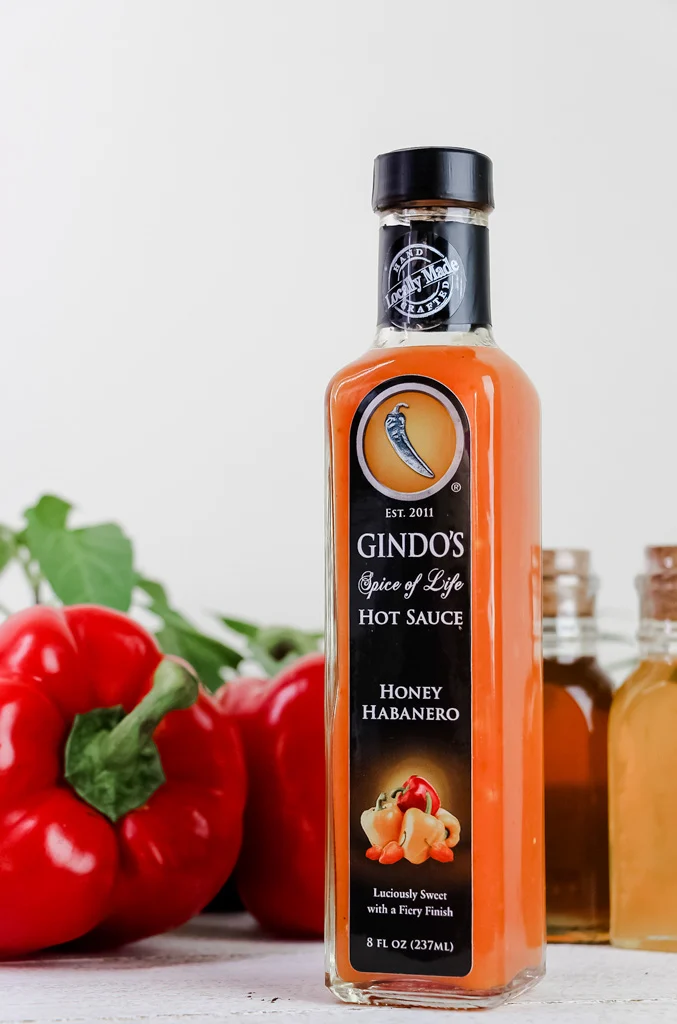 Where To Buy Gindo's Hot Sauce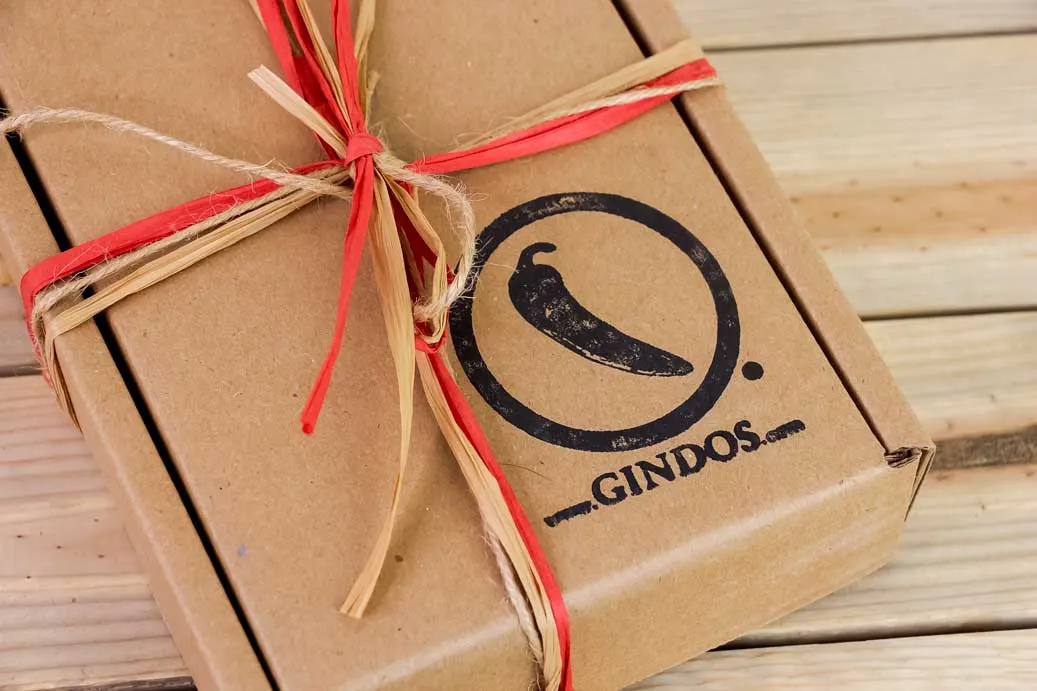 We love how much care goes into the packaging at Gindo's. The best place to purchase Gindo's is directly through their website, Gindos.com. They have three staple sauces that are available year-round. They also produce some interesting limited release batches. Spicy Avocado or Chocolate Orange anyone? Sound's delicious! If you want to receive some Gindo's love on a monthly basis, check out their Sauce Of The Month Club.
---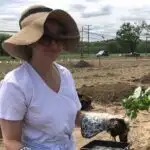 Crystalyn
Crystalyn loves spicy food and getting creative in the kitchen. When she isn't finding new ways to use hot sauce, shes very busy watching cat videos on the internet.